Baby, Toddler &
Family Directory
Search thousands of pregnancy to pre-school related groups, classes and resources:

About Us
A Little Bit About MyBump2Baby
We are an awesome team of parents who are on a mission to help as many growing families and small businesses throughout the UK as we possibly can whilst creating quirky content, informative blogs, reviewing the latest products/services/days out and creating podcasts our audience will love.
We link together both local and national businesses with growing families throughout the UK. We are the platform where parents come to find local pregnancy – pre-school services and where they can find out about the latest products and services.
As well as supporting growing families, we are also proud to support small business owners with the key products, training, templates and tools to help them grow their business and reach their ideal client.
Because, as parents and parents to be, we understand how hard it can be to find out what is available both locally and nationally – we know this because, we have been there. We also understand how difficult it can be for businesses to get under the nose of their ideal audience. Our aim is to bridge the gap between both parents and small local and national businesses. We love seeing businesses grow and relationships form because of our platform.
MyBump2Baby was launched in 2016 as a simple personal blog. We quickly realised that parents and parents to be were struggling to find local groups, classes & businesses which is why we created a national directory. Since then, we now work with some of the most well-known brands for growing families.
You may have seen us in the media, on the radio, in newspapers and on the news sharing our voice in a bid to help and support parents and new families.
MyBump2Baby has been absolutely great, since the moment I contacted them about advertising and spreading the word of Boogie Beat they have been amazingly helpful and pointed me in the right direction throughout; I've never used anything like this before but I'm so glad I have done now! Carla has helped make this completely stress free and the results so far have been great. I can't recommend this Directory and Carla's business enough.
We really enjoy advertising with MyBump2Baby, the advertising has exceeded our expectations. Advertising with MyBump2Baby is truly a great way to connect with families both locally and nationally.
I have continued my advertising with MyBump2Baby each year as this has been the most successful form of advertising for my. Parents love MyBump2Baby and I can now rest assure knowing I am the only baby massage featured on ALL search results in my local town."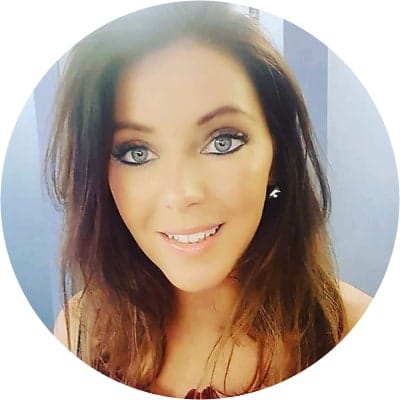 Carla Lett
CEO & Founder
MyBump2Baby
Carla is the founder of MyBump2Baby. Carla has a huge passion for linking together small businesses and growing families. Carla's humorous, non-filtered honesty has won the hearts of thousands of parents throughout the UK.
She has previously written for the Metro and made appearances on BBC News, BBC 5 live, LBC etc. Carla is a finalist for Blogger of the Year award with Simply Ladies inc. Carla is also the host of the popular Fifty Shades of Motherhood podcast and The MyBump2Baby Expert podcast.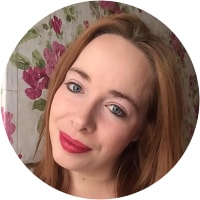 Jessica Bleeze
Area Manager
MyBump2Baby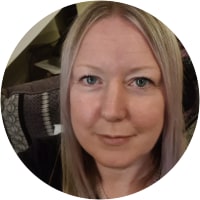 Stacey Jackson
Area Manager
MyBump2Baby
Julie Green
Area Manager
MyBump2Baby
Caroline Hargreaves
Area Manager
MyBump2Baby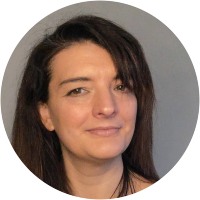 Katie Raybould
Area Manager
MyBump2Baby
Contact Us
Please contact us via the form below and we'll get back to you as soon as possible.