Thinking about Leasing a Family Car? Here's Why It Should Be a Mercedes
When it comes to choosing a family car, there are several factors to consider. Space, safety, comfort, and reliability are among the key considerations for any family. If you're contemplating leasing a family car, look no further than a Mercedes-Benz.
Renowned for their luxury, performance, and cutting-edge technology, Mercedes offers a range of models that are not only stylish but also well-suited for family life. In this blog post, we'll explore why leasing a Mercedes can be a smart choice for families in the UK.
The Benefits of Leasing
Before we delve into the reasons why you should lease a Mercedes specifically, let's briefly discuss the benefits of leasing. Leasing a car provides numerous advantages over buying, especially for families. With a lease, you can enjoy driving a brand-new car without the burden of a large upfront payment. Monthly lease payments are often lower than loan repayments, allowing you to manage your budget more effectively.
Furthermore, leasing provides the flexibility to upgrade to a new vehicle once your lease term ends, ensuring that your family always has access to the latest safety features and technologies. Now, let's take a closer look at why a Mercedes is a great car brand for families.
Safety First
When it comes to family travel, safety is paramount. Mercedes-Benz is renowned for its commitment to safety, and its vehicles consistently rank highly in crash tests and safety ratings. With advanced safety features such as collision avoidance systems, lane-keeping assist, and adaptive cruise control, Mercedes cars are designed to provide peace of mind for you and your loved ones on the road. Additionally, Mercedes offers comprehensive warranty coverage and a strong reputation for reliability, further enhancing the safety aspect.
Spacious and Versatile
Families often require a car that can accommodate everyone comfortably, along with all the necessary gear for various activities. Mercedes models, such as the E-Class or the GLC SUV, offer ample interior space, allowing both passengers and cargo to travel with ease. Whether it's a weekend getaway, a trip to the supermarket, or hauling sports equipment, a Mercedes provides the versatility needed to adapt to any family's needs.
Luxury and Comfort
Mercedes-Benz is synonymous with luxury and refinement. Leasing a Mercedes gives your family the opportunity to experience first-class comfort and craftsmanship. From premium materials and cutting-edge technology to ergonomic seating and advanced climate control systems, every journey becomes an enjoyable experience. Long drives with the family become less tiring, and everyone can relax and enjoy the ride.
Advanced Technology
Modern families thrive on technology, and Mercedes-Benz excels in this area. The brand's models are equipped with innovative features and advanced infotainment systems to keep everyone entertained and connected. Whether it's a built-in navigation system, smartphone integration, or high-quality sound systems, a Mercedes provides the latest technology to enhance your family's driving experience.
Style and Prestige
Let's not forget the aesthetic appeal of a Mercedes-Benz. The brand's sleek and elegant designs make a statement wherever you go. Leasing a Mercedes allows you to enjoy the prestige associated with the brand without the long-term commitment. It's an opportunity to drive a car that not only serves your family's needs but also turns heads on the road.
In conclusion, when it comes to leasing a family car, a Mercedes-Benz offers numerous benefits that make it an excellent choice. From its commitment to safety and spaciousness to its luxury, advanced technology, and stylish design, Mercedes provides an all-encompassing package for families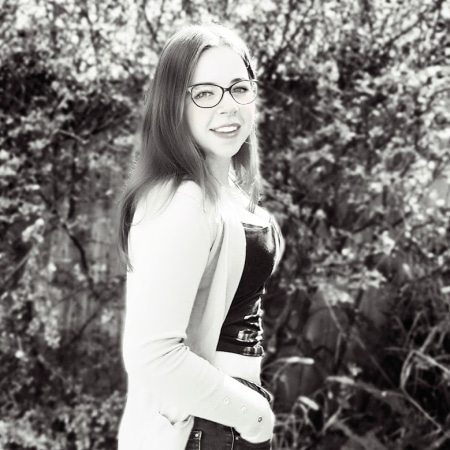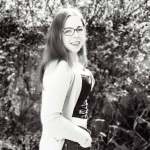 Louise McCamily serves as the Digital Marketing and Administrative Assistant at MyBump2Baby, where she has contributed to the creation and editing of more than 400 articles. She holds a prestigious Surfer SEO certification and a Foundation Degree in Software Engineering with distinction. Louise is passionate about delivering outstanding service to MyBump2Baby's expanding community of families
https://www.mybump2baby.com/wp-content/uploads/2023/07/why-lease-a-mercedes.png
630
1200
Louise McCamily
https://www.mybump2baby.com/wp-content/uploads/2016/10/Logo-MyBump2Baby_transparent-bg-1-1.png
Louise McCamily
2023-07-05 10:14:37
2023-07-05 10:14:39
Thinking about Leasing a Family Car? Here's Why It Should Be a Mercedes