Aquaphobia – Everything You Need to Know
This article, written by Joanna Lay from GR Swimming Schools- our exclusive swimming company in Newbury, Berkshire- is all about Aquaphobia.
In this article, Joanna explores:
How Do You Know If You Have Aquaphobia?
What are the Effects of Aquaphobia?
What Can Cause Aquaphobia?
How Can Aquaphobia Affect Your Children?
What are people with Aquaphobia really afraid of?
How is Aquaphobia Diagnosed?
Why You Should Overcome Your Fear of Aquaphobia
How I Can Help
Contact Joanna Lay
How Do You Know If You Have Aquaphobia?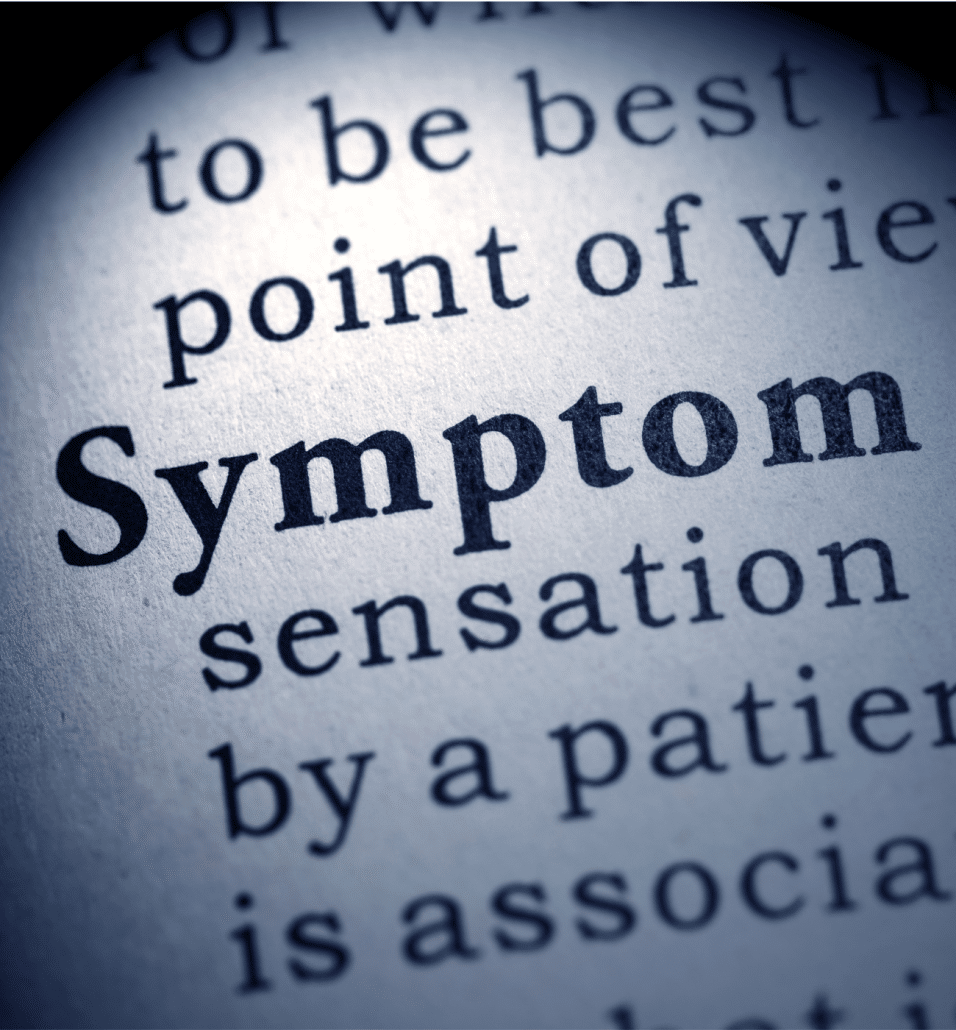 Do you have:
An acute sense of fear, anxiety, or panic when thinking about water, being in it or near it. You wont take your dream job if its on a boat, or overlooking the sea?
You know your fear that is out of proportion to the real threat of water. You cant drive over a body of water? You feel ill if you see a picture of a river in a magazine?
Fear and anxiety being around water that noticeably impacts a person's ability to function at work, home or socially, which can be isolating. Are you going to go to the beach or hot tub with your friends? Are you going to have a pool holiday, being scared that you cant help if your children or family need help in the water? A cruise? Boating holiday? Even swimming with your children for fun?
A persistent avoidance of water – for some to shower, bathe or the thought of water over their head or on their face is just too much
Sounds familiar? These are the main descriptors of Aquaphobia – which is described as an irrational fear of water, which can occur at any time of life.
What are the Effects of Aquaphobia?
These symptoms are real and debilitating. It can cause serious mental health issues, making a person feel that they're not 'normal' compared to everyone else; they're weak, they're a failure.
Children arent born with aquaphobia, it is generally behaviours and emotions which have been innocently and without malice or forethought passed on by others.
What Can Cause Aquaphobia?
This can be through personal experience;
they may have been thrown into deep water as a child,
traumatic school swimmming lessons,
witnessing it; they saw someone being pulled out of the water when they were young,
hearing about a bad experience to someone,
it gets passed down through generations – mum and dad didn't swim, maybe they didn't live near the water so it wasn't seen as important, could their parents afford lessons?
How Can Aquaphobia Affect Your Children?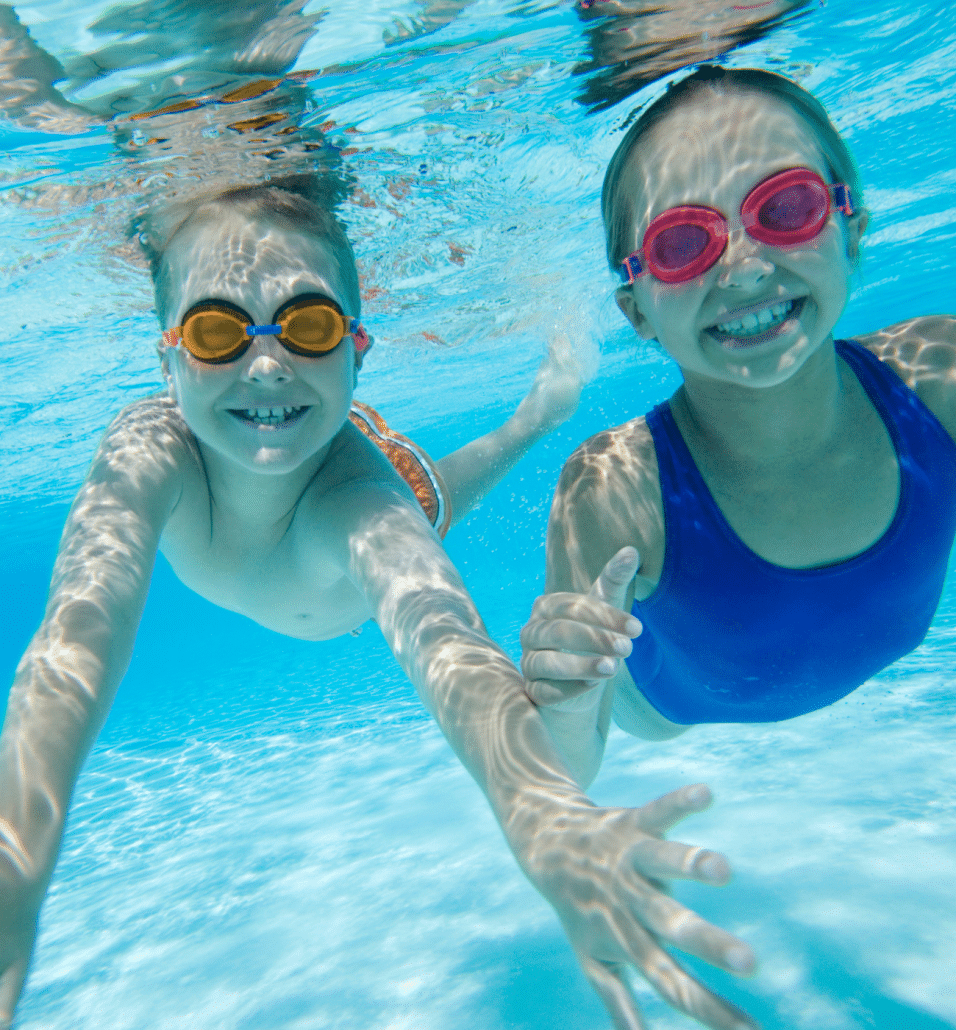 Then this grows into something bigger; now they have children, and they don't want their children going near the water because they can't help their child should they get into difficulties. If a parent has a worry, children pick up on it. It's easy to see how this gets transposed into fear especially if it's an activity a parent avoids.
Didn't swim, can't swim, won't swim, scared to swim and the cycle repeats itself.
I've often seen a child react differently depending on who brings them swimming – mum or dad.
They can be chilled one week and then clinging to a parent the next week. On talking to parents I find out that one of them didn't learn to swim and is anxious about swimming.
I'm old fashioned and I talk to the parents at my swim school! If I had a pound for every adult who said their kids are better swimmers than they are, they can out swim me, I never learnt, I cant swim, or tell me about a traumatic experience they had as a child, id be a wealthy person.
What are people with Aquaphobia really afraid of?
I began to explore the fascinating subject of aquaphobia and found it was so much more than being nervous or worried. Wanting to help people is part of me; I trained and became an aquaphobia coach.
During my classes I ask participants about their fears, what are they worried about? The answer when I first heard it surprised me; I thought people would be scared of drowning, but people were scared of not being able to breathe in the water. Drowning is secondary to that.
How is Aquaphobia Diagnosed?
Research suggests that 'diagnosing aquaphobia involves a thorough evaluation by a mental health professional, such as a psychologist or psychiatrist. The evaluation may include a physical exam, a review of medical history, and a discussion of symptoms and triggers.
Why You Should Overcome Aquaphobia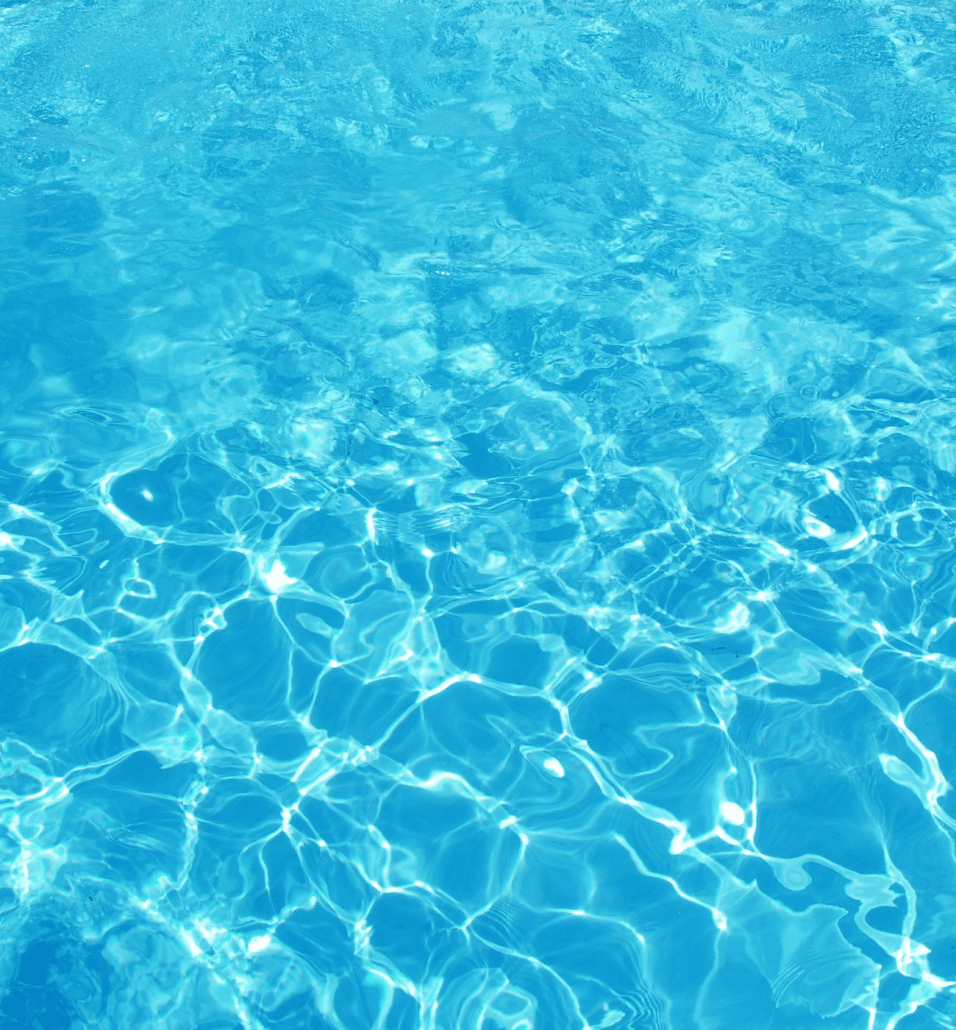 However, in my experience, it's a person's own discovery, realisation and then acceptance that they have a problem, often driven by a motivation to do something: to swim with their grandchildren, to do a triathlon, a dream holiday for a significant anniversary or wedding, a water birth?
We've explored the personal motivations of learning to swim, to over come the fear. But there is more to know and do.
Our increased knowledge of the human mind and body has sometimes meant that we need to examine cause, effect and benefits of change for our mental health and physical wellbeing.
We may have a condition and to help it we need to overcome a fear. It's going to be hard, but by crikey it could help you to live a better longer and healthier life.
Swimming is a reknowned non weight bearing exercise with so many benefits. Imagine you have arthritis, you have been advised to swim for your health but you cant.
Now it gets personal.
You know you want to have children and you will be expected to do the Sunday morning family swims, the ever popular childrens birthday pool parties, boat trips and family holidays by the swimming pool. Do you dream when you have children of a water birth?
This may terrify you even before its begins
How I Can Help
Heres where you can help yourself. Its never too late or too soon to conquer Aquaphobia.
The Institute of Aquaphobia, has its own 'Angels' as they're affectionately known, around the world over 700 of them! Angels don't see you as just a nervous Adult swimmer.
Angels are highly qualified, specially trained swimming teachers, who are kind, patient, knowledgeable and have empathy by the bucketload. They fully understand the phobia.
I am proud to have my wings. We are all on the IOA map.
An advanced aquaphobia coach can evaluate how much support you will need in the water to help you. There is a proven method based on scientific and psychological facts which helps to change your relationship with water. It puts you in control of what you do and the pace you do it at. Theres no rush, no judging, often laughter (definitely in my classes!) and tears of disbelief at personal achievements.
You can help your child by helping yourself first. Enrol in aquaphobia classes. Find an Angel to help you at the instituteofaquaphobia.com
Contact Joanna Lay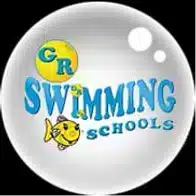 You can find me – Joanna Lay, Advanced Aquaphobia Coach and Tutor, at GR Swimming Schools; Swim England Swim School of the Year 2022 and Certified Centre of Excellence within the IOA, based in Newbury Berkshire UK
Email: [email protected]
Website: https://swimlessons.co.uk/
Owner and hands on supervisor of GR Swimming Schools since February 2019 , providing swimming lessons for children. GR was gently brought into a modern setting and is reknowned for being inclusive; reflected in their motto 'Every child is different – Every child is equal'
Since then, the business has grown to include toddlers from 3 yrs, Adult swim classes, Aquaphobia classes and a Rookie Lifeguard programme which can help support children complete their DofE award courses.
Her goals for the future are to help more people with aquaphobia and to provide support and encouragement for future parents to learn to swim.
She led her team to win the highly sought after crown of 'Swim England Swim School of the Year 2022' and through her own self discovery – GR was made a Certified Centre of Excellence for the Institute of Aquaphobia the same year.
https://www.mybump2baby.com/wp-content/uploads/2023/06/Aquaphobia.png
630
1200
Joanna Lay
https://www.mybump2baby.com/wp-content/uploads/2016/10/Logo-MyBump2Baby_transparent-bg-1-1.png
Joanna Lay
2023-06-23 15:02:38
2023-06-23 15:09:49
Aquaphobia - Everything You Need to Know