How to Be Productive as a Stay-At-Home Mum
Disclosure: This article may contain affiliate links, this means at no cost to you, we may earn a small commission if you purchase a product through them.
Balancing looking after your child with having a work or social life of your own isn't easy. Being a stay-at-home mum is a full-time job, but if you want to increase your productivity and do other things, here are some ways to do that.
Set yourself goals
If you know what you want to achieve, this gives you something to work towards. So, if you want to keep in touch with family more often, have a coffee with friends to catch up, or work part-time from home, setting your goals is a good start.
Although all these things can be rewarding, it helps to give yourself an extra reward. If you reach your monthly goals, treat yourself. This could be a meal for you and your partner in your favourite restaurant or some jewellery.
A pair of pearl earrings is a good choice. Chisholm Hunter has many high-quality pairs to choose from in all price ranges. You can opt for some subtle stud earrings with pearls, or something a little more indulgent, such as a pair of drop earrings. Whichever pair you choose, these are a fantastic way to mark reaching your goals and are likely to increase your motivation.
Fill your time wisely
Throughout the day, you will get some time to yourself, however long or short that might be. So, if you have a baby, this will be when they are napping. This time can either be used to call friends or family, invite a friend over for coffee and a quick catch up on everything you've missed, working from home, or you can catch up on lost sleep. Even resting can help increase your productivity far more than overworking yourself can.
Alternatively, if you are the mother of an older child, there may be times when they are at nursery or school, playing with friends, or taking part in out-of-school activities. These are great times to be productive by working towards the goals you've set yourself.
Start prioritising
As a stay-at-home mum balancing motherhood with work, life and other commitments, you will find there's limited time to get everything done. So, it's important to prioritise certain things. Decide which tasks are most important and which can be reduced, done by someone else, or not at all.
Your main priorities will include taking care of your child and home and keeping your home running financially, but you're not the only person capable of doing these tasks. If you need to ask friends, family and your partner for help, it's not a sign of failure. Alternatively, there will be some parts of your daily life you can cut back on. For example, cooking for your family can be done in batches, then frozen and reheated; saving you time during the week.
Being productive isn't about running yourself into the ground. It's about finding the right balance and what works for you, asking for help when you need it and appreciating every big and small achievement.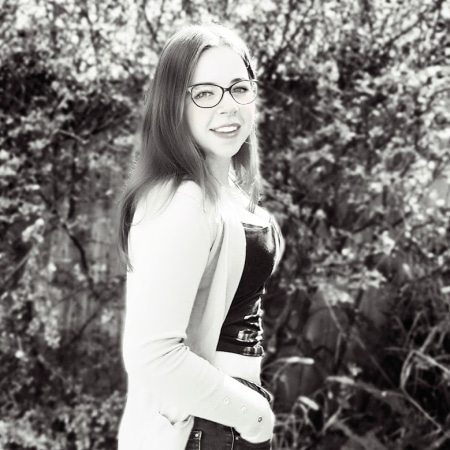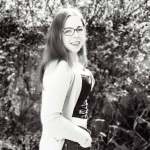 Louise McCamily serves as the Digital Marketing and Administrative Assistant at MyBump2Baby, where she has contributed to the creation and editing of more than 400 articles. She holds a prestigious Surfer SEO certification and a Foundation Degree in Software Engineering with distinction. Louise is passionate about delivering outstanding service to MyBump2Baby's expanding community of families
https://www.mybump2baby.com/wp-content/uploads/2022/01/How-to-Be-Productive-as-a-Stay-At-Home-Mum.png
630
1200
Louise McCamily
https://www.mybump2baby.com/wp-content/uploads/2016/10/Logo-MyBump2Baby_transparent-bg-1-1.png
Louise McCamily
2022-01-27 09:30:53
2022-01-27 09:30:53
How to Be Productive as a Stay-At-Home Mum