Premium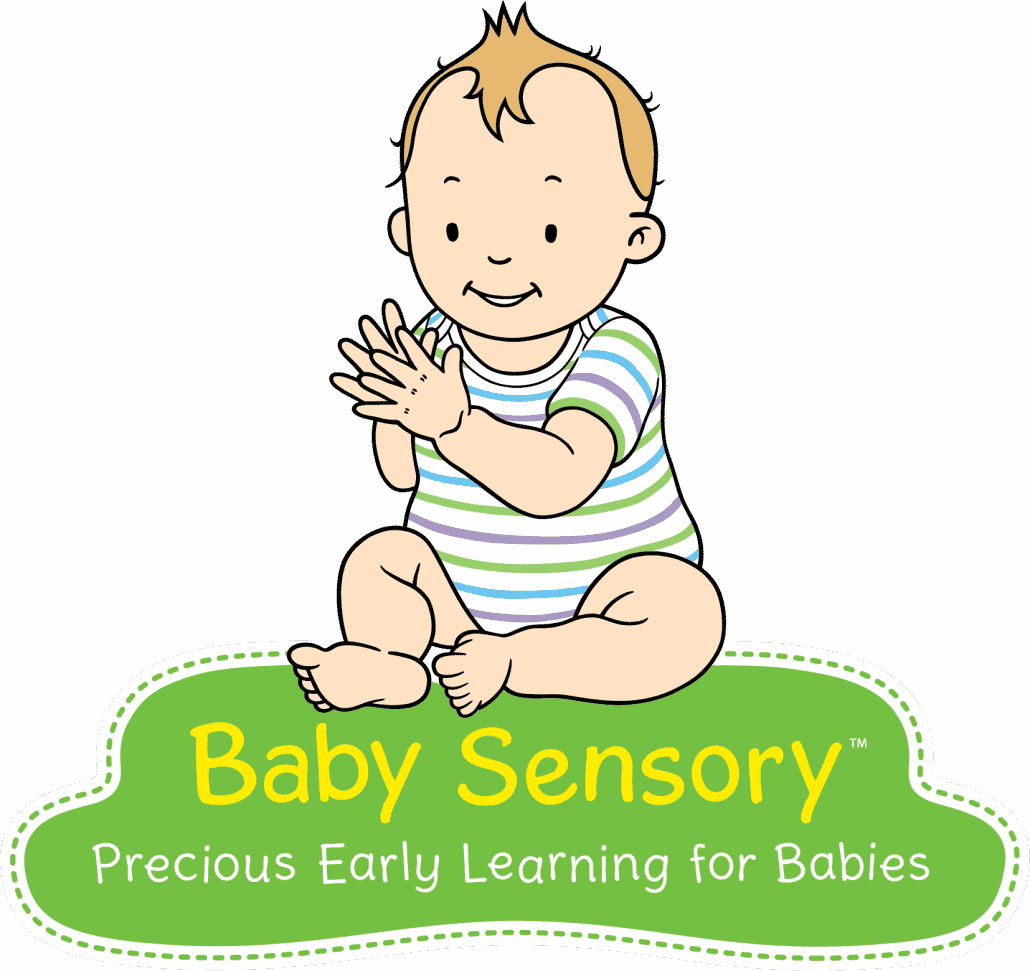 We run classes every week in Redditch, Halesowen, Bromsgrove, Barnt Green, Kings Heath, Bournville, and Edgbaston
Sneak a peek, it's all amazing! Our multi-award winning classes will introduce you and your baby (or babies) to a world of sensory delights, where you can relax, spend quality time with each other and enjoy meeting other new parents.
Specifically designed from birth, to aid your child's development, the classes are packed with an incredible variety of sounds, smells, sights, textures, music, dance, singing and more – plus you'll never experience the same class twice.
Our classes are designed to stimulate, educate and provide precious memories during the all-important first year of life. The programme has won multiple awards both nationally and internationally since 2008 and is recognised by the Royal College of Obstetricians and Gynaecology as an integral part of post-natal care. we are accredited by the Children's Activity Association at Gold level. Our classes are backed by 35 years of expert research, providing you with valuable development information each week.