Premium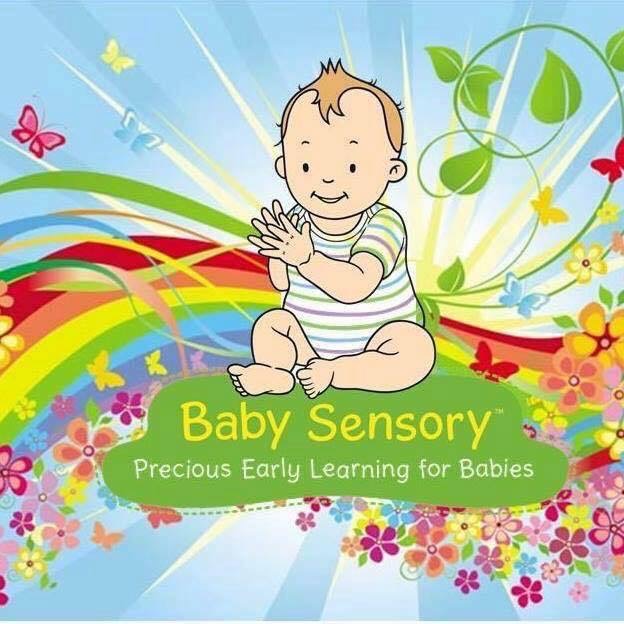 Baby Sensory offers a world full of exciting experiences which give everyone a wonderful sense of well being. Activities and experiences vary weekly, there is always something new. The developmental play session is a perfect time to socialise and build up relationships with other parents and babies.
From fibre optic light shows to glowing bouncy balls, bubbles, bells, rainbows, tickly feathers, puppets, silky scarves and water play; the possibilities for learning are endless!
Experiences from birth affect the development of the brain and form the foundation for all future learning. That's why learning from birth is so important!!
Tuesdays-Cramlington, Thursdays-North Shields, Fridays-Cullercoats