Premium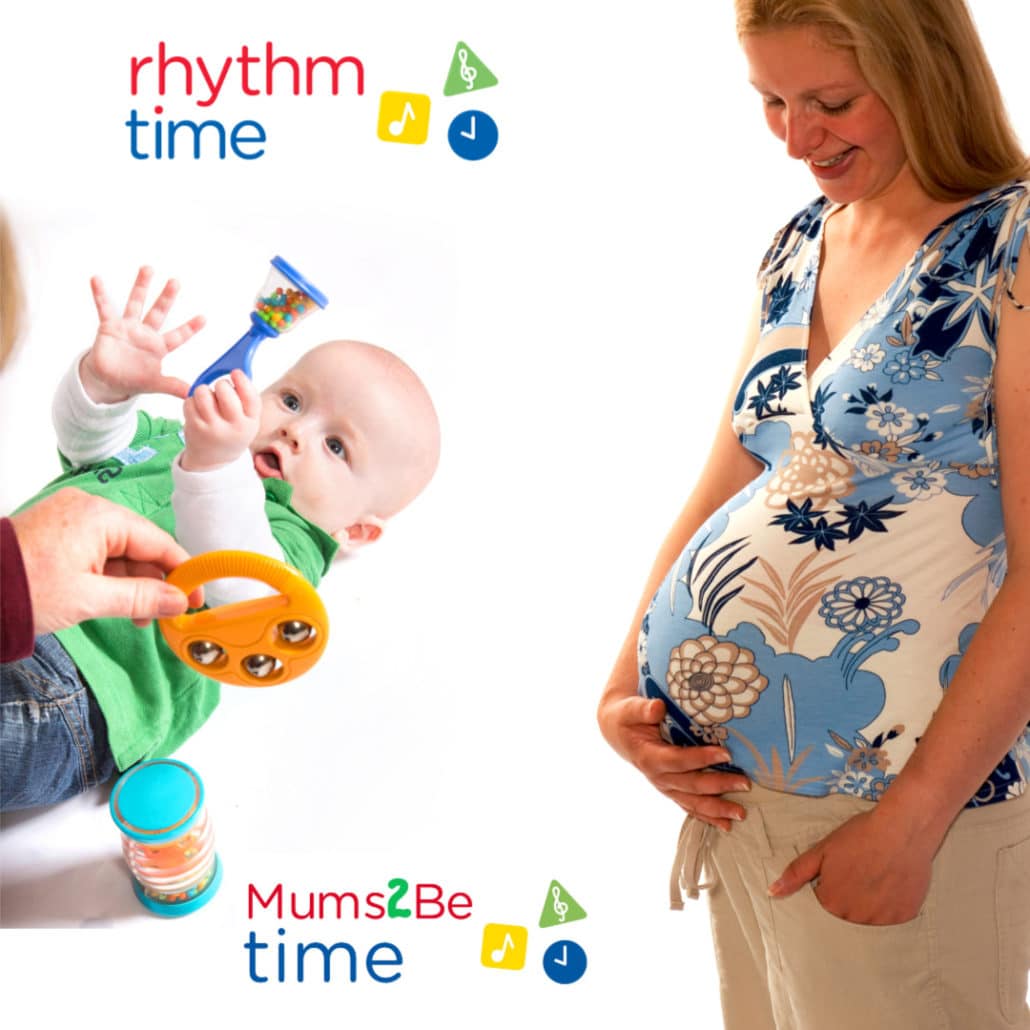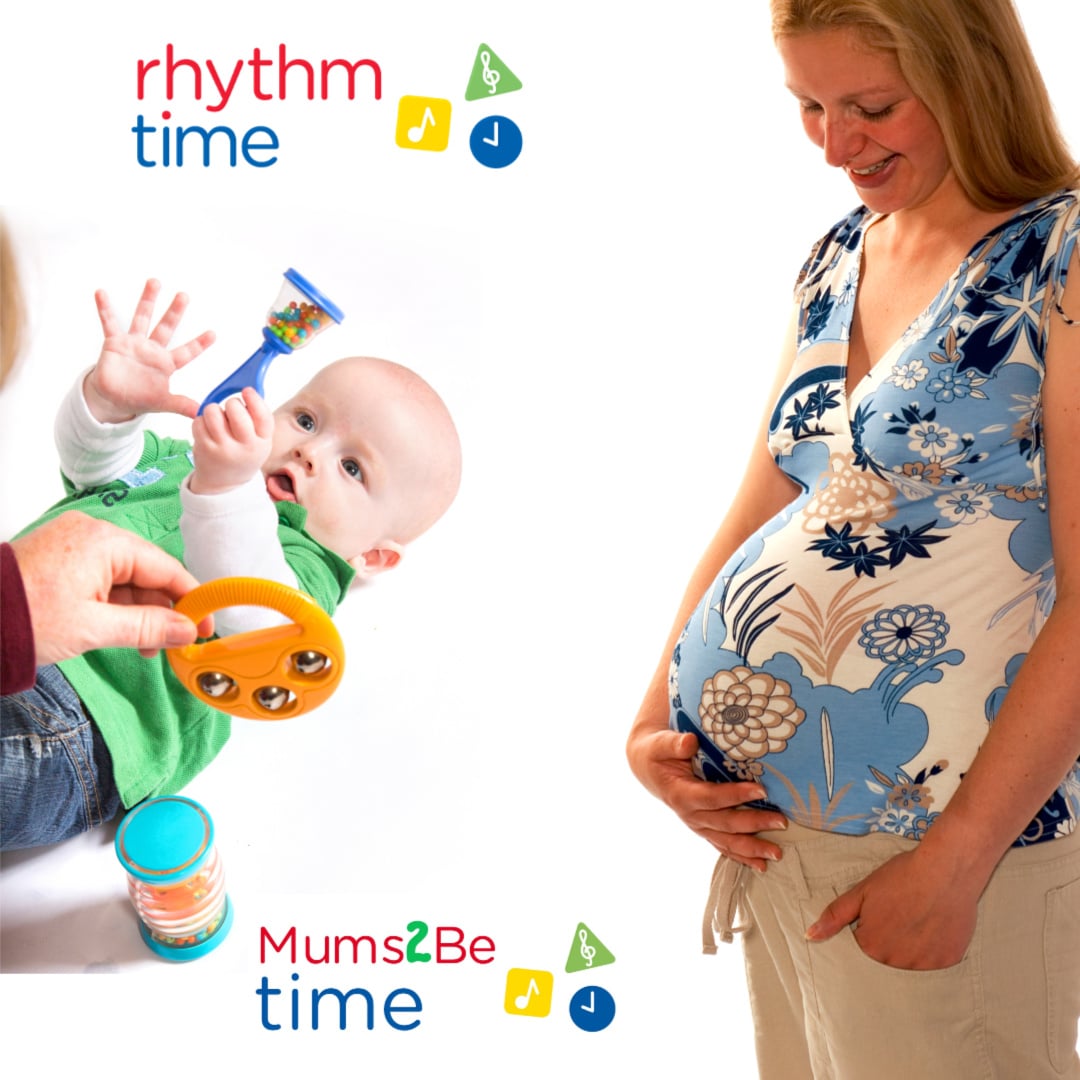 Parsonage Street, Macclesfield, SK11 7GY
E-mail
Are you a New Parent or a Mum2Be?
Rhythm Time's multi-award winning YOUNG BABY COURSES have been specially created to help the early development of young babies in a fun, relaxed and friendly environment.
November Booking NOW OPEN!
– Cheadle Hulme – Mon 1st Nov 12:30
– Macclesfield – Wed 3rd Nov 11:45
– Knutsford – Fri 5th Nov 11:55
Safe & Clean
Every gentle and multi-sensory musical activity will benefit your Little One in so many ways including:
* BUBBLES (to help strengthen baby's eye muscles)
* DANCING (to help co-ordination and balance)
* EXERCISES (for muscle development)
* RELAXATION techniques to promote deeper sleep
* Plus MASSAGE * EXPLORATION * HAND/EYE CO-ORDINATION * SPEECH DEVELOPMENT & lots more!
Plus, you'll enjoy some wonderful social time together with other new parents and their newborns, and make some great new friends.
AND with every booking, you'll receive FREE access to our ONLINE Hub full of age-appropriate classes and activities for you to enjoy 24/7, in the comfort of your own home.
If you're a Mums2Be, why not get in touch to arrange a FREE PREVIEW Young Baby class near you. Just visit our website to find your nearest Young Baby class.
We're fully accredited members of the Children's Activities Association so you're assured of quality classes.
Our award-winning music classes are as popular as ever, and places are limited, so reserve your place today by visiting rhythmtime.net/find-a-class/
You'll find regular courses across Cheshire and North Staffs for 0-5 year olds. To book or to find out more phone 01270 884583.