Non Molestation Order

What is it?
A non-molestation order is a special injunction that aims to prevent a partner or former partner from harming you or your children. By harm, it refers to either actual physical or psychological abuse.
A non-molestation order is very powerful. If it is breached it is an arrestable offence for up to 5 years imprisonment.
These orders can be used to prohibit the threatening of physical violence, intimidating, harassing, pestering or communicating with you. It can also prevent them from coming within a certain distance of you, your home address or even your workplace. It can also include protections for children and prevention of using third parties to do those actions as well.
Who can it be sought against?
A non-molestation order can be applied to any partner or previous partner including the following:
Someone with whom you are living or used to live with
The father or mother of your child
Someone with whom you've had a personal relationship
A family member
All of these apply equally to same sex and mixed sex partners.
Does your partner need to know you have made an application?
No, you can do this without your partners knowledge. This is known as an "ex parte" application which can be useful as it can give more protection and can be granted much quicker.
When does the non-molestation come into effect?
It comes into effect when it is served on your partner. This is to ensure that they know it has been granted and they have knowledge of it. They could not be charged with breaching an order if they do not have knowledge of it.
How long does it last?
Non molestation orders can be for a fixed time, or they can be indefinite.
How do I apply for a non-molestation order?
You can apply for a non-molestation order yourself by filling out the FL401 form or alternatively, you can instruct a solicitor to act on your behalf and do this for you as this is a lengthy form.
How much will the application cost?
The court fee for the application is £75.
What if you have been served with a non-molestation order which has been based on lies?
If you have been wrongfully served or you believe you have been, you have the right of appeal to the courts.
Bond Adams LLP
If you are looking for further advice and assistance, then we here at Bond Adams LLP can advise and empower you, to understand your options and any decisions about your future. Our lawyers are highly trained to support you and provide you with the best outcome you can possibly have.
Contact us
BOND ADAMS SOLICITORS
RICHMOND HOUSE
94 LONDON ROAD
LEICESTER
LE2 0QS
0116 285 8080
Our Specialist:
Rafique Dawood Patel
Hannah Patel – Bhundia
Alternatively, Speak with any member of our family law team.
If you would like to speak to your local family law solicitor, why not check out our directory?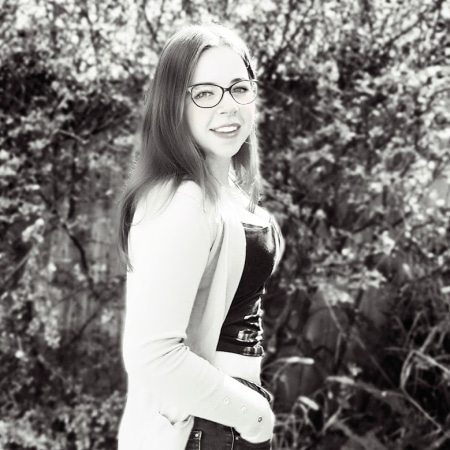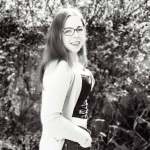 Louise McCamily serves as the Digital Marketing and Administrative Assistant at MyBump2Baby, where she has contributed to the creation and editing of more than 400 articles. She holds a prestigious Surfer SEO certification and a Foundation Degree in Software Engineering with distinction. Louise is passionate about delivering outstanding service to MyBump2Baby's expanding community of families
https://www.mybump2baby.com/wp-content/uploads/2022/02/Non-Molestation-Order.png
630
1200
Louise McCamily
https://www.mybump2baby.com/wp-content/uploads/2016/10/Logo-MyBump2Baby_transparent-bg-1-1.png
Louise McCamily
2022-02-14 10:41:13
2023-03-03 13:23:18
Non Molestation Order