Postnatal Anxiety – 10 Ways to Avoid It
Today, we share an article written by Sharon Mustard from easibirthing® Fertility to Parenthood. Sharon talks about postpartum anxiety (postnatal anxiety) and 10 ways in which you can avoid it.
It is a sad fact that in our world today, post-natal anxiety is more prevalent than postnatal depression. We live in a world where expectations to be the perfect parent leave new mums and dads feeling that they are not doing anything right.
There are some simple steps you can take to safeguard yourself from going down the negative spiral and keep anxiety at bay.
1) Having some level of worry is human-some anxiety in the postnatal period certainly is!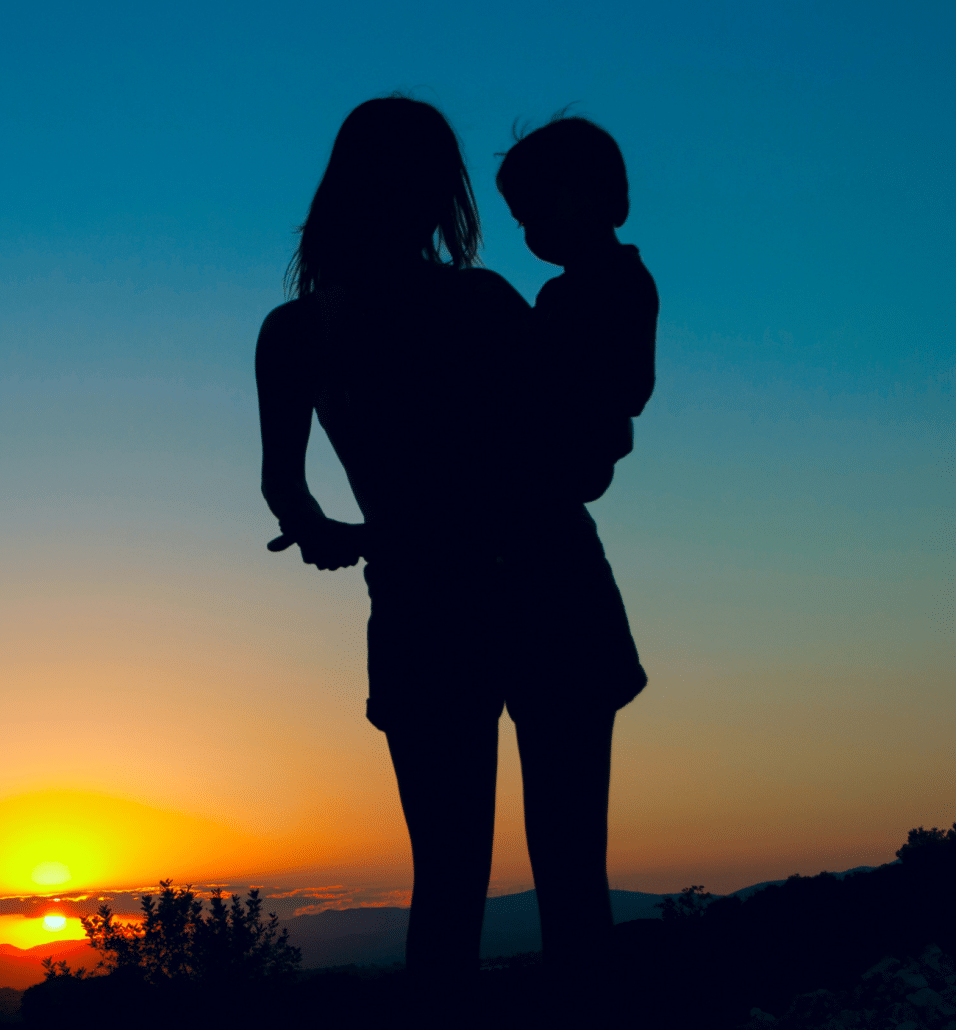 The first thing to avoid is worrying about worrying! Your mission is not to never worry but to ensure the worries don't escalate to not being able to switch your worried mind off. The responsibility for a new tiny human can feel overwhelming at first, and the tendency to focus on the what-ifs can be great. We all have 'worst thing that could happen thoughts' from time to time. Recognise that these are just thoughts, and reframe this by asking yourself what is more likely to happen.
2) Expect the adjustment period-postnatal anxiety lies to us that there is one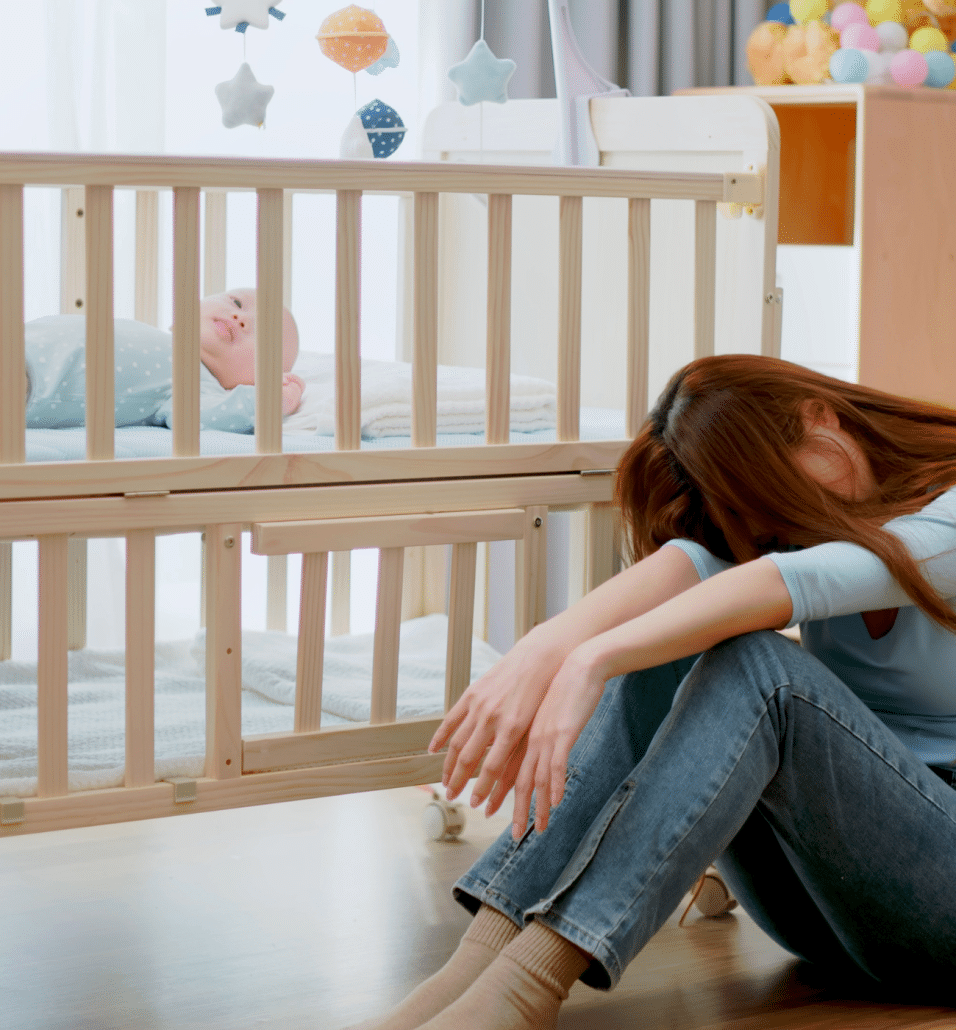 We talk about the birth of a mother and the birth of a father. Although this is you, it is a part of you that you have never explored before. If you are a first-time mum or dad or even if you have had children already, this is unknown territory that you are entering. Give yourself a break, the learning curve is going to be a steep one. Parenting can be a bit like a new job where the job description changes every day. But you have got this!
3) Trust your instinct; postnatal anxiety implies that we shouldn't
Your child is growing and maturing every day. Studies show that in the early years, at least 1 million new neuron connections are made in the brain every single day! So allow yourself to grow as a parent along with your baby. Trust your instinct now more than ever before-what you don't know yet as the weeks and months pass, you will learn.
4) Post-natal anxiety leaves us believing we need to be juggling all of the balls!
Drop the impossibly high standards with the things that don't matter.
With your support network (especially your partner if you have one) make a team 'to do' list of the things that are essential/desirable/not worth worrying about. Be respectful that your partner's list may be different eg. it stresses me out to see a pile of ironing.
5) Post-natal anxiety keeps us in a place where we feel disempowered and inadequate
If you don't know, then don't be afraid to ask! Be an information seeker, no parent can be expected to know everything. But be aware of lots of different, often conflicting information.
There are currently over 100,000 parenting books on Amazon alone. Whilst it is great to be in a place where we have lots of great advice at our fingertips, it can feel overwhelming when no two books are saying the same thing! And that is not to mention the websites, parenting apps, blogs and the (usually well-intentioned) advice from friends and family members. Take the information that you feel will help you, not what will fuel anxiety and guilt. Discard the rest!
6) Postnatal anxiety tells us not to be aware of our own needs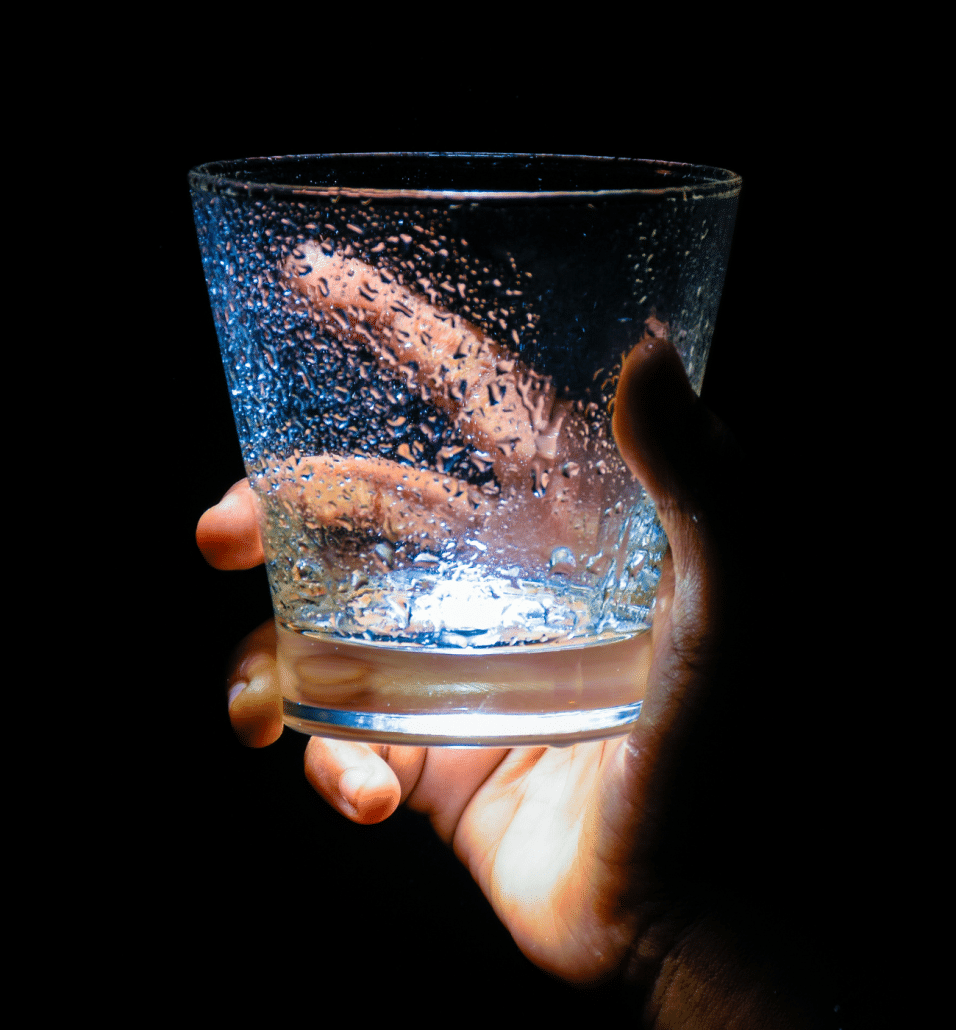 You may have heard the expression "You can't pour from an empty glass". You cannot be expected to have the physical and mental resources to look after your baby and all the other demands on you if you are not replenishing yourself. Do something for yourself every day; whilst your days of dancing to 3 am may need to be put on hold for a while, think about watching your favourite programme, reading a book, listening to music, having a nap…
Use a 'pill box' or a vitamin box to keep you on track by aiming to put at least one scrap of paper in each day of how you have met your own needs.
7) Postnatal anxiety builds in the space where we don't nurture our relationship with our partner
Think about the relationship challenges and issues that the two of you have already encountered and overcome. Whilst some forms of intimacy might be set aside until a time when you are both ready, relieve tension by finding new ways of noticing each other.
8) Postnatal anxiety can date back to pregnancy
Combat anxiety in pregnancy-be preventative. If you do suffer from significant levels of anxiety in pregnancy, please seek help at that point. Ignoring it could otherwise mean you are at a greater risk of developing anxiety. There is still the myth out there that if we admit we are struggling in pregnancy, the professionals are going to be waiting to take our baby away. This is simply not true-now more than ever the emphasis is on supporting you in being a good parent, not jumping in to label you as a bad parent. Whilst judgment and misunderstanding about mental health do still exist, it is a conversation we are now having and the level of stigma in the past is not where we are now.
9) You have every right to be a parent and postnatal anxiety questions our deservability
It can be very tempting to compare yourself with others around you. At first glance, they all seem to be coping brilliantly, and we feel we are the only ones struggling with being a parent and everyone can see this clearly. The so-called 'imposter syndrome' leaves us doubting whether we deserve to be doing this. Remind yourself that you are comparing their exterior presentation with your interior world-in other words you don't know how they are really feeling or how they are really thinking. Even if you haven't had an ideal childhood yourself, you are the expert on knowing what a child needs, as you were one!!
10) Filtering out the positives provides a breeding ground for postnatal anxiety
Do you find you are constantly putting yourself down-having a bias for noticing what you deem you have done wrong or the mistakes you make, and always thinking you can do better? The difficulty of applying this mental filter is that you are undoubtedly missing all of the positive, successful things you do. To help with more balanced thinking, at the end of each day spend a few minutes reviewing your day backwards. So start with the most recent and literally work back to the beginning of the day. Include as much as you can remember including "I cleaned my teeth, and before that….". This can stop our brain only selecting only the negatives.
If you do find your thoughts are persistent, intrusive and affecting your daily functioning, think about working this through with a therapist. Having someone there who is not involved in your life and who will help you to feel heard, seen and understood will lead to faster recovery in the long term. Post-natal anxiety does not have to stretch into the beyond.
Sharon Mustard is the founder and director of easibirthing® Fertility to Parenthood. She has been supporting women and their partners for over 25 years in using hypnosis and psychotherapy for fertility, pregnancy, hypnobirthing, post natal mental health & parenting support. As a tutor for National College of Hypnosis & Psychotherapy, she teaches other therapists in this specialist area. Sharon also runs her own online training school providing a range of accessible courses for parents, parents-to-be and professionals.
Sharon is a UKCP registered hypnotherapist and psychotherapist with 27 years of experience promoting all aspects of emotional and mental health.
Sharon is also a mum of 3, and a grandmother to 3 lively grandsons!
https://www.mybump2baby.com/wp-content/uploads/2023/03/postnatal-anxiety.png
630
1200
Sharon Mustard
https://www.mybump2baby.com/wp-content/uploads/2016/10/Logo-MyBump2Baby_transparent-bg-1-1.png
Sharon Mustard
2023-03-23 10:56:18
2023-03-27 09:49:11
Postnatal Anxiety - 10 Ways to Avoid It