The Do's and Don'ts of Selling Your Home
So, you're ready to sell your home and set off for another chapter of your life. And whether it's a bigger home to raise a family, a smaller place to achieve your individual goals, or simply a change of scenery, there's a lot of planning ahead.
And if you're eager to get more info and insights into how to best make these goals a reality, there are some key do's and don'ts when it comes to selling your home.
Do make an effort for home viewings
A home viewing is more than a bunch of random strangers snooping around your house. It's a chance to showcase some of the key selling points of your place, and an opportunity to let potential buyers picture themselves already living there.
Don't allow yourself to get emotional
Think of your personal feelings and emotions during a home viewing as something that needs to be locked away while people enter your place. It has no purpose there. Emotional attachments will distract you from the ultimate objective of securing a sale.
Do your research about similar places nearby
If you're unsure of the general rates that homes are currently going for, do some online research for yourself and take a look! This will also give you insight into what other homes you may be competing with.
Don't be unrealistic about the price
That research will help you to work with a realtor on finding a fair price. But bear in mind that those homes online are still listed for a reason. Has the price tag scared off potential buyers?
No one expects you to take a huge loss on a sale, but being realistic about what you're looking for can help you generate interest and raise the overall price through multiple bids.
Do work with a real estate broker
Real estate brokers are there to help you get the best possible price for your home. They work tirelessly to use their connections to your advantage. Preparing a home for sale is a full-time job that involves constant calls, emails, and more. Work with a professional to make the process less stressful.
Don't go with the first one that comes along
There's a huge difference between finding a real estate broker and finding the right real estate broker for your specific needs. Take the time to look into reputable companies with strong client reviews. Don't simply shrug and agree to work with the first agent you find.
Do think about the future
When you're selling a home, there's so much information coming your way that it can be hard to keep track of what truly matters – the happiness of you and your loved ones. Think about that next chapter in your life and how close you are to making it come true.
Don't assume the past is left at your old home
And on the day it's finally time to hand over the keys and set off on a new adventure, don't forget that while your old home was the setting for hundreds of precious memories, they aren't lost when you pack up to leave on moving day.
Those treasured moments will go with you, as you begin to create even greater memories in your new place.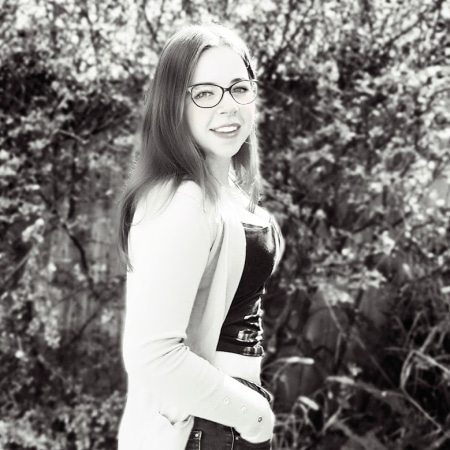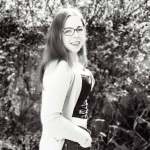 Louise McCamily serves as the Digital Marketing and Administrative Assistant at MyBump2Baby, where she has contributed to the creation and editing of more than 400 articles. She holds a prestigious Surfer SEO certification and a Foundation Degree in Software Engineering with distinction. Louise is passionate about delivering outstanding service to MyBump2Baby's expanding community of families.
Reach out to her at [email protected] for inquiries.
https://www.mybump2baby.com/wp-content/uploads/2022/06/The-Dos-and-Donts-of-Selling-Your-Home.png
630
1200
Louise McCamily - Digital Marketing & Admin | Surfer SEO Certified
https://www.mybump2baby.com/wp-content/uploads/2016/10/Logo-MyBump2Baby_transparent-bg-1-1.png
Louise McCamily - Digital Marketing & Admin | Surfer SEO Certified
2022-06-29 11:35:11
2022-06-29 11:41:51
The Do's and Don'ts of Selling Your Home