4 Ways To Make The Most Of Precious Moments With Your Child
It seems as if everything you do is a mad dash. You're racing to cook breakfast, you're hurrying to send your kids off to school, you're driving to work, then you're doing all of the chores, then there's that event you have to go to, and then there are a thousand more activities throughout the day that you have to do! There's never enough time for everything, and before you realize it, your child's birthday is coming up and you ask – when did they manage to grow up so much? It's a major problem in the present day, that anxious, busy hustle that often causes us to lose sight of the vital things in life. So, what do we do? How can we restore balance and ensure that we are always available for our children when they need us? We've got a few pointers and thoughts that could be useful.
Encourage your child to help you.
It's amazing how something as mundane as vacuuming can be turned into a time for family bonding and togetherness. Children, like adults, enjoy feeling helpful and wanted, and enlisting their assistance in baking cookies or sorting mail by stamping all the envelopes is an excellent way to spend time together. Having fun as you work can motivate them to pitch in more often, and they'll be more willing to pitch in if you let them know how much you appreciate their help and make jokes and small talk during the process.
Making a chore chart is a great way to spend quality time with your child while teaching them responsibility. Plus, it's a great way to get the whole family involved in pitching around the house. Here are a few tips on how to make a chore chart that will work for your family:
Sit down with your child and explain why you think having a chore chart is essential. Talk about the different tasks that need to be done around the house and how everyone can help pitch in.
Then, let your child choose which chores they would like to do. This will help them feel ownership over their responsibilities and make them more likely to stick with them.
Once you have a list of chores, it's time to assign them to each family member. Be consistent in your expectations and give everyone a fair share of the work.
Finally, post the chore chart somewhere where everyone can see it and make sure to praise your child by rewarding them with Badges when they do an excellent job with their chores.
Start a project together
Get creative! Grab an empty box and customize it together so it mimics a spaceship, a truck, or a castle. Making finger paintings, fruit baskets, or beaded necklaces are all ways to connect via art. You'll have a lot of fun, too, since they'll be able to express themselves and grow their own talents this way.
Get physically active
Alright, why not kill two birds with one stone? Exercising together might help you bond with your child. You could teach kids basic warm-ups and stretches, bike trips, and sports. Babies can be part of the party, too! Bring your little one along for a stroll at the park with the rest of the family in some comfortable baby wraps. Why not take the Audi kids cars you bought the kids for extra excitement? Get some exercise, have some fresh air, and interact with your family while teaching kids to appreciate being active.
Family game evenings
If you like, you can include the whole family in the fun of playing board games, which is one of the most popular forms of entertainment for kids. The days where Monopoly was the only game in the industry are long gone, and today there are a tonne of choices that you may play that aren't nearly so aggressive. Board games are also a chance to educate your kids how to manage losing and get some useful socialization skills.
Because time flies by so quickly, it's essential to stay focused on what's most important to you. Every day, set out 30 minutes to talk with your kids, learn about their hobbies, ask how they are, or seek their opinion on anything. Make them feel involved, and your family will be a happy one.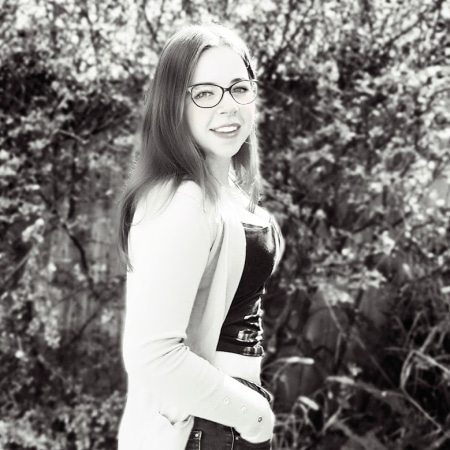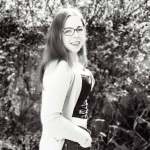 Louise McCamily serves as the Digital Marketing and Administrative Assistant at MyBump2Baby, where she has contributed to the creation and editing of more than 400 articles. She holds a prestigious Surfer SEO certification and a Foundation Degree in Software Engineering with distinction. Louise is passionate about delivering outstanding service to MyBump2Baby's expanding community of families.
Reach out to her at [email protected] for inquiries.
https://www.mybump2baby.com/wp-content/uploads/2022/04/4-Ways-To-Make-The-Most-Of-Precious-Moments-With-Your-Child.png
630
1200
Louise McCamily - Digital Marketing & Admin | Surfer SEO Certified
https://www.mybump2baby.com/wp-content/uploads/2016/10/Logo-MyBump2Baby_transparent-bg-1-1.png
Louise McCamily - Digital Marketing & Admin | Surfer SEO Certified
2022-04-28 11:05:21
2022-09-08 14:48:09
4 Ways To Make The Most Of Precious Moments With Your Child