5 Things To Do If You Feel You Have Had Poor Medical Care
This brilliant article, "5 Things To Do If You Feel You Have Had Poor Medical Care" was written by Jason Brady- Partner and Head of medical negligence at Blackwater Law.
The vast majority of medical care we receive occurs with no issue. However, if you feel as though the care you received could have, or should have, been better, then it can be difficult to know what to do. There are a number of options available to raise the issue(s) and ultimately, where possible, seek to rectify whatever has gone wrong. This article contains 5 things you should do if you feel you have had poor medical care.
What Constitutes Poor Care?
When it comes to healthcare, there is unfortunately a very long list of things that could constitute poor care. Below are some examples of the types of situations and issues that may result in a complaint or further action being taken:
The wrong diagnosis being made
Waiting an excessive amount of time for treatment or diagnosis – especially when this may lead to further medical care being required
The incorrect treatment being provided
Lack of communication – either by a medical professional to you, or between medical teams, for example if care spanned across GP and hospital
Failure to provide adequate pain relief
Being provided with incorrect medication
You can read more about this in the article How do I know if I have received poor maternity care?
So, What Options Are Available?
1) Complain at the time. In an ideal situation, if the issue occurs whilst you or your loved one is still receiving care, for example, during a hospital stay then it is usually best to try and draw attention to it at the time. This can enable corrections to be made there and then, if appropriate. This may mean alerting the medical professional, the head of the ward, or the GP manager as appropriate.
2) Speak to the Patient Advice and Liaison Service (PALS). If the issue has occurred at an NHS hospital, then it may be appropriate to speak to PALS, which is run by members and are available at most NHS trusts. They can help to resolve your issue with the hospital directly and are particularly useful if the complaint needs urgent addressing.
3) Complain to the NHS service or commissioner. Depending on the issue and severity of the complaint, you can choose to either complain directly to the hospital itself or the local commissioning group (CCG) that provides the service. You can usually find the relevant CCG on the website of the hospital or NHS Trust that provided the service. It is important to note that you can only complain to one – the NHS Trust/hospital, or the CCG; you cannot complain to both.
4) Request your medical records. It can be useful to request your medical records to help provide a window to the clinical judgements that were made regarding your care at the time. These can then be utilised if you feel that you would like to take your complaint further, for example by seeking a hospital negligence claim.
5) Contact a specialist medical negligence solicitor. It may be that an initial complaint against the hospital or care provider didn't provide the outcome you expected, or it may be that the issue was that serious that further action and support is required in order to help obtain compensation. In these instances, a specialist medical negligence lawyer who is adept at the complaints process can help to escalate your issue and seek financial and medical support as required depending on the severity of the injury or negligence that occurred.
Birth Injury Solicitors
Blackwater Law medical negligence and serious personal injury solicitors are independently recognised as a leading team of specialists by the Legal 500 – a directory of the country's top law firms. Specialising in a range of complex claims including birth injury claims – both to mother and baby. If you have concerns about the medical care you have received, contact Blackwater Law for free initial guidance without any obligation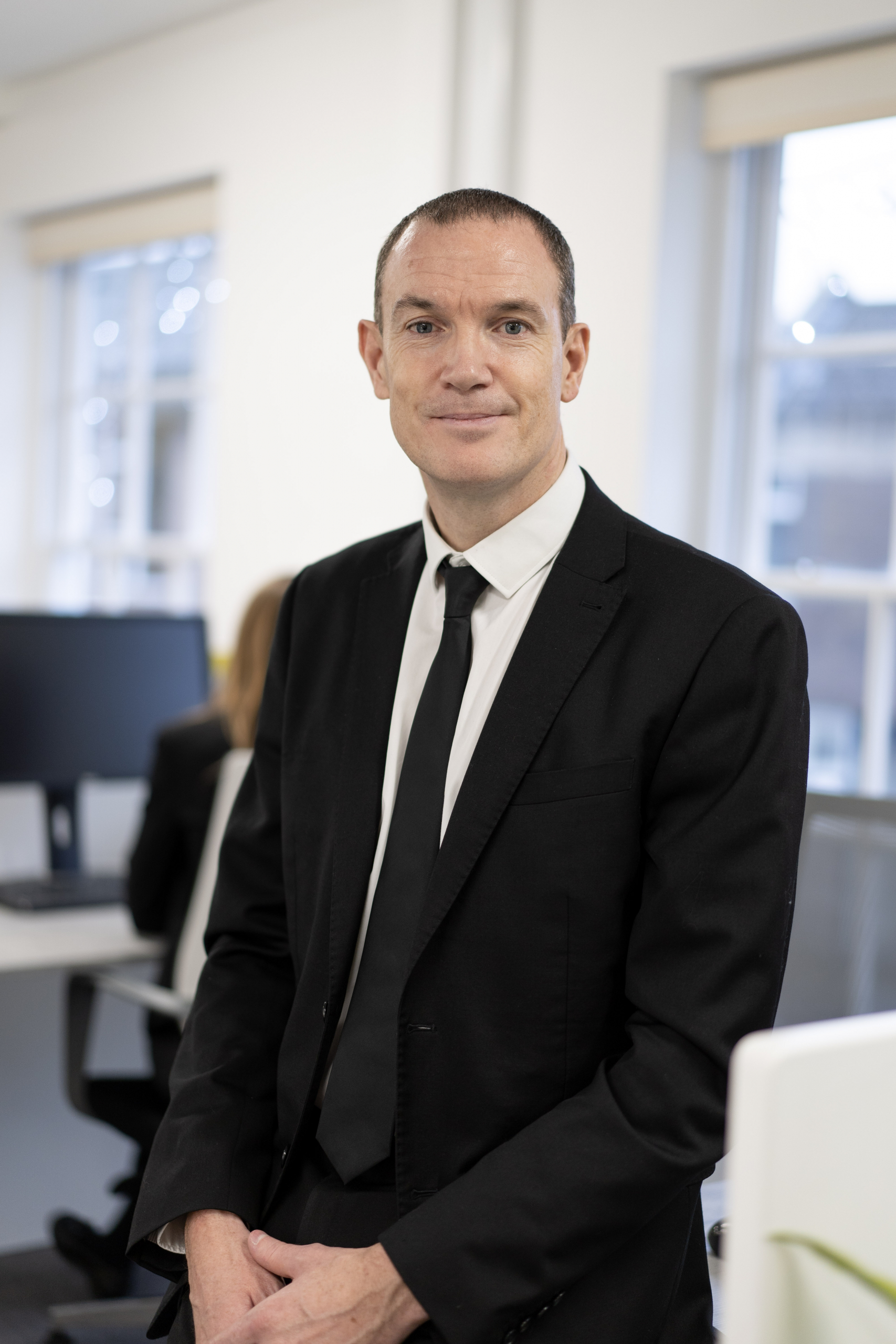 Jason Brady is Partner and Head of medical negligence at Blackwater Law. Jason has more than 20 years' experience in handling complex and high value compensation claims, building the strongest legal cases on behalf of his clients. As a parent himself, Jason specialises birth injury claims – both for mothers and babies who have been adversely impacted by negligent care.
https://www.mybump2baby.com/wp-content/uploads/2021/12/5-Things-To-Do-If-You-Feel-You-Have-Had-Poor-Medical-Care.png
630
1200
Jason Brady
https://www.mybump2baby.com/wp-content/uploads/2016/10/Logo-MyBump2Baby_transparent-bg-1-1.png
Jason Brady
2021-12-01 11:39:00
2022-01-24 13:29:27
5 Things To Do If You Feel You Have Had Poor Medical Care