Advice For New Parents Who Are Stressed Out
Having a new baby around the house is a happy time in your life but can also be quite an overwhelming experience. You may feel anxious and stressed out some days and are wondering the best ways to manage these emotions and feelings.
It's not always easy being a new parent and the future likely feels quite uncertain because you're trying to learn as you go. Give yourself a break and try to concentrate on enjoying all the sweet moments and milestones in your baby's life. Review the following advice to help you understand helpful ways to reduce and manage your stress and have better days ahead.
Find Positive Ways to Cope
One piece of advice for new parents who are stressed out is to find positive ways to cope. Avoid turning to alcohol or other means of managing your nerves and instead indulge in healthy rewards that make you feel good long-term. For instance, it may be reading a book, networking with other mums, or accepting a helping hand. You'll feel much better when you're taking good care of yourself and not letting your stress get the best of you.
Focus on Sleep & Rest
It's essential that if you want to be able to function to the best of your ability and think clearly that you get some sleep and rest. Focus on putting your feet up and closing your eyes when your baby is napping and sleeping. Take any chance you can get to rest and recover from the daily chaos and your responsibilities. It may help to invest in Baby Essential Oil that you can use as a way to help your baby fall and stay asleep. You'll be happier, and your home will be a more pleasant place when your baby is calm and settled.
Relax Your Standards & Expectations
You may be feeling stressed out as a new parent because you're putting too much pressure on yourself and trying to make each day perfect. Babies are a lot of work, and their needs are changing all the time. Instead of trying to control the situation, consider relaxing your standards and expectations and do the best you can. Give it your all and then be happy enough with good enough at the end of the day. You'll feel more relaxed and less stressed out when you remain flexible and let the day unfold on its own.
Get Out of the House
Another way to deal with and reduce your stress as a new parent is to get out of the house once in a while. Always sitting around the house and not seeing others or getting fresh air may be making you feel lousy, sad, and unmotivated. For instance, head out shopping while your family members or friends watch your new baby or take your new baby out for a walk in the stroller. It's important that you have a change of scenery every so often and don't feel like you and the baby are stuck at home all the time.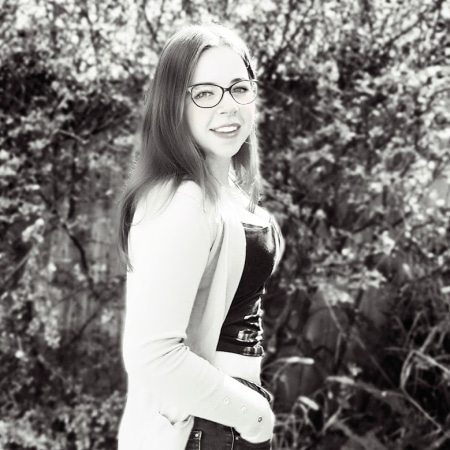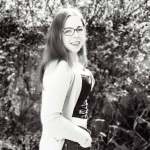 Louise McCamily serves as the Digital Marketing and Administrative Assistant at MyBump2Baby, where she has contributed to the creation and editing of more than 400 articles. She holds a prestigious Surfer SEO certification and a Foundation Degree in Software Engineering with distinction. Louise is passionate about delivering outstanding service to MyBump2Baby's expanding community of families
https://www.mybump2baby.com/wp-content/uploads/2021/07/Advice-For-New-Parents-Who-Are-Stressed-Out.png
630
1200
Louise McCamily
https://www.mybump2baby.com/wp-content/uploads/2016/10/Logo-MyBump2Baby_transparent-bg-1-1.png
Louise McCamily
2021-07-15 10:46:59
2021-07-15 10:46:59
Advice For New Parents Who Are Stressed Out