Caesarean Births: What You Need to Know
Every year in the UK around a quarter of childbirths are delivered via caesarean section, or C-section.
In this article, birth injury solicitors, Blackwater Law explain the process and offer a few tips to help you decide whether or not this is the right choice for you and your baby.
What is a caesarean or C-section birth?
A C-section birth is simply one where instead of delivering your baby vaginally, medical staff will make surgical incisions to your abdomen and / or uterus to safely extract the child(ren).
They are usually conducted under anaesthetic so that you do not feel any pain, and a curtain is normally drawn around the operating area to prevent you seeing the medical procedure actually taking place.
When should I consider having my baby via C-section?
There are a variety of factors that may prompt your midwife or doctor to discuss the prospect of having a C-section with you. These can include, but are not limited to:
If you are experiencing excessive vaginal bleeding.
If you are overweight or obese at the time of pregnancy.
If there is evidence that your child is not receiving sufficient oxygen or vital nutrients in the womb.
If you are experiencing hypertension related to your pregnancy; a condition known as pre-eclampsia.
When your baby is situated to be delivered feet-first and there is no obvious means of rotating them to a safer angle without surgical intervention.
Medical staff may also deem it necessary to perform a C-section delivery in a medical emergency when you and / or your child are in danger. These instances are usually unplanned and as such there may be little or no opportunity to discuss the procedure with medical staff.
What should I expect during and after a caesarean delivery?
In most circumstances your midwife or doctor will discuss what you are likely to experience during and after the procedure as part of the decision-making process.
Some mothers feel pulling or tugging sensations during the delivery, which may last between 45 minutes and an hour. If there are no complications during the delivery, you can expect to see and hold the baby immediately afterwards.
Mothers who have their baby via C-section can usually expect to spend around twice as long recovering in hospital afterwards; potentially three to four days as opposed to just two. You should also expect some physical scarring, which will fade over time.
In the days and weeks following the procedure, discomfort in the stomach and surrounding areas is common and you will most likely be offered medication to address this. You may be advised to avoid certain physical activities, including driving, until after your six or eight week postnatal check-up.
What if something goes wrong during my C-section delivery?
Whilst most C-section deliveries are carried out with no problems, all medical procedures carry a degree of risk, which is why it's important to take the opportunity to discuss your options with a qualified midwife and / or doctor ahead of time.
Where mother and / or child are found to have sustained injuries or distress because of poor or incomplete medical advice or improper practice by medical professionals, those affected may consider making a c-section compensation claim.
If you think this might apply to your situation, speak to a qualified clinical negligence solicitor for free initial advice, and find out what your options are with no pressure to proceed.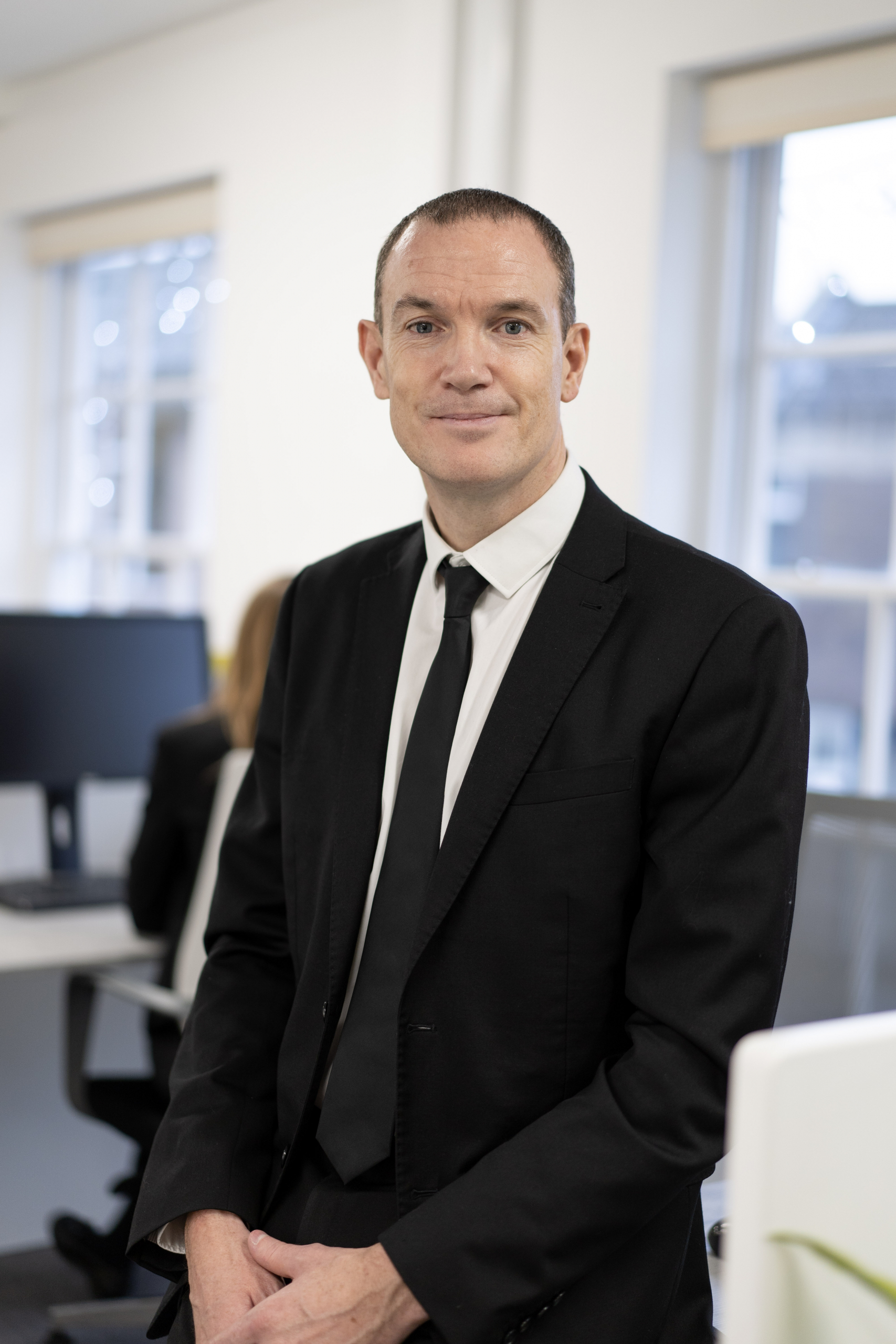 Jason Brady is Partner and Head of medical negligence at Blackwater Law. Jason has more than 20 years' experience in handling complex and high value compensation claims, building the strongest legal cases on behalf of his clients. As a parent himself, Jason specialises birth injury claims – both for mothers and babies who have been adversely impacted by negligent care.
https://www.mybump2baby.com/wp-content/uploads/2022/05/Caesarean-Births-What-You-Need-to-Know.png
630
1200
Jason Brady
https://www.mybump2baby.com/wp-content/uploads/2016/10/Logo-MyBump2Baby_transparent-bg-1-1.png
Jason Brady
2022-05-11 09:51:51
2022-05-11 10:04:59
Caesarean Births: What You Need to Know