Diarrhea at 5 Weeks Pregnant – 10 Causes & When to See a Doctor
Diarrhea is certainly not a fun thing to experience. If you find that you have been running to the toilet with diarrhea at 5 weeks pregnant, you may be wondering what the cause is.
Let's dive into the article, where we talk about diarrhea symptoms, the potential causes of diarrhea at 5 weeks pregnant, risks of diarrhea and when to contact your doctor.
Diarrhea Symptoms
Most of us know what diarrhea is like- perhaps you have experienced it after a dodgy takeaway, or suffer from the dreaded "period poops" every menstrual cycle. Or perhaps you are a very lucky individual, and have never experienced diarrhea before!
Regardless, below are the symptoms of diarrhea and other common symptoms that come along with it:
Loose and watery stools
Unusually frequent bowel movements
Urgent need to have a bowel movement
Feeling gassy and bloated
Tummy pain or cramping
Blood in your stool
Nausea
Fever
Now we know how to identify diarrhea, lets move onto the potential causes of diarrhea during pregnancy.
Potential Causes of Diarrhea at 5 Weeks Pregnant
1) Hormonal Changes due to Pregnancy
During early pregnancy, your hormone levels run wild.
One of the changes in hormone levels is an increase in oxytocin. This happens at around 5 weeks pregnant.
The increase in Oxytocin causes the movement in your digestive tract to speed up, causing diarrhea and an upset stomach.
This means that diarrhea is actually one of the potential pregnancy symptoms.
However, it is also totally normal to experience no symptoms of pregnancy at 5 weeks as you are still
Also, one of the potential signs of having twins at 5 weeks pregnant is diarrhea- this due to the higher hormone levels. You may also find that you experience headaches.
2) Food Poisoning
Whether you are pregnant or not, food poisoning can make an unwelcome visit.
You can lower your risk of food poisoning by avoiding certain foods, such as deli meats, undercooked seafood, raw eggs and unpasteurised dairy products.
It is worth noting that these foods should be avoided during pregnancy regardless.
3) Viral Infections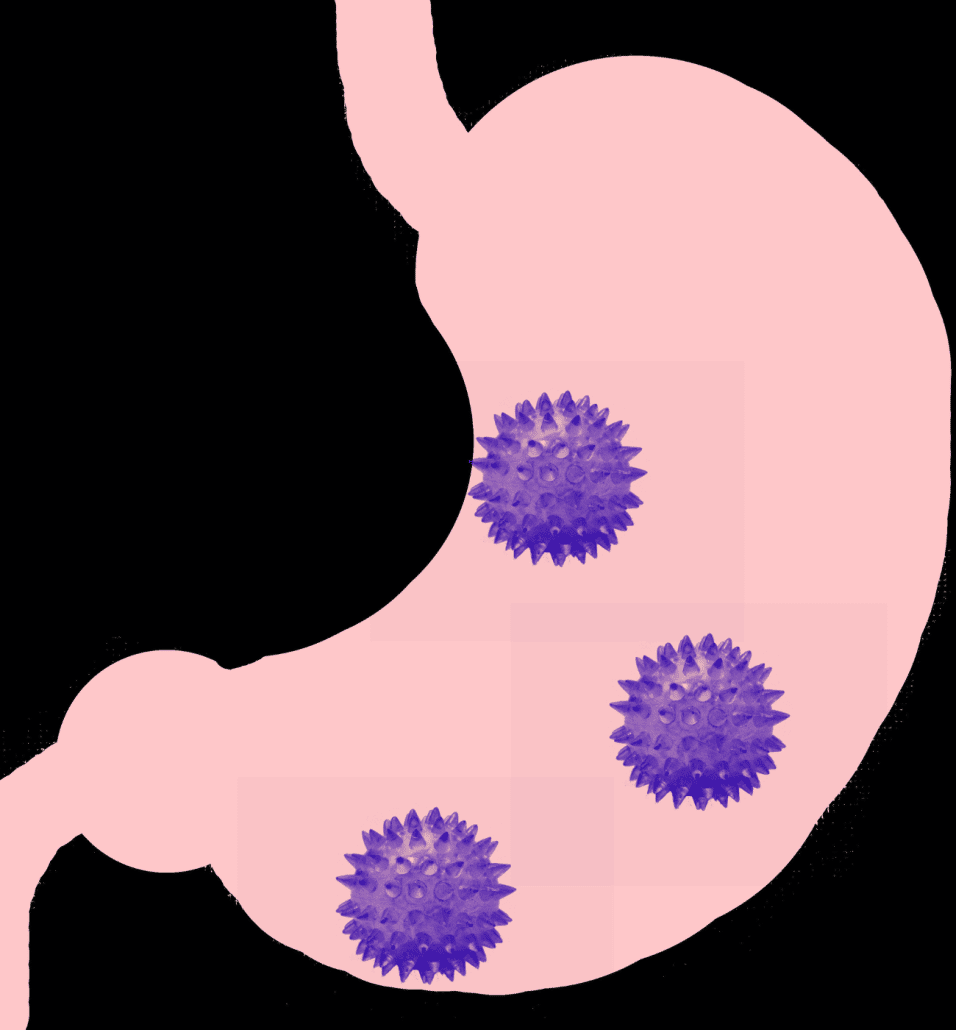 Many contagious viral infections, such as Gastroenteritis, can cause diarrhea and vomiting.
Stomach viruses can be contracted from people, surfaces or foods or drinks that have been contaminated with the virus.
If you believe you may have a viral infection, such as Gastroenteritis, you should see your doctor as soon as possible.
4) Irritable Bowel Syndrome
Irritable bowel syndrome, or IBS, is a condition that affects your digestive system, and could be a potential cause of your diarrhea at 5 weeks pregnant.
IBS can cause some rather unpleasant gastrointestinal issues, such as bloating at 5 weeks pregnant, diarrhea, stomach cramps or pain and constipation.
IBS symptoms tend to come and go- sometimes lasting for a few days, and other times even a few months.
If you believe you have IBS, you should consult your doctor. Whilst there is no cure for IBS, your doctor will be able to prescribe you with some medication that will help to control the symptoms and make them more manageable.
5) Irritable Bowel Disease
Although similar in name, irritable bowel disease is a completely separate condition to irritable bowel syndrome (IBS).
Irritable Bowel Disease (IBD) is a group of conditions that includes Crohn's disease and ulcerative colitis, which causes chronic intestinal inflammation.
Most women with Crohn's disease go on to have healthy pregnancies and babies, although it is still makes your pregnancy a high-risk pregnancy, due to its potential complications regardless of whether or not you are in remission- such as premature delivery, labor and delivery complications, miscarriage or low birth weight).
Common symptoms of IBD include diarrhea, rectal bleeding, unexplained weight loss, cramping and abdominal pain.
6) Poor Diet
If you have diarrhea, foods such as sugary drinks, high fat foods and fried foods, spicy foods and fruits and vegetables that cause flatulence (such as beans, brocoll or prunes) should be avoided, as they can make your diarrhea worse.
7) Food Intolerances and Allergies
Food intolerances are difficulties digesting certain foods, and having some adverse reactions to them.
Food allergies are where even a small amount of the food cannot be tolerated, and can cause serious complications.
Food intolerances can cause symptoms such as skin rashes and itching, bloating, wind, tummy pain and diarrhea.
These symptoms usually appear a few hours after eating the food.
If you believe you may have a food intolerance to a certain food, you should eliminate it from your diet and see if your symptoms improve.
8) Celiac Disease
Celiac disease is a disease where your immune system attacks your own body tissues when you eat gluten. This can damage your small intestine, so you are unable to absorb nutrients.
Eating certain foods with celiac disease can cause a range of symptoms, such as:
Diarrhea
Stomach aches
Constipation
Bloating
Flatulence
Indigestion
It is important that, if you have celiac disease, you avoid eating any gluten.
Coeliac disease that is poorly controlled can increase the risk of pregnancy complications, such as your baby having a low birth weight.
9) Thyroid Disorders
An overactive thyroid, also known as hyperthyroidism or thyrotoxicosis, is where your thyroid gland produces too much of your thyroid hormones.
Symptoms of an overactive thyroid include:
Mood swings
Weight loss
Mild to moderate diarrhea
Twitching or trembling
Difficulty sleeping
Irregular or fast heart rate
Persistent tiredness and/or weakness
Swelling in your neck
Sensitivity to heat
An overactive thyroid can cause some pregnancy complications- such as pre-eclampsia, premature birth or miscarriage.
10) Certain Medications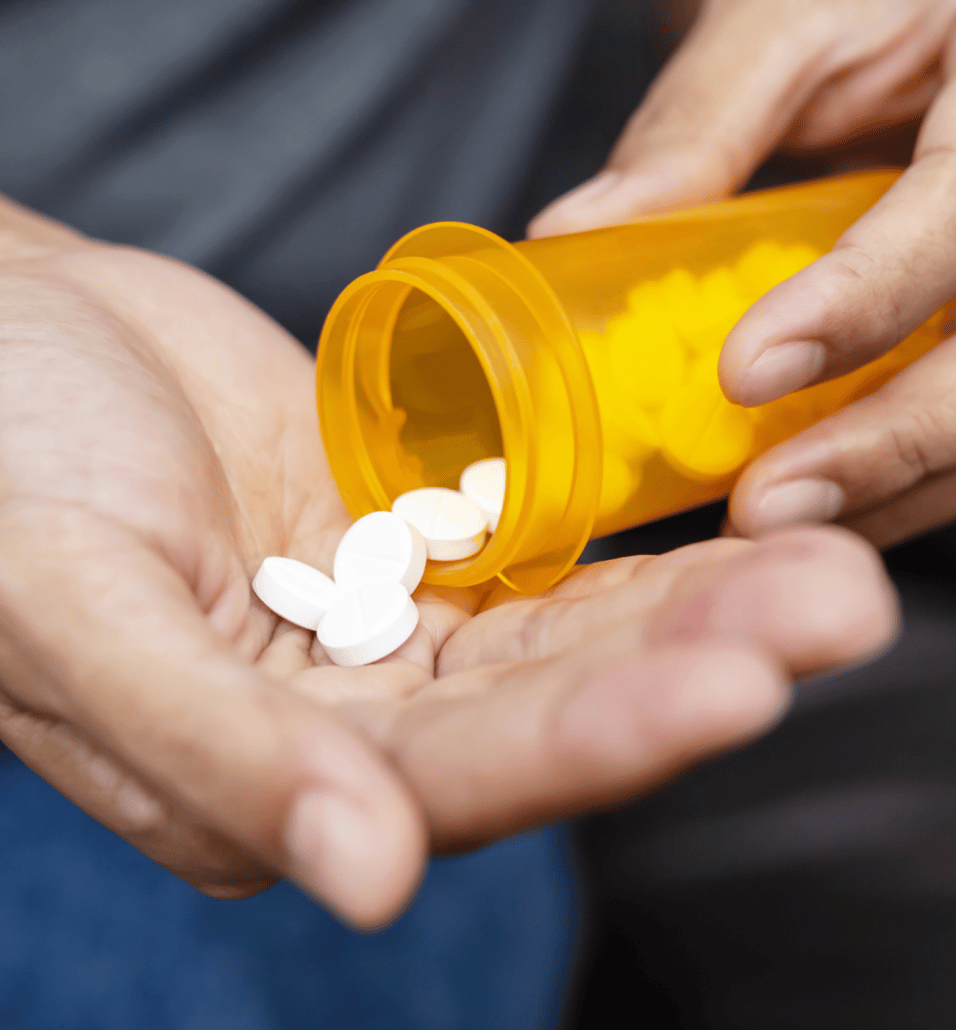 Many prescription and non-prescription medications can cause diarrhea, so if you are experiencing loose stools in your 5th week of pregnancy, your medication may be the cause! Examples of medications that can cause diarrhea include:
Antacids
Antibiotics
Antidepressants
Medicines used to treat cancer, such as chemotherapy
Proton pump inhibitors (for example, omeprazole and lansoprazole)
If you think your medication may be causing your pregnancy diarrhea, you should contact the doctor who prescribed it, who may either change the dosage or swap the medication for an alternative.
The Risks of Diarrhea in Pregnancy
Diarrhea is an unpleasant experience on its own, but when you are pregnant, it can put you at risk of more complications.
Malnutrition: Malnutrition is a real risk during pregnancy, with more nutrients required than normal while pregnant and morning sickness, it is already easy to become malnourished. With diarrhea too, the risk of malnutrition is even greater.
Dehydration: Pregnant women require more drinks to stay hydrated than everyone else, so, when combined with diarrhea, dehydration becomes a big risk. It is important that you drink plenty of water if you have diarrhea to avoid becoming dehydrated.
When to Contact Your Doctor
You should contact your doctor about your diarrhea if:
it has lasted for more than two days without improvement
You have severe abdominal pain or rectal pain
You have bloody or black stools
You are experiencing excessive thirst
You have a dry mouth or skin
You are having little to no urination
You have a fever of more than 39 C
In addition to these symptoms, if you believe you may have one of the conditions, viruses or diseases discussed in the article, you should book a consultation with your doctor. They may want to perform a 5 weeks ultrasound scan.
---
Why not read our next article How Fast does HCG Drop after Miscarriage at 5 Weeks?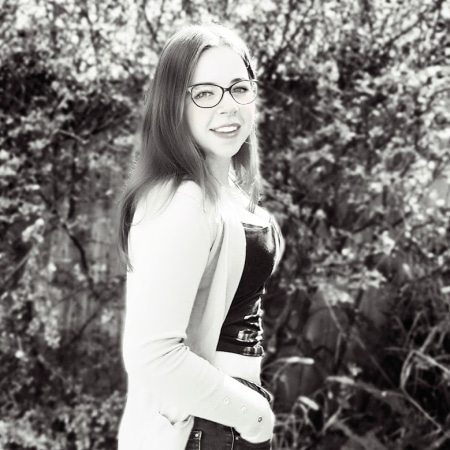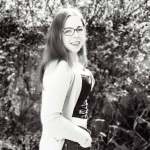 Louise McCamily serves as the Digital Marketing and Administrative Assistant at MyBump2Baby, where she has contributed to the creation and editing of more than 400 articles. She holds a prestigious Surfer SEO certification and a Foundation Degree in Software Engineering with distinction. Louise is passionate about delivering outstanding service to MyBump2Baby's expanding community of families
https://www.mybump2baby.com/wp-content/uploads/2022/11/medication.png
1400
1300
Louise McCamily
https://www.mybump2baby.com/wp-content/uploads/2016/10/Logo-MyBump2Baby_transparent-bg-1-1.png
Louise McCamily
2022-11-10 14:24:58
2023-07-17 12:59:34
Diarrhea at 5 Weeks Pregnant - 10 Causes & When to See a Doctor