Flying with a Toddler – Tips You NEED to know for a successful flight

Flying with a young child can be one of the most daunting aspects of a family trip.
Many parents find themselves hesitating to embark on a journey with their spirited toddler due to the challenges it may bring.
However, in this article, we aim to ease your worries and provide you with valuable tips to help transform the prospect of flying with a toddler from a source of anxiety into a more enjoyable experience for both you and your child.
If you are flying with a baby instead, you can click the link to find some helpful tips. I recently used these tips on a long haul flight, you can read my Punta Cana, Grand Palladium Review here.
8 Top Tips for Flying with a Toddler
1) Secure Your Seats Before Your Flight
When it comes to flying with children, especially when you're flying alone or taking a long haul flight, securing the right seats can make a world of difference.
With a little planning, you can ensure a more pleasant and stress-free journey for both you and your kids, whether you are taking long haul journeys or short domestic flights.
Here's a simple seating arrangement strategy that can help maintain control and prevent any unexpected adventures down the plane aisle.
If you're traveling with two kids, it's ideal to book three seats together.
As the parent, it's best to take the aisle airplane seat, allowing you easy access to your children and the flexibility to attend to their needs throughout the flight.
Place one child in the middle seat and the other in the window seat. This seating arrangement provides a practical barrier that keeps your little explorers from wandering off into the plane's aisles and allows you to keep a watchful eye on them.
By having the parent in the aisle seat, you can quickly assist your children, respond to any requests, and manage potential restlessness during the flight.
Moreover, the designated middle and window seats offer a sense of security and excitement for your kids, as they can enjoy looking out the window while having a sibling right beside them.
2) Have Your Documents Ready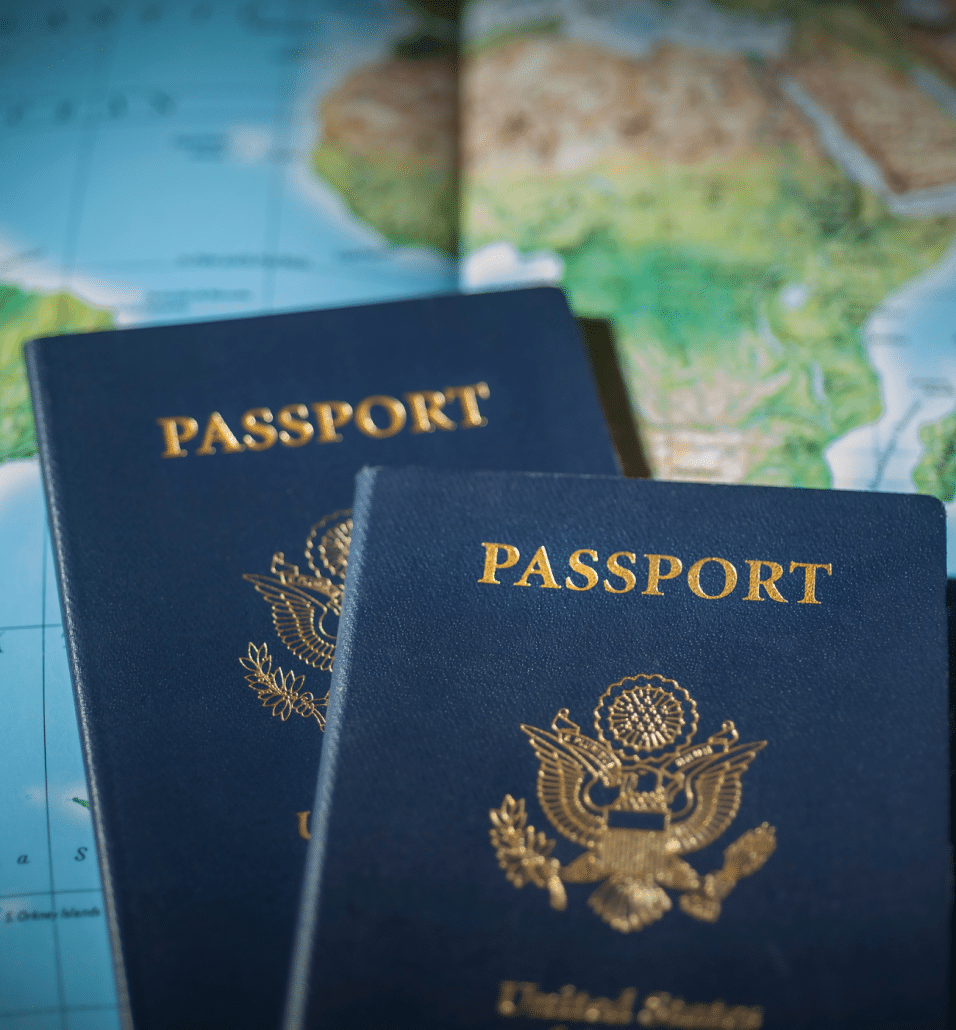 If you are planning a flight, it is important that you have your documents ready beforehand.
1) Boarding Passes: Before heading to the airport, ensure that you have printed or downloaded the boarding passes for every family member. Double-check the details, such as flight numbers, departure times, and seat assignments, to avoid any confusion during check-in.
2) Passports: One of the most, if not the most, important document for traveling abroad is the passport. Verify that each family member's passport is up to date and will remain valid throughout your trip. Keep them safely stored in a secure and easily accessible place, such as a designated travel wallet or pouch. A great tip is to stick a note or tag on the outside of each passport, so each family member's passport can easily be identified.
3) Child's Birth Certificate: If you are traveling with a child, it's advisable to carry a copy of their birth certificate. This can serve as proof of identity and age if required during the check-in or security processes. It's recommended to have both a physical copy and a digital backup of the birth certificate.
3) Know the Rules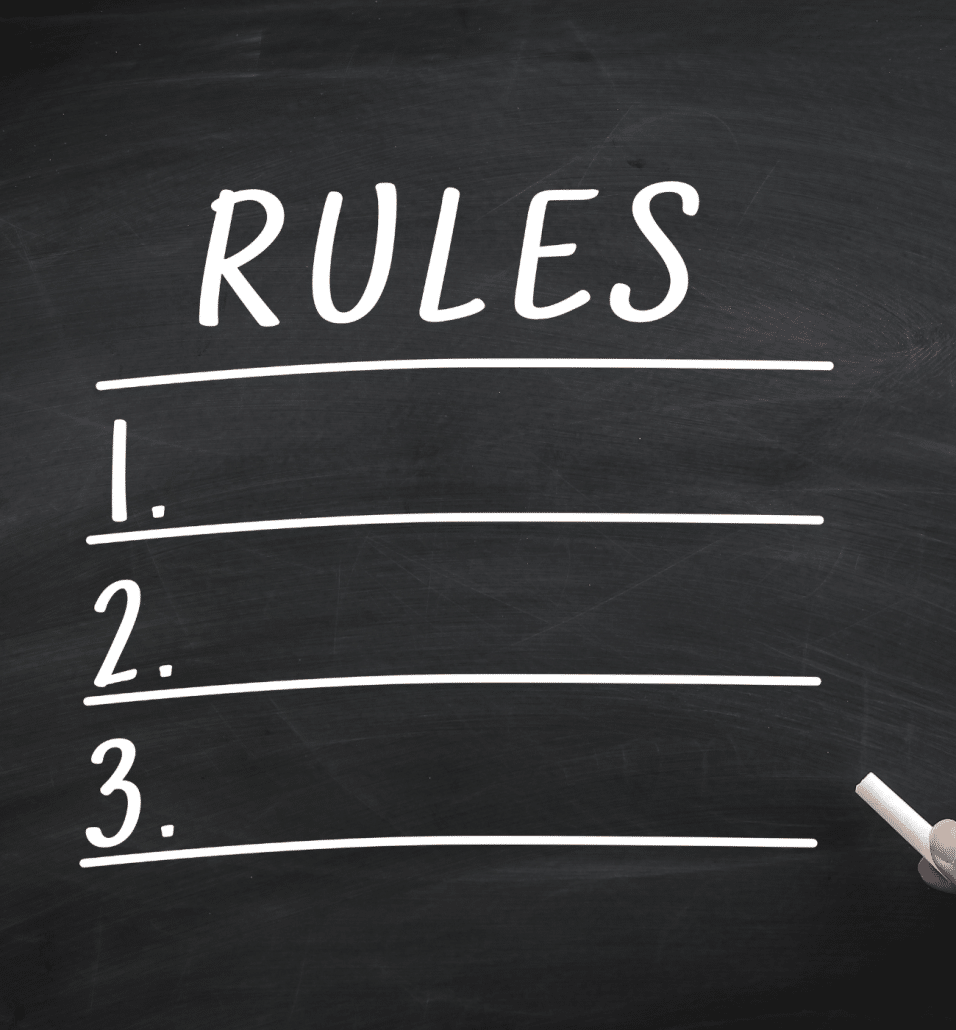 1) Know the Restricted Items: Familiarize yourself with the list of items that are prohibited or restricted in carry-on luggage. This includes items such as sharp objects, liquids exceeding the allowed limit, and certain types of sporting equipment. Checking the TSA website or using their mobile app can provide you with detailed information on what can and cannot be brought through the airport security line.
2) Medically Necessary Liquids: The TSA recognizes breast milk, formula, and food as "medically necessary liquids." These items are allowed in reasonable quantities exceeding the typical liquid restrictions. Be prepared to inform the security officers about these items when going through the security checkpoint.
3) Remove and Declare Toddler Food/Liquids: When passing through the TSA screening, it's advisable to separate any food or liquids you've brought specifically for your toddler from the rest of your belongings. Inform the security officers that these items are for your child, as they may require additional screening or verification.
4) Stroller Scanning: Strollers will typically need to go through the X-ray scanner as part of the security process. Prepare to fold and place your stroller on the conveyor belt for screening. Keep in mind that different airports may have variations in their stroller screening procedures, so follow the instructions provided by the security personnel.
5) Baby Wearing and Body Scanners: While babywearing is generally permitted, not every airport allows you to pass through the body scanner while wearing your baby. In such cases, you may need to remove your child from the carrier and carry them through the metal detector or alternative screening methods. Be prepared to comply with the specific guidelines at each airport you visit.
4) Get There Early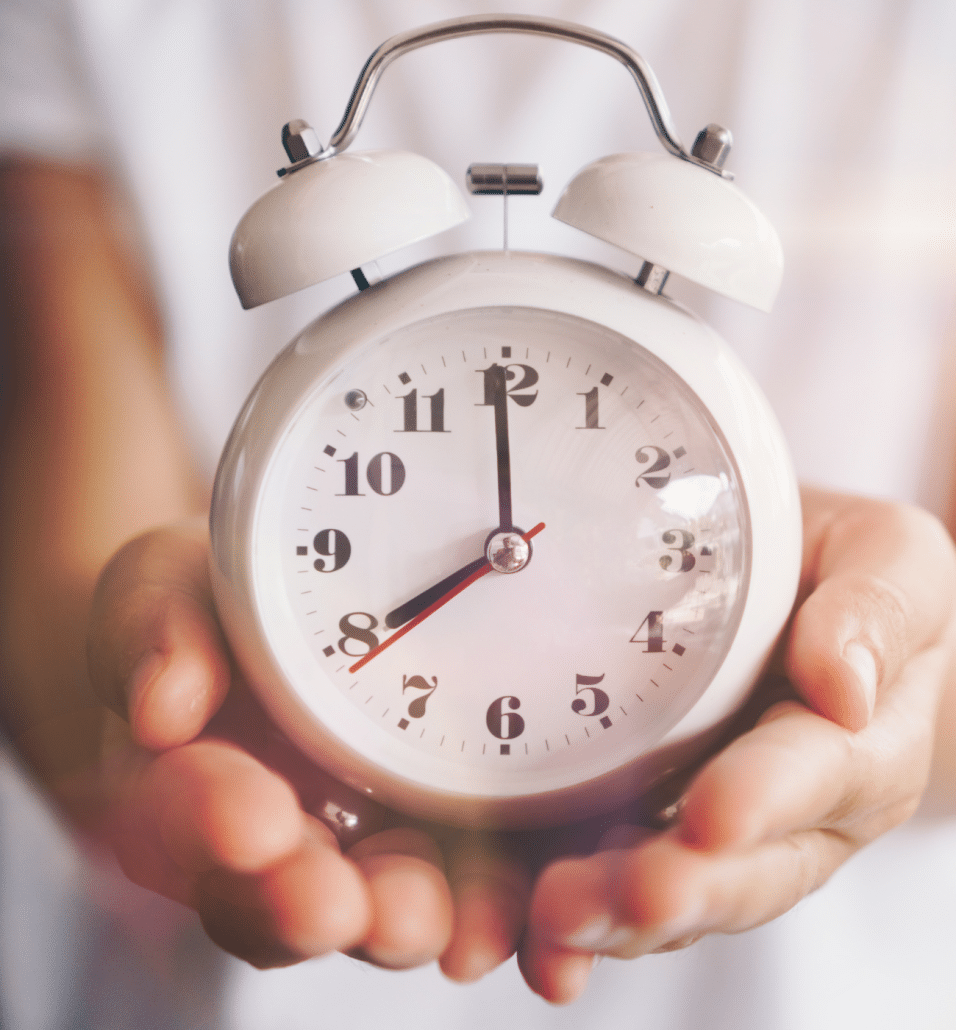 We've all witnessed those dramatic movie scenes where families sprint through airports, drenched in sweat, desperately trying to catch their flight before it departs or missing it entirely.
To steer clear of such frantic situations, it's wise to arrive at the airport around 1-2 hours ahead of your scheduled departure time.
By allowing ample time before your flight, you can enjoy a more relaxed and stress-free experience.
5) Ditch the Bulky Stroller
For a hassle-free air travel experience, it's worth considering leaving behind the bulky stroller.
While it may be convenient to use at the airport, maneuvering and folding it down at the gate can pose challenges.
Baggage handlers may inadvertently cause damage, adding unnecessary stress to your journey.
If possible, traveling without a stroller can provide greater mobility and freedom. Alternatively, if you're flying alone with multiple children, opting for a lightweight stroller combined with babywearing can offer a practical solution.
This allows you to keep your hands free while keeping your child secure and close to you.
By ditching the bulky stroller, you can enjoy a more streamlined and convenient travel experience. If you need a stroller I recommend looking at this cabin luggage complicant stroller.
6) Use a Car Seat or Harness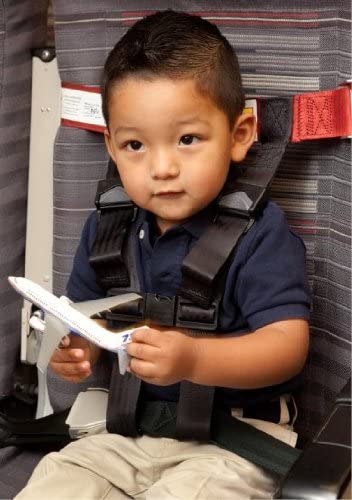 To ensure the safety of your toddler while traveling, it is recommended to use appropriate restraints such as toddler car seats or FAA-approved harnesses.
These restraints are designed to keep your child securely restrained and protected during flights or car journeys.
Using a toddler car seat on the plane provides a safe and comfortable space, while FAA-approved harnesses for airplanes prevent your child from moving around during the flight.
Prioritizing the use of these restraints on either your own car seat or harness helps to ensure your toddler's safety and gives you peace of mind throughout the journey.
We personally recommend using a harness rather than a car seat, to avoid lugging car seats around.
One great harness is the CARES harness, which can save your child's life during turbulence or any rough flying.
7) Sit Them On Your Lap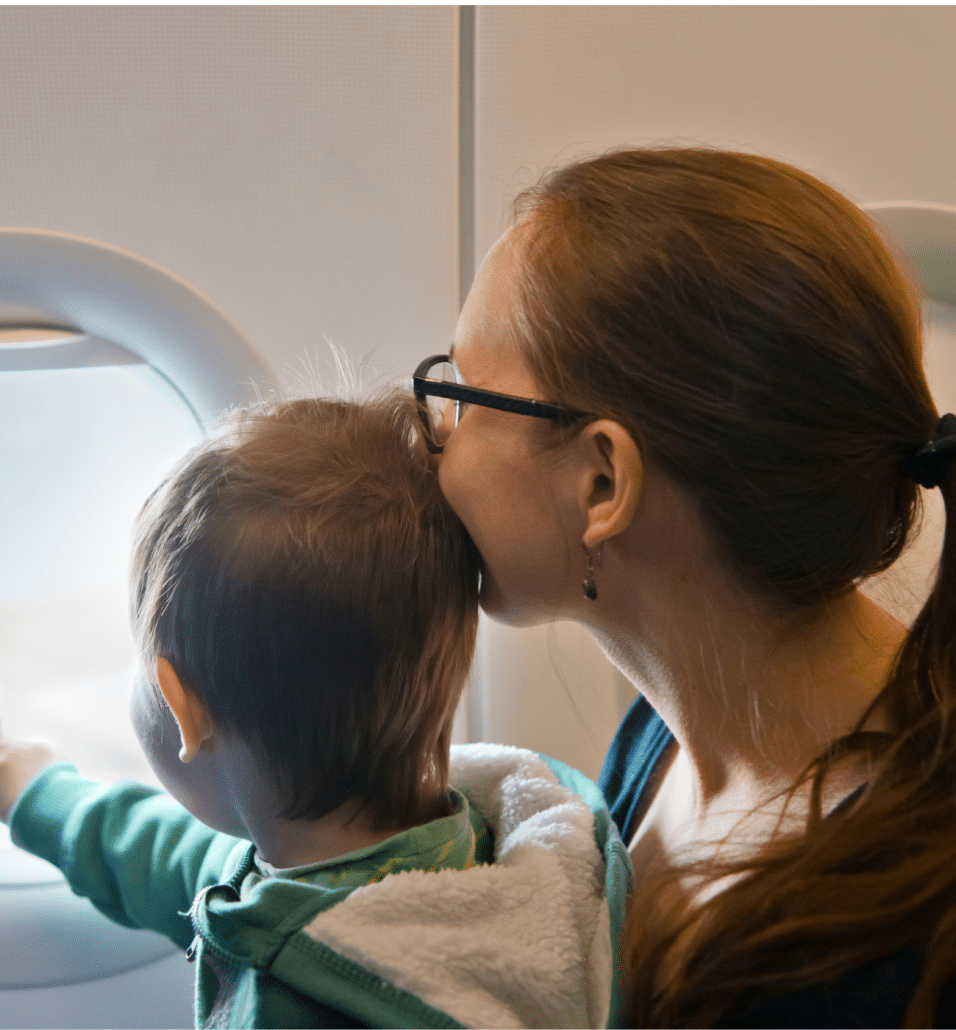 While you will need to book your toddler their own seat on the plane, once onboard, it is perfectly fine for them to sit on your lap.
This can provide a sense of security and comfort for your child, particularly if they are feeling nervous about flying.
Having your toddler on your lap allows you to keep them close, provide reassurance, and help keep them still during the flight.
However, it's important to note your lap is not as secure as a their own seat with the seat belt.
Always consult with the airline regarding their specific policies and guidelines regarding lap infants.
8) Play a Game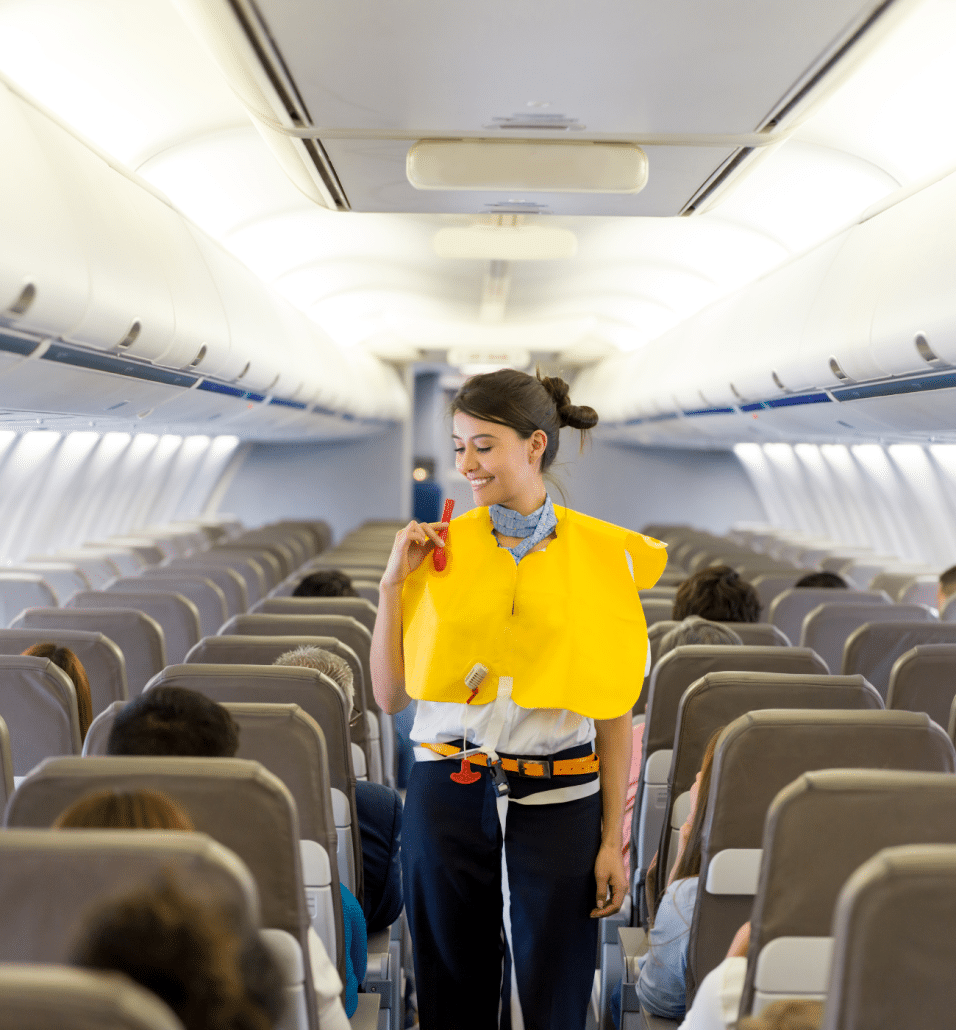 Playing games can be a great way to keep your toddler entertained whilst flying.
One popular game, "Eye Spy When I Fly," adds an exciting twist to the classic "Eye Spy" game.
Encourage your toddler to spot flying-themed objects or people, such as flight attendants or airplanes passing by.
This Montessori sensory activity board is a great travel toy.
9) Get the Doctor's Approval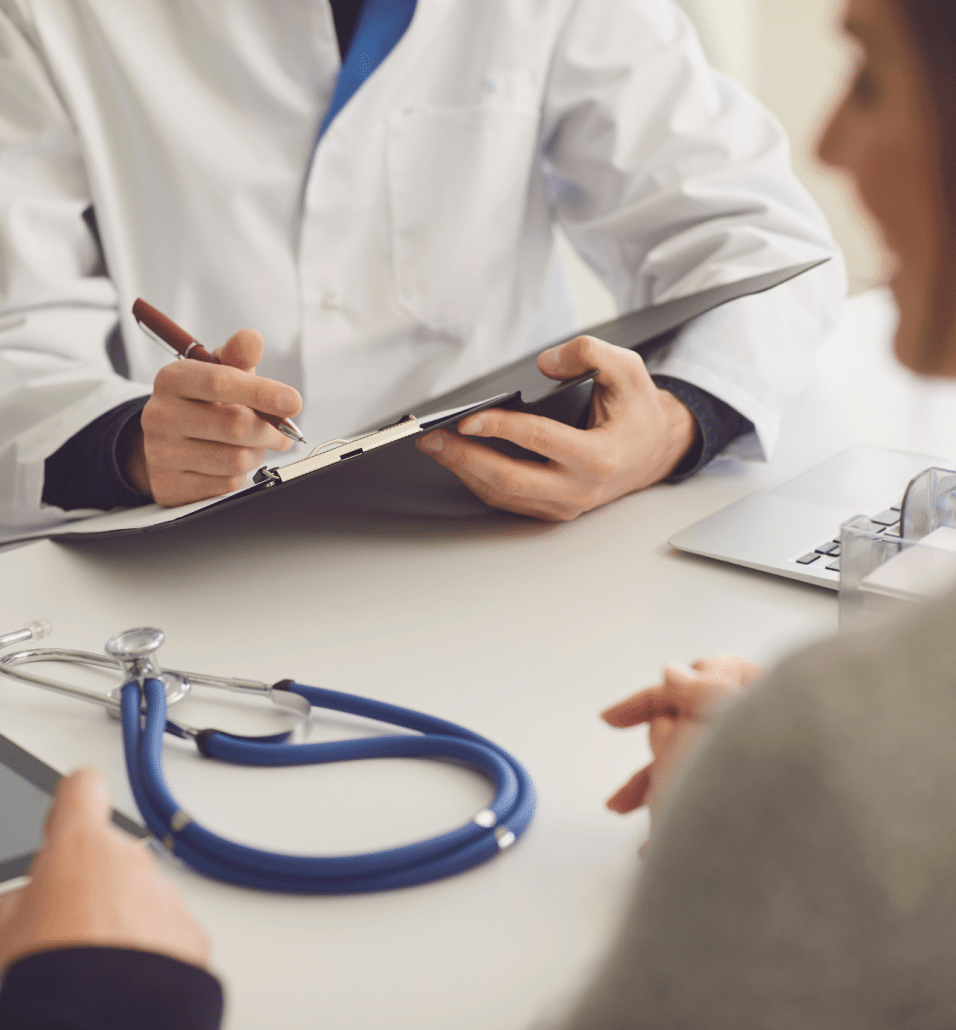 Prioritizing your toddler's health and well-being is crucial when planning air travel. If your little one has recently experienced an ear infection or a cold, it is essential to consult with your doctor before flying.
The change in cabin air pressure during the flight can potentially cause discomfort or pain for your toddler.
Your doctor may provide specific recommendations or suggest remedies to help minimize the impact of flying on your little one's ears.
10) Get Excited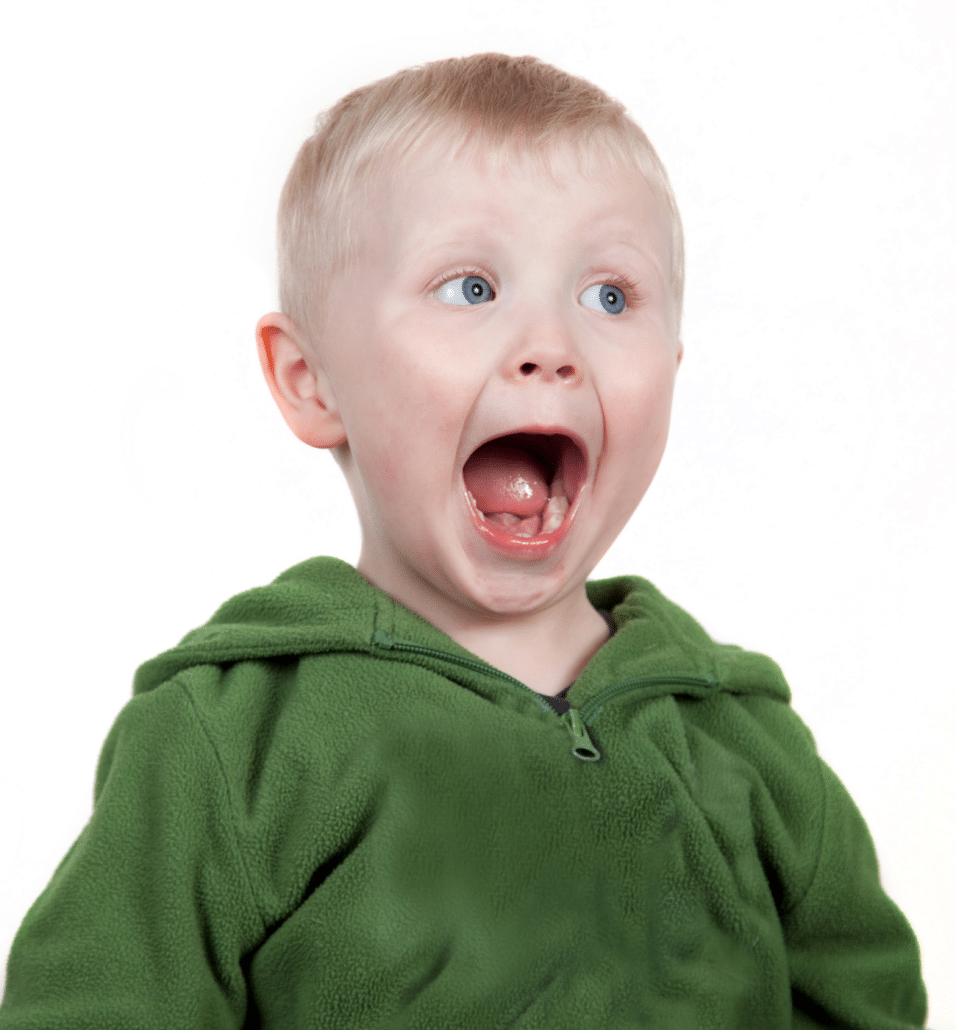 To prevent toddler meltdowns while traveling, a helpful tactic is to remind them of the destination and the exciting experiences that are waiting for them.
For example, if you are flying to stay at the GF Victoria Hotel in Tenerife, mentioning the pool or kids club could help.
By focusing their attention on the fun aspects of the trip, you can help keep your young kids' enthusiasm high and minimize tantrums.
On the return journey, it's a good idea to highlight the enjoyable things and loved ones they have waiting for them back home.
Remember to be patient and understanding, as meltdowns are a normal part of toddler development, and offering comfort and reassurance can help them navigate their emotions.
Flying with a Toddler – What Should I Pack?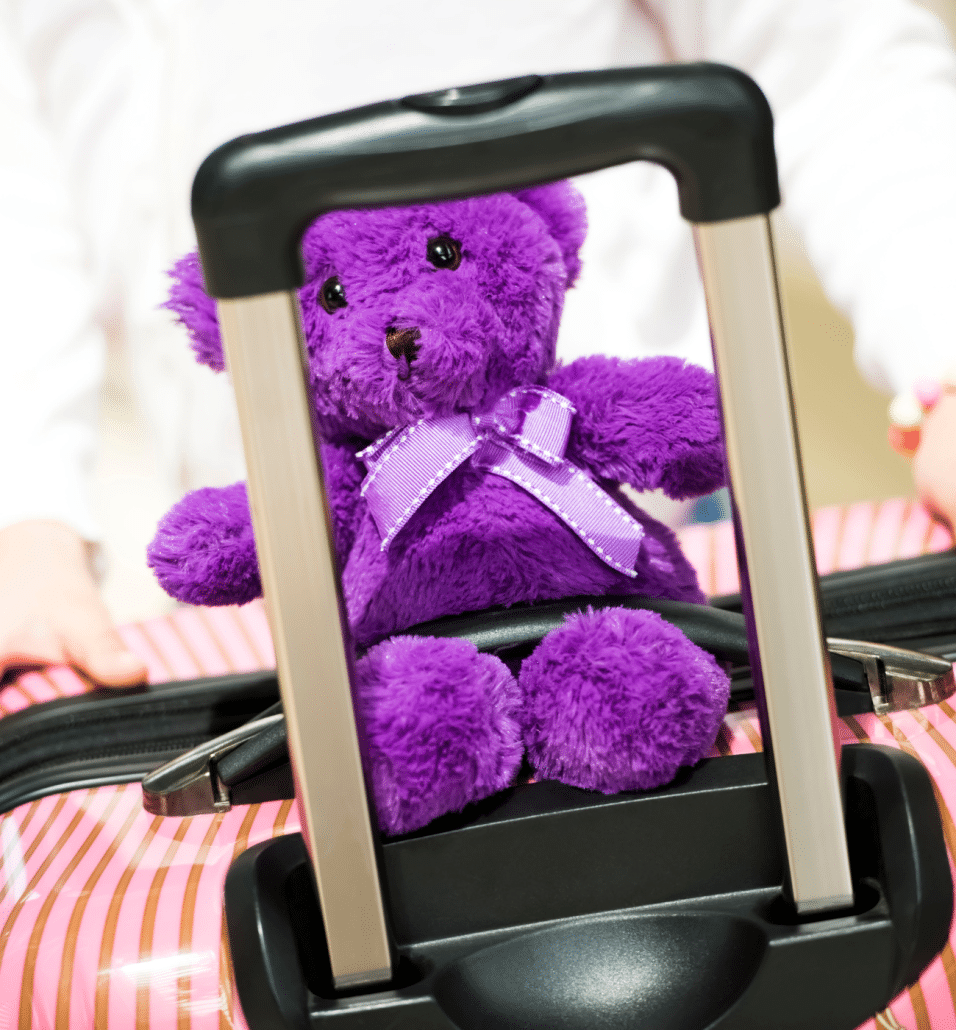 If you are wondering what you should pack for the flight with your toddler to keep them entertained, then this list is for you. Below are several "must-have" items that other parents swear by.
Bring on the Snacks!
Bringing plenty of snacks is a smart move when travelling with a toddler. Snacks help keep them happy and prevent hunger-induced meltdowns.
To satisfy their cravings, pack a variety of options such as sweets, puffs, cheerios, cut-up grapes, baby food pouches, cheese strings, and yoghurt-covered items. It is especially important that you pack plenty of snacks for any long-haul flights.
Offering snacks throughout the journey ensures your toddler stays content and avoids unnecessary tantrums. Don't forget to keep them hydrated with water, juice or milk as well. We recommend bringing a toddler bottle or sippy cup for this.
We recommend purchasing a Roll'eat – Snack'n'Go Kids pack to store your kids' snacks. They can easily be rolled up and stored once finished with, and they are reusable. They have a pirate-themed version and a unicorn-themed one too!
Purchase a Kindle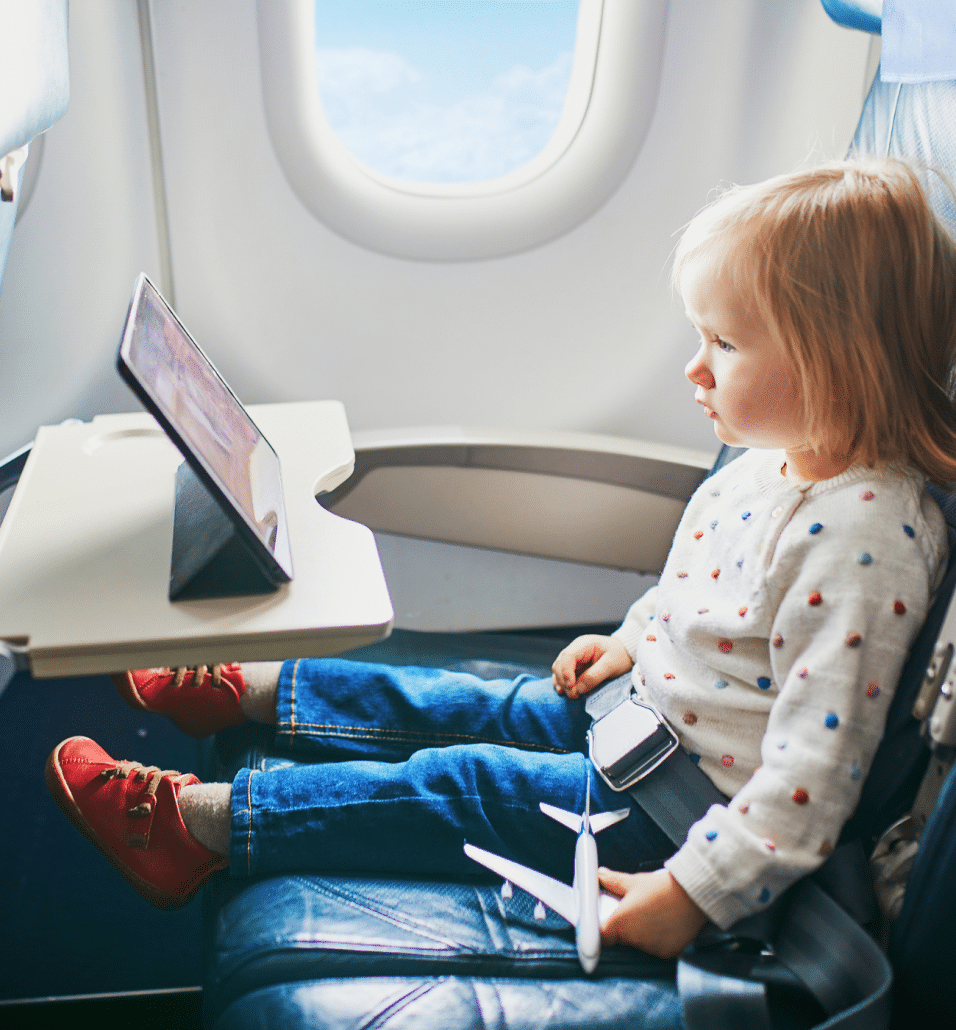 If you are normally against screen time, flying with a toddler is a good time to forget it and let them watch.
A Kindle can be a true saviour when travelling with a toddler, especially on a long flight.
With its ability to download movies, TV shows, and games, it offers a brilliant way to keep your toddler entertained during the journey. We recommend the kindle fire 8, due to its lower price point and versatility.
To protect the Kindle from potential damage, it's a good idea to invest in a case designed for added durability. With a Kindle and a protective case in tow, you can ensure a happy and engaged toddler throughout your travels.
Toddler Headphones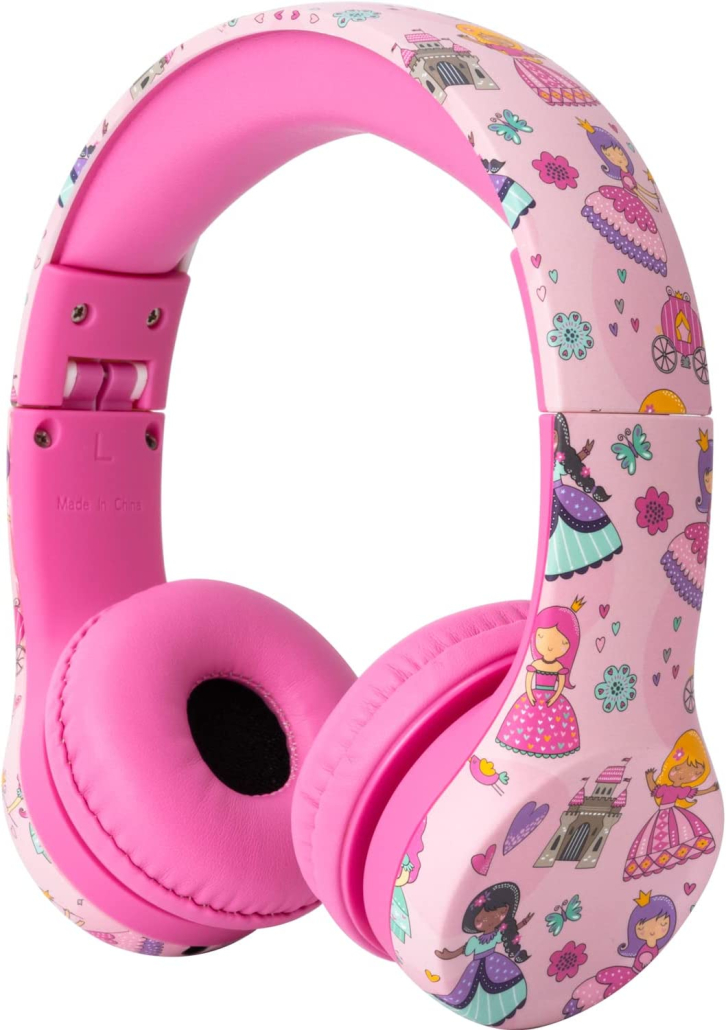 To ensure your toddler can enjoy TV shows, movies, and games at a volume they prefer without disturbing other passengers, consider bringing along toddler headphones.
These headphones provide a personalized audio experience, allowing your child to immerse themselves in their chosen entertainment.
With the headphones connected to their device, they can enjoy their favorite content at a safe-listening volume that won't harm their delicate ears.
This way, your toddler can stay entertained while maintaining a considerate and respectful environment for others during your travels.
You can find plenty of headphones online.
Coloring books are a wonderful tool for keeping toddlers occupied and entertained during travel.
Whether you find yourself waiting at the airport or sitting on the plane, these portable companions offer a creative outlet for your little one.
With their lightweight and compact design, colouring books can easily be packed in a bag or backpack, ensuring quick access whenever needed.
There is such a variety of colouring books available online.
Pack Light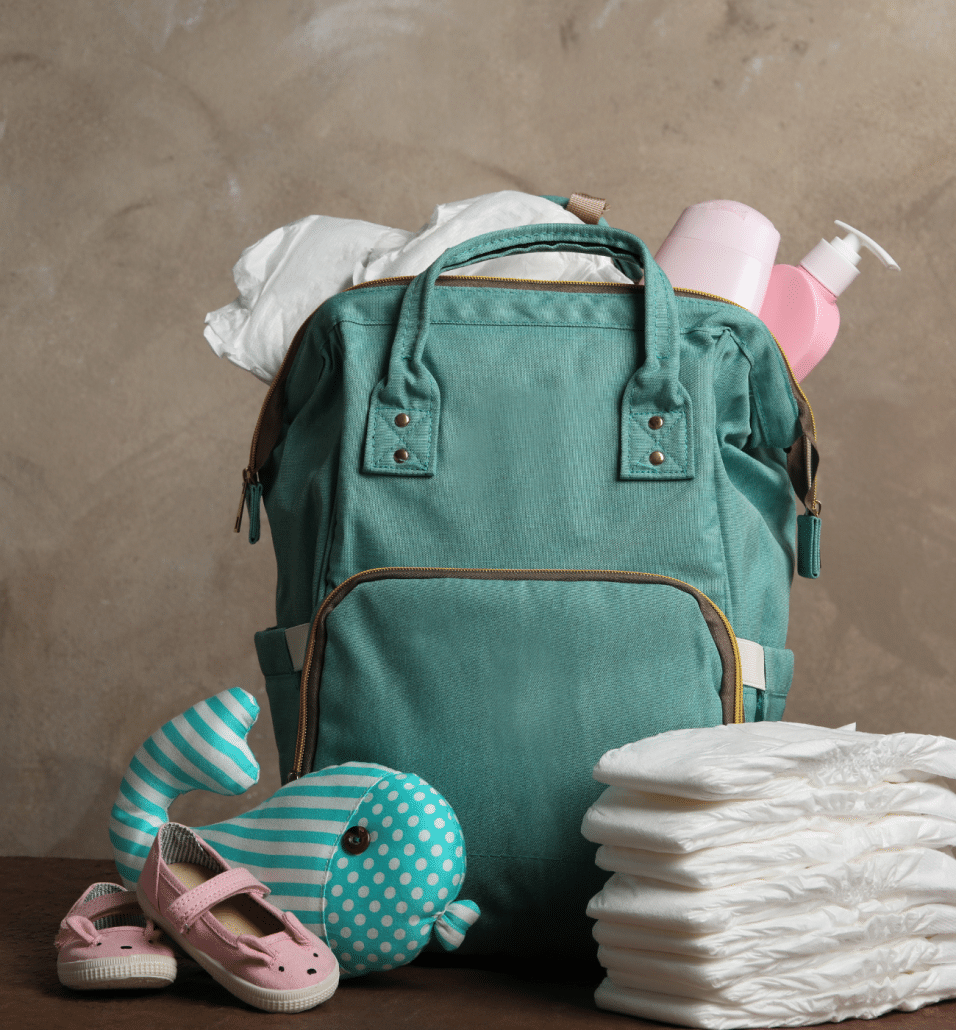 To make moving around easier, we definitely recommend packing light.
When you bring your toddler on a plane, you can simply bring a small travel bag or diaper bag containing a change of clothes, comfort items, nappies (or a couple of changes of underwear if you are potty training), wipes and the items mentioned above, and an additional carry-on bag for any other necessary items.
If you are taking an overnight flight, it is a good idea to pack a set of comfortable clothes for your little one to sleep in.
Wrapping Up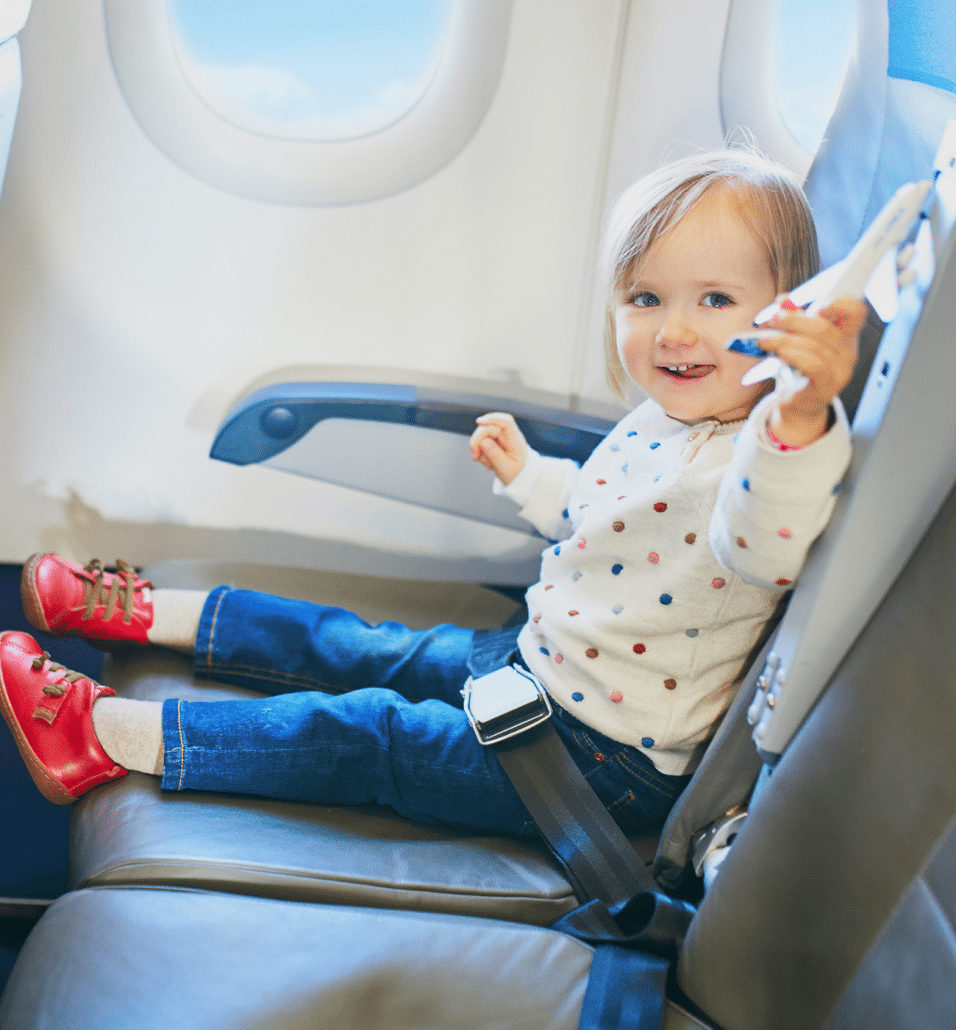 In conclusion, traveling with a toddler doesn't have to be a daunting experience. With careful planning and preparation, you can ensure a smoother and more enjoyable journey for both you and your little one.
From securing your seats in advance to learning TSA rules, from ditching bulky strollers to using toddler car seats or harnesses for safety, each step contributes to a stress-free travel experience.
Remember to bring plenty of snacks, engage in interactive activities like colouring, and consider entertainment options like a Kindle.
By implementing these tips, you can keep your toddler content, minimize meltdowns, and create lasting memories of a successful travel adventure.
Embrace the journey and cherish the moments as you explore the world together with your little explorer!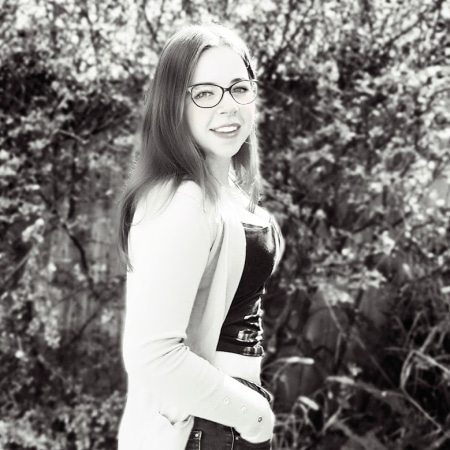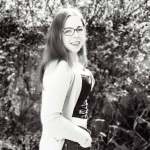 Louise McCamily serves as the Digital Marketing and Administrative Assistant at MyBump2Baby, where she has contributed to the creation and editing of more than 400 articles. She holds a prestigious Surfer SEO certification and a Foundation Degree in Software Engineering with distinction. Louise is passionate about delivering outstanding service to MyBump2Baby's expanding community of families
https://www.mybump2baby.com/wp-content/uploads/2023/05/Flying-with-a-Toddler.png
630
1200
Louise McCamily
https://www.mybump2baby.com/wp-content/uploads/2016/10/Logo-MyBump2Baby_transparent-bg-1-1.png
Louise McCamily
2023-05-19 13:12:58
2023-11-15 21:53:49
Flying with a Toddler - Tips You NEED to know for a successful flight