If you type in the words "yo-yo dieter" in to Google you would probably see my face, you see… my relationship with food these last few years has been a little unhealthy to say the least and being an "all or nothing" type of person often means that I am either practically starving myself or sat in the corner gorging on food. Most of my money is often spent on takeaways or binge eating sessions, these arise when my mood is low and I need a "5-minute happiness moment" you know what I mean, surely? You know that five-minute moment from the second your doorbell rings to the last forced bite when you can't physically eat anymore.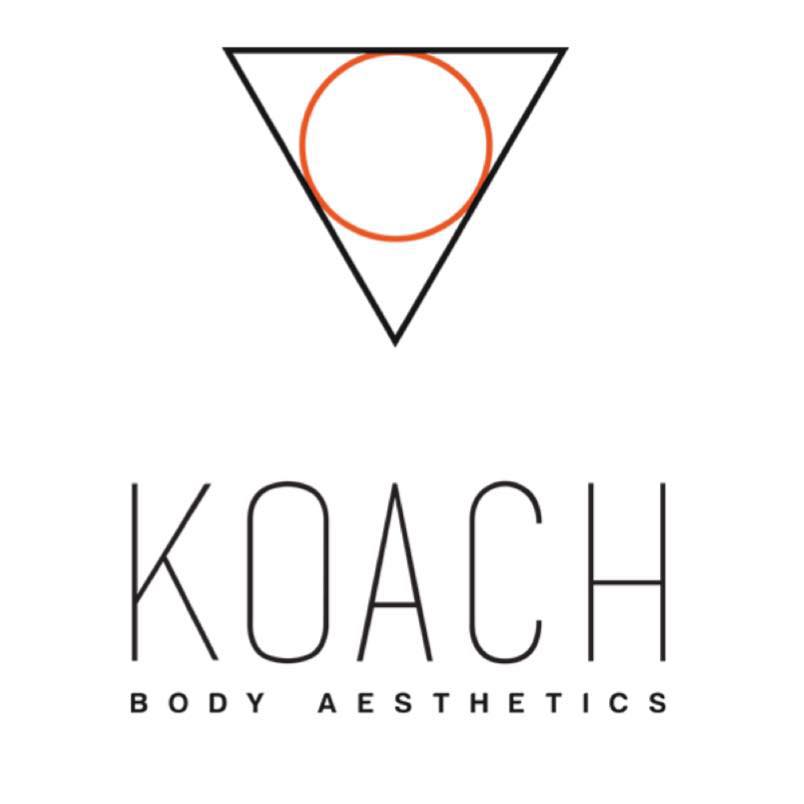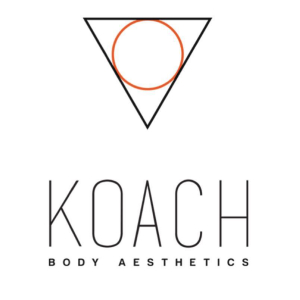 You see, before I started KOACH Katie's online fitness and nutrition plan my weeks always began the same – kind of like "Groundhog day".
Every Sunday at around 2pm, you would find me in my local Aldi store (usually dressed in some form of legging/elastic type pants) aimlessly wandering up and down the aisles, aggressively throwing healthy low calorie items in to my trolley whilst promising myself that "next week will be different" "Next week I will be able to fasten the button on my Topshop jeans". Monday and Tuesday's often meant sticking to a ridiculous low calorie diet and then because I was not eating enough I would fall off the wagon and it would ultimately result in a mad binge eating session for the next couple of days.
My mood was low, my IBS was getting worse and the fact my jeans no longer fastened was the icing on the cake (no pun intended). I decided I had to do something about my eating habits and that is when I saw KOACH Katie's online fitness and nutrition plan.
So what is KOACH Katie's online fitness and nutrition plan?
If you have body and health goals but have no idea where to start then Koach Katie's online plan is perfect for you.
I have tried so many weight management and nutrition plans which were great short term but I had no idea what to do in the gym, I have had fitness plans before which again, is great but that ultimately meant I had no idea what to eat. The great thing about KOACH Katie's online fitness and nutrition plan is that it covers both nutrition and exercise so you can give it 100% and if you stick to it I promise you will see results.
Koach Katie's online fitness plan is an investment in yourself, you will learn how to use the gym and eat clean without starving yourself. These are things that you should know and you can continue to use this plan as a healthy way of life even after you course finishes.
Before you begin your programme you fill in a form with Katie to tell her your ultimate goals, measurements and targets and Katie designs your nutrition and exercise plan based on that.
KOACH Katie's Nutrition Plan review
KOACH Katie's nutrition plan was very easy to follow, there were plenty of snacks and meals which meant that I wasn't hungry which meant no falling off the band wagon. After only a few days I began to notice how much better I felt by simply following the plan. My mood was better, I no longer had dips and tired spells in the afternoon and I actually had energy to go to the gym.
Katie also has her Instagram page KOACH kitchen which has lots of amazing recipes to ensure that the meals do not get boring or repetitive. And, of course there will be times where you aren't able to follow the diet but having the reassurance of a fitness guru during your programme means that Katie was able to guide me in the right direction as and when I needed it. This additional benefit ensured that I stuck to it as best as I could for maximum fat loss which was my ultimate goal.
KOACH Katie's Exercise Plan review
Do you ever go to a gym, look around and then just head to the bike or the treadmill? I used to long to lift weights but I also didn't want to make a complete idiot out of myself in front of "people who know what they are doing". Katie sends over the exercise plan accompanied with videos so that you know exactly what to do. You can watch the videos on your phone so you can work out with Katie every single time.
I can now go to the gym and use machines and weights as thanks to KOACH Katie's online fitness plan I know exactly what I am doing. The exercise plan is designed to meet your goals whatever they may be.
 My results after ONLY 6 weeks on Koach Katie's online plan was a total loss of 13lbs. In this time I had my birthday, my husband's birthday and Christmas night's out and I still managed to lose a massive 13lbs.
Week one   7lbs down
Week two   2lbs down
Week 3       2lbs down
Week 4       maintained
Week 5       1lbs down
Week 6       1lb down
 Overall summary of KOACH Katie's Online Plan
 I saved more money doing this plan then the plan actually cost, how so, you ask? Well put it this way, 3 takeaways a week plus 2 binge eating trips to the local co-op cost me an absolute fortune so doing this plan actually resulted in me having more money. I now know how to fuel my body in the right way and how to use the gym effectively.
I honestly cannot rate this online plan enough, with a supportive group, weekly check-ins and an incredible motivating mentor I cannot rate this plan enough.
Follow Katie on;
Don't forget to check out her Koach Katie recipes on Instagram too.
https://www.mybump2baby.com/wp-content/uploads/2019/01/KOACH-Katie's-online-fitness-and-nutrition-plan-pic.jpg
804
804
Carla Lett
https://www.mybump2baby.com/wp-content/uploads/2016/10/Logo-1-300x81.png
Carla Lett
2019-01-05 19:00:35
2019-01-05 19:06:21
KOACH Katie's Online Fitness and Nutrition Plan Review