False start bedtime: What is it and how to deal with it

If you're reading this blog, you might be trying to understand your baby's sleep and how it can affect them. In this blog, we're going to tell you about false start bedtimes. Within this article, we'll let you know what a false start bedtime is and how you can deal with it.
This blog includes:
What is a false start bedtime?
Why is my baby experiencing false start bedtimes?
What to do if baby falls asleep before bedtime
How to fix false starts at bedtime
Are false starts normal?
How to create a good nighttime routine
It will likely come as no surprise that babies need a lot of sleep. As newborns, babies will sleep for much longer than they are awake throughout the day.
As time passes, you'll notice they can stay awake for longer between naps, these are called wake windows. It's important to have an understanding of wake windows by age.
Sleep is very important for us all, but particularly for babies. This time supports them with their development in many ways. You might already know what it's like to have an overtired newborn, and we're sure you want to avoid that as best you can.
If you're experiencing false starts at bedtime with your baby or child, keep reading!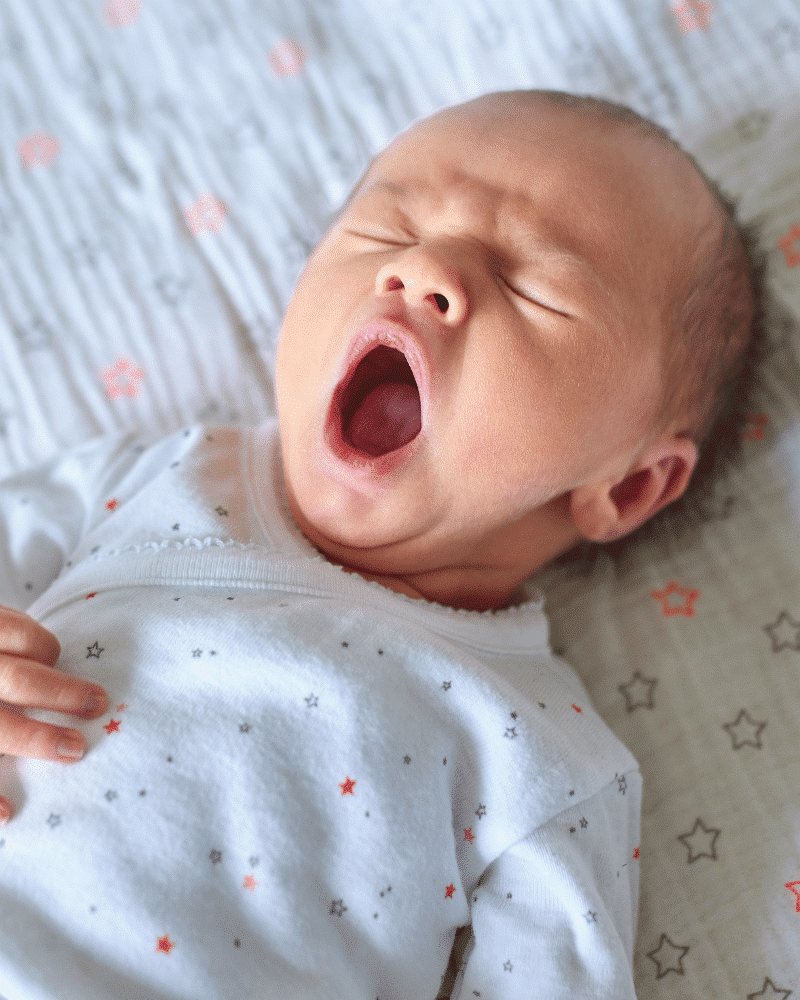 What is a false start bedtime?
A false start bedtime refers to when babies fall asleep for a short while and then wake again. So, if you're searching for answers to queries like "my baby falls asleep but won't stay asleep", you're likely experiencing a false start bedtime.
When most babies are experiencing these false starts, they will only fall asleep for around 30 – 45 minutes before waking up again. They may only briefly wake, or they may struggle to get back to sleep. Sometimes, it can depend on where they are up to in their sleep cycle. This can be challenging for parents to deal with, especially if bedtime has already taken a while.
You may have also heard about the 45-minute intruder. This is when your baby wakes early from a nap or daytime sleep. This can often be out of sync with your baby's sleep cycles, which can cause signs of overtiredness. Overtired babies can struggle more when it's time to fall asleep.
Why is my baby experiencing false start bedtimes?
If your baby wakes up after a short while every night, it's normal to question why. The truth is that there could be many reasons for these changes to your little one's sleep.
Your baby's wake windows need adjusting
Wake windows are the time that your baby is awake between naps. This time is usually short in the beginning and is when you should change their nappy and give them a feed. By the end of the wake window, your baby will likely show signs of tiredness as they are ready for the next nap.
If your baby isn't showing signs of tiredness, you may need to extend the window. If they are falling asleep during the window, you may need to shorten it. Remember that the wake windows don't need to all be the same length throughout the whole day. You might choose to shorten the last wake window to try and reduce wake-ups. Wake windows are a good way to start building your baby's schedule throughout the day.
Your baby needs a later bedtime
As babies grow, it's normal that they can stay awake for longer. If your baby is always experiencing false start bedtimes, it might be worth putting them down for bed slightly later. Even 20 minutes might do the job and help them with staying asleep.
Your baby needs to wake up earlier
Simply giving your baby too much sleep can cause a false start at bedtime. You'll need to monitor their patterns and make adjustments slowly. Remember that you know your baby best, and you know the signs of tiredness to look out for.
Your baby is experiencing some kind of discomfort
Babies go through a lot, whether it be teething or trapped wind, and it can make them feel uneasy. If your baby is teething, you'll be able to spot the signs. If your baby has trapped wind, you'll need to try burping them again. Read our blog: is it okay to put a baby to sleep without burping?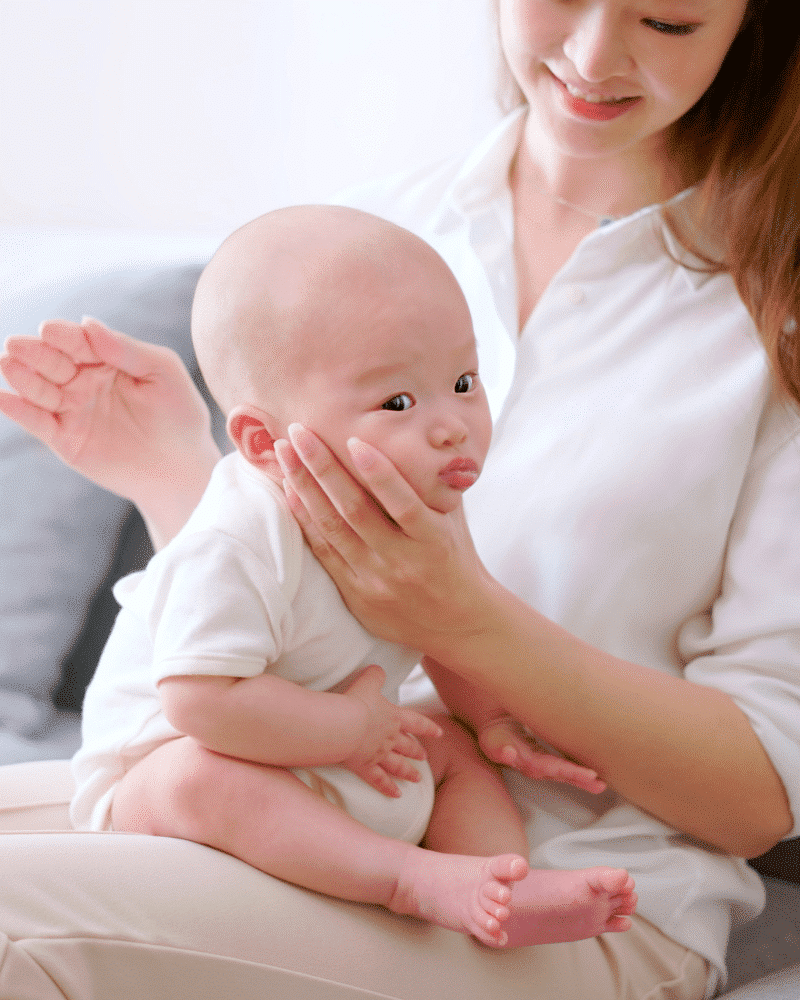 What to do if baby falls asleep before bedtime
It can be tricky to know what to do when your baby falls asleep before bedtime. There is a lot of conflicting advice regarding baby waking. Some say you can wake the baby up, and others don't agree.
Many people say it depends on the age of the child. Some advice says that it's okay to wake your baby up during the last nap of the day. This is because it's more important for your baby to have a good night's sleep.
Due to sleep cycles, it may also help to wake your baby up. You'll need to look into their sleep cycles to find out how long they are. When you know, try to wake them at a time when their sleep cycle is finished.
You must be gentle when waking a baby, keep the lights low, and speak softly. This will allow them to wake up more naturally rather than being startled.
If your baby fell asleep an hour before bedtime, it might be a good idea to wake them up. Then, you can put them to bed earlier, as you know they are tired. Alternatively, you could let them sleep and be prepared that they may wake up earlier.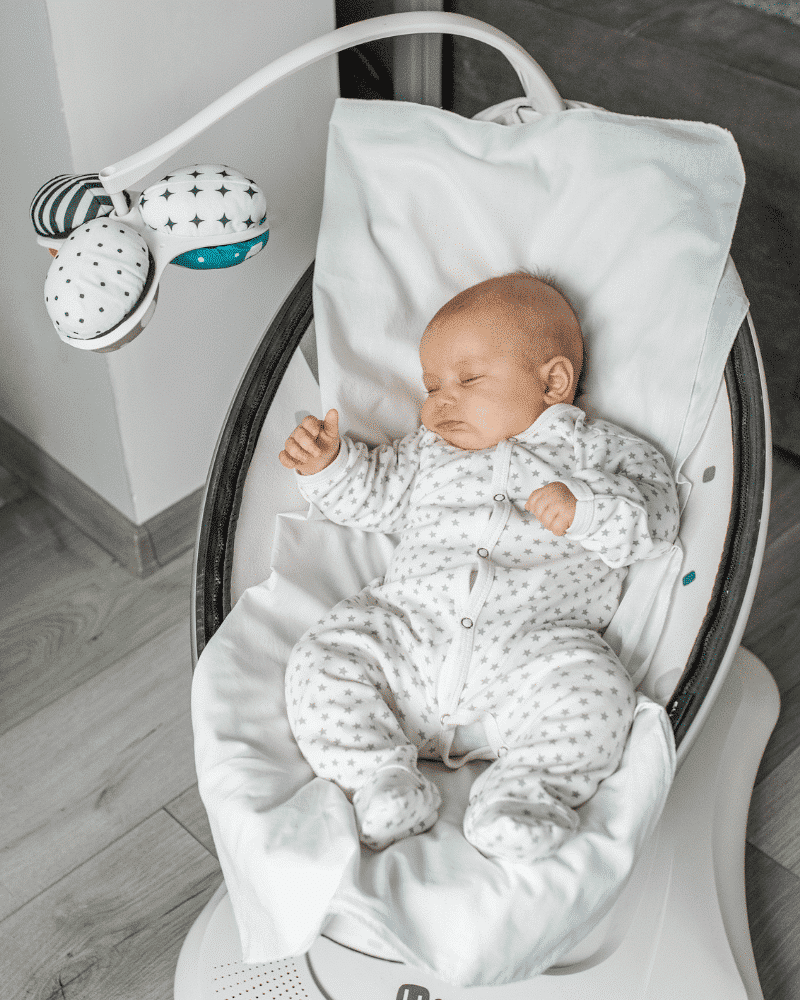 How to fix false starts at bedtime
Fixing bedtimes can be tricky, especially when you have a newborn. There is usually little point in starting to sleep train your baby until they get a bit older. As a newborn, you should keep in mind that they need as much sleep as they can get. Try not to put pressure on yourself regarding sleep training.
There are a few things you can try to fix false start bedtimes for your little one.
Have longer wake windows
Push bedtime back for a short period of time
Start the day earlier
Ensure that your baby is awake when you put them down for sleep
Try to stop your baby from falling completely asleep while feeding
You can start by trying these actions one by one. If you are struggling, getting some advice from a sleep consultant may be a good idea. They will assess your baby's sleep patterns and make suggestions.
Ensuring that your baby is awake when they go for sleep can help to reduce false starts. This is because it can help to teach the baby that they can fall asleep independently. It can also help to reduce confusion as they know where they are when falling asleep.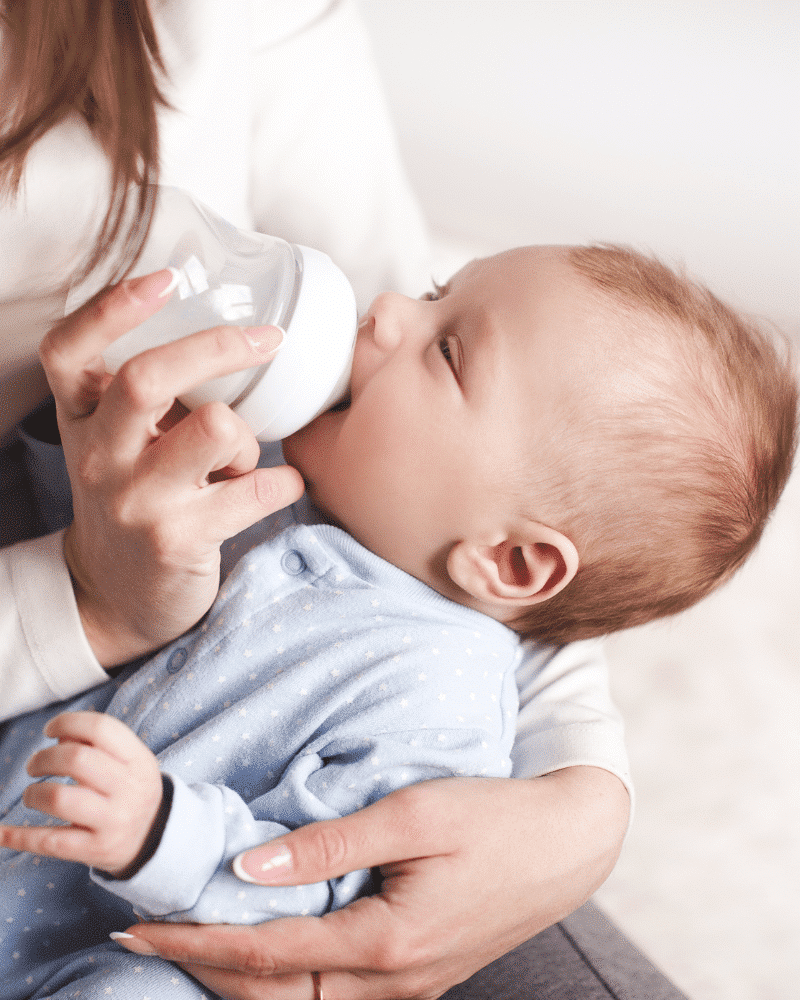 Are false starts normal?
Yes – false starts are normal at bedtime, but they can be tricky to deal with for parents and babies! Sometimes, false starts can align with developmental changes, but not always. They can also occur when your baby is more or less tired for whatever reason.
If your baby is experiencing false starts, stay calm and keep the baby's sleep environment relaxed. This will likely help them to settle off back to sleep. There's lots of support available regarding baby sleep. Every baby is different, so it's important not to compare your situation with someone else's.
Try making the small adjustments we have suggested, and you might notice that false starts become a thing of the past!
How to create a good nighttime routine
As we said, you don't need to worry too much about sleep training young babies. Instead, just ensure that your baby is getting enough sleep. As they get older, they're likely to follow a routine that you can adapt to. Here are some tips for creating a good bedtime routine.
Try to follow a consistent routine (baby will form sleep associations)
Give baby a bath and new pyjamas before bedtime feeding
Keep the lights and noise low before night sleep – this helps their circadian rhythm
Reduce distractions before baby's bedtime
Read a short book or sing a soft song
Try white noise for younger babies struggling to fall asleep at bedtime – Read our blog on how to transition out of a swaddle.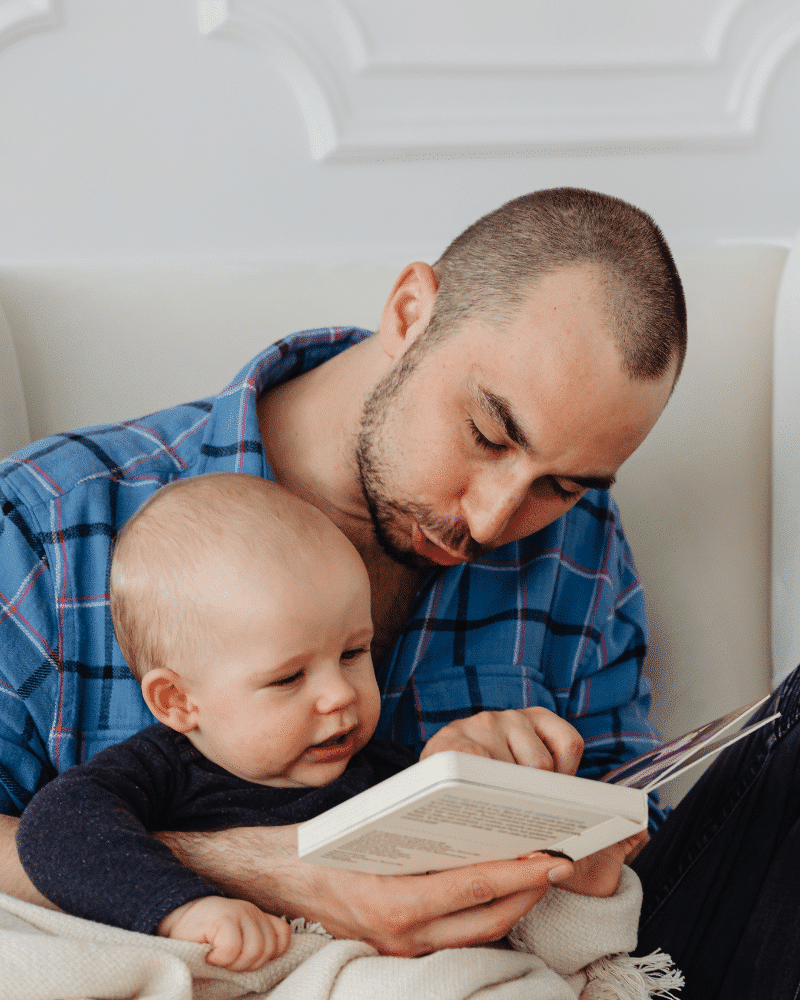 False start bedtimes are essentially when your baby struggles to stay asleep during the night. There may be various reasons why babies wake up and struggle to fall asleep again. Try to adjust your baby's awake time and promote independent sleep.
We hope this blog has been useful regarding a false start bedtime. Don't forget that it's completely normal, and with some small changes, your baby will likely sleep better. If you are worried about your baby's sleep, it's important to seek advice. Good luck with the bedtime routine and building healthy sleep habits!
Hey there, I'm Abigail! 
I recently graduated with a degree in Marketing. I'm currently a freelance blogger and Marketing Assistant. I love learning new things and hope that you find my blogs useful and informative.
See you in the next article!
https://www.mybump2baby.com/wp-content/uploads/2023/09/false-start-bedtime.png
630
1200
Abigail Sproston
https://www.mybump2baby.com/wp-content/uploads/2016/10/Logo-MyBump2Baby_transparent-bg-1-1.png
Abigail Sproston
2023-09-14 13:31:41
2023-09-14 13:32:11
False start bedtime: What is it and how to deal with it