The Importance of Protecting your Health After Having a Baby
Having a child is a transformative experience in anybody's life, but whilst it's important to devote your love and attention to the new arrival in your family, too many women neglect their own health in the months that follow.
What can you do to protect your health following childbirth?
There are a few simple steps you can take to ensure you remain in good health after having your baby:
Following consultations with qualified health advisors, midwives and/or GPs, engaging in gentle exercises including walking, stretching, and swimming can be an effective means of getting back in shape.
Accepting help from friends and family, in regards to childcare and household chores, can help reduce the stress you feel and protect your mental health.
Eating a balanced diet helps your body recover and supports immune function in the weeks after giving birth.
If you are a smoker, consider taking steps to quit to protect your own health and that of your child.
Your Right to Quality Medical Care
As a new mother, you have every right to effective, comprehensive medical care from individuals professionally trained for that purpose.
Women can face a variety of potential health challenges both physical and mental after giving birth. Some of the most common complications include tissue tears, excessive blood loss, infections, discomfort/difficulty using the bathroom and depression. With proper time and attention from medical staff, these afflictions can in most cases be effectively treated and reduced.
If you experience any of the health complications or indeed some that are not mentioned here, you should seek out and receive the necessary care. If you do not receive appropriate care, speak to a clinical negligence solicitor about potentially making a medical negligence compensation claim.
Midwives Warn of Shortages in Community Services
Since the onset of the COVID-19 pandemic, the pressure on our medical care providers has increased exponentially, and unfortunately this means not everybody is getting the care they deserve.
Director for Professional Midwifery at the Royal College of Midwives Mary Ross-Davie has told The Independent that successive waves of the virus have had progressively greater negative impacts on staffing levels across the UK.
As maternity care staff are redirected to the wards to cope with the increased strain on labour, antenatal and postnatal care units, the focus on key threats to new mothers' emotional and physical health is too often lost. This can mean clinicians miss some of the key health warning signs they are trained to recognise, putting some women at risk of medical negligence.
Taking the Initiative
In a world where many new mothers unfortunately cannot expect to receive the attention and care they deserve and require from healthcare professionals, it's vital that you are proactive in protecting your health and your rights.
You should do your best to lead a healthy lifestyle and seek help from a midwife or doctor if you have any health concerns. If you don't receive the care you deserve, take the initiative, and contact a clinical negligence solicitor about making a birth injury claim to address any harm you or your child has suffered.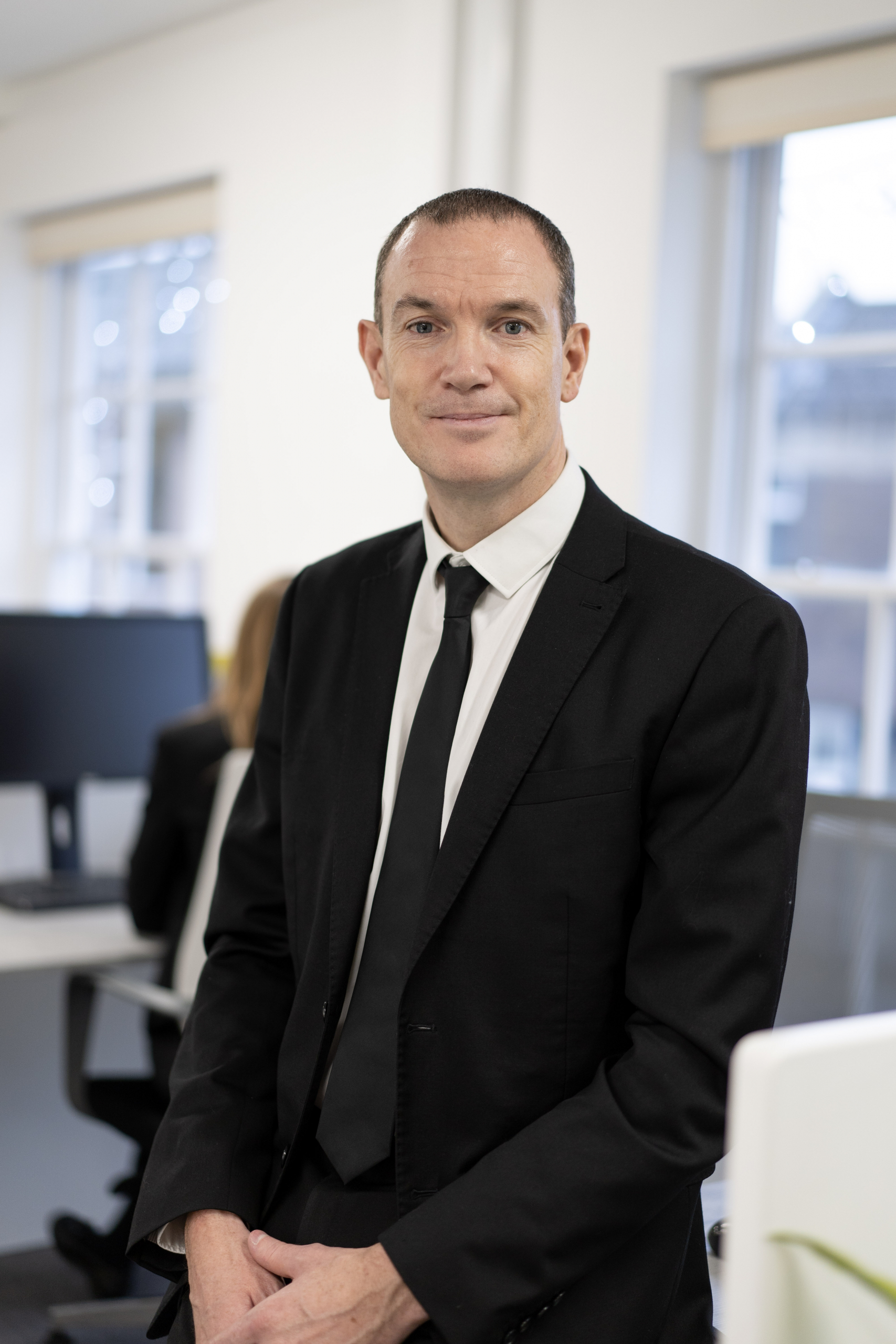 Jason Brady is Partner and Head of medical negligence at Blackwater Law. Jason has more than 20 years' experience in handling complex and high value compensation claims, building the strongest legal cases on behalf of his clients. As a parent himself, Jason specialises birth injury claims – both for mothers and babies who have been adversely impacted by negligent care.
https://www.mybump2baby.com/wp-content/uploads/2022/04/The-Importance-of-Protecting-your-Health-After-Having-a-Baby.png
630
1200
Jason Brady
https://www.mybump2baby.com/wp-content/uploads/2016/10/Logo-MyBump2Baby_transparent-bg-1-1.png
Jason Brady
2022-04-22 09:58:01
2022-04-22 10:11:47
The Importance of Protecting your Health After Having a Baby