High-Risk Pregnancies: What You Need to Know
What do you do if your doctor or midwife tells you that your pregnancy is "high-risk"? Well, there a few things to bear in mind and a few precautions you should consider taking. The good news though is that most mothers who undergo pregnancies like these still go on to have happy healthy families – so don't worry!
What Does the Term "High-Risk" Pregnancy Mean?
The term "high-risk pregnancy" simply denotes one where the mother and / or child are at greater risk of medical complications relative to the general population.
This elevated risk can come from a variety of potential factors, but it's important to remember that it's a relative term; just because you face more risk than most doesn't mean that complications are a guarantee.
What Risk Factors Contribute to a High-Risk Pregnancy?
There are several health factors which can elevate the risk you face during pregnancy. These can relate to your experiences in previous pregnancies, new developments in your current pregnancy and / or long-term health conditions that require additional management whilst you are expecting.
You may be categorised as a high-risk pregnancy if:
You have given birth previously via caesarean.
You experienced pre-eclampsia or eclampsia in a previous pregnancy.
You have suffered a stillbirth in a prior pregnancy.
Risk factors which may present during your current pregnancy include:
Being pregnant with more than one baby.
Having high blood pressure, a high Body Mass Index (BMI) or gestational diabetes.
Going into labour before the 37-week mark, or after the 42-week mark.
Long term health conditions which can also contribute to a high-risk pregnancy include:
Mental health difficulties requiring inpatient treatment
Liver disease
Asthma
Kidney or heart disease
Diabetes
These conditions do not represent an exhaustive list of the factors that could contribute to a high-risk pregnancy. If you have any doubts or concerns, you should consult a qualified medical professional to assess the risks in your personal circumstances.
The Importance of Timely, Accurate Medical Advice During High-Risk Pregnancies
If a medical professional informs you that yours is a high-risk pregnancy, you should expect extra monitoring and potentially additional medication to help you manage the situation.
Doctors and midwives are trained to recognise the factors that can contribute to health complications, and you should seek regular appointments where you discuss any which might apply in your situation. Thereafter, they should advise you on protective measures to take and / or medications which minimise the risks to you and your child(ren).
You have a right to receive regular, timely and accurate medical information and assistance pertaining to your pregnancy, high-risk or not. When this is administered in accordance with NHS guidelines, risk can be managed effectively, and most mothers can look forward to a complication-free delivery.
Putting Things Right Medical Care Professionals Let You Down
Where medical assistance is not forthcoming or is administered in a way which does not properly account for the dangers of a high-risk pregnancy, medical negligence can occur and both mother and child can suffer unnecessarily, in these instances a birth injury claim may be sought.
If this sounds like something you have experienced, or if you have any questions or concerns about the standard of your maternity care, you should speak to a clinical negligence solicitor for free initial advice.
Birth Injury Solicitors
Blackwater Law medical negligence and serious personal injury solicitors are independently recognised as a leading team of specialists by the Legal 500 – a directory of the country's top law firms. Specialising in a range of complex claims including birth injury claims – both to mother and baby. If you have concerns about the medical care you have received, contact Blackwater Law for free initial guidance without any obligation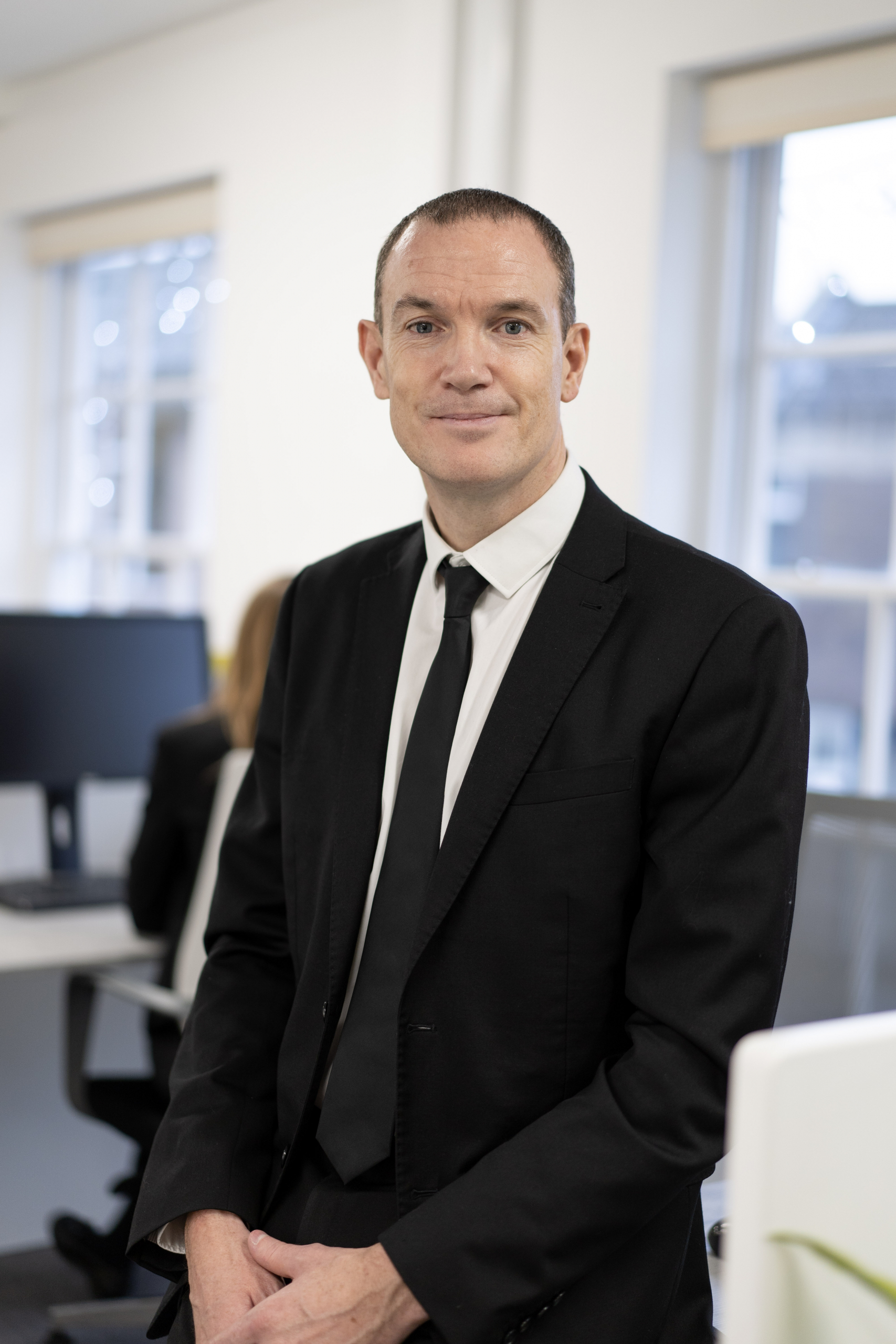 Jason Brady is Partner and Head of medical negligence at Blackwater Law. Jason has more than 20 years' experience in handling complex and high value compensation claims, building the strongest legal cases on behalf of his clients. As a parent himself, Jason specialises birth injury claims – both for mothers and babies who have been adversely impacted by negligent care.
https://www.mybump2baby.com/wp-content/uploads/2022/04/High-Risk-Pregnancies-What-You-Need-to-Know.png
630
1200
Jason Brady
https://www.mybump2baby.com/wp-content/uploads/2016/10/Logo-MyBump2Baby_transparent-bg-1-1.png
Jason Brady
2022-04-22 10:06:29
2022-04-22 10:12:58
High-Risk Pregnancies: What You Need to Know