How to Relax Parents and Babies for a Newborn Photoshoot – 7 Tips You Need to Know

This article is written by Tim Henniker-Parker, from TiCa Photography- our exclusive newborn photographer in Godalming. In this article, Tim discusses how to relax parents and babies to ensure the perfect photoshoot.
Welcoming a newborn into the world is an incredible and heartwarming experience for parents. Capturing these tender moments through a newborn photoshoot allows families to preserve these memories for a lifetime.
However, organizing a successful photoshoot with a newborn can be challenging, as both parents and babies can feel stressed or anxious during the process.
In this blog, we will share essential tips on how to relax parents and babies for a newborn photoshoot, ensuring a smooth and enjoyable experience for everyone involved.
1) Discuss Your Expectations with the Photographer
Before the photoshoot, we communicate with the parents to understand their expectations and preferences. Discuss the concept, style, and poses they desire. This helps build trust and ensures that the parents feel comfortable during the session. By addressing any concerns or questions beforehand, parents will be more at ease knowing that their baby is in good hands.
2) Choose a Comfortable Location
Selecting a comfortable and familiar location can significantly contribute to the relaxation of both parents and babies. We have a studio with a cozy setup. A calming environment can make parents feel more at home, and babies tend to be more relaxed in a familiar space.
3) Choose the Right Time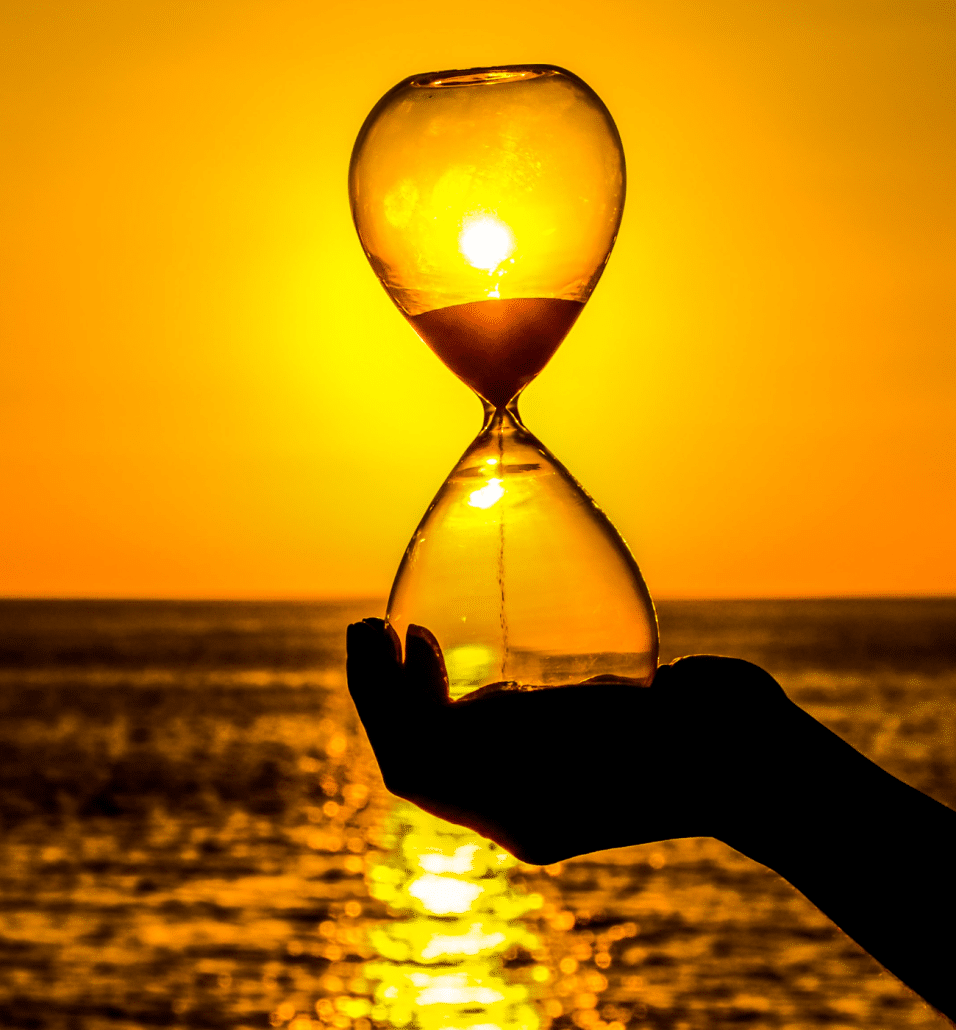 Scheduling the photo shoot at the right time is essential, as it can impact the baby's mood and disposition. Newborns are often sleepier and more cooperative in the morning after being fed and well-rested. Plan the session around the baby's feeding and nap schedule to ensure they are content and relaxed during the shoot.
4) Keep the Environment Warm and Comfortable
Babies are sensitive to temperature changes, so we maintain a warm and comfortable environment which is crucial. Newborns are used to the warmth of the womb, so we aim to keep the room temperature slightly higher than usual.
5) Play Soothing Background Music
Creating a peaceful and soothing atmosphere can help both parents and babies feel relaxed. Soft background music or white noise provides a calming effect, and dimmed lighting can add to the ambiance. We ensure that any distractions or loud noises are minimized during the shoot to avoid unsettling the baby.
6) Remember to Expect the Unexpected
A newborn photoshoot may not always go according to plan, and that's okay. Babies can be unpredictable, and it's crucial to be patient and flexible during the session. Allow for breaks and cuddle time if the baby becomes fussy, and work at the baby's pace. A relaxed and patient approach will also help parents feel more at ease. Photoshoots can often run over our normal time schedule but we do not hurry anyone.
7) Act Natural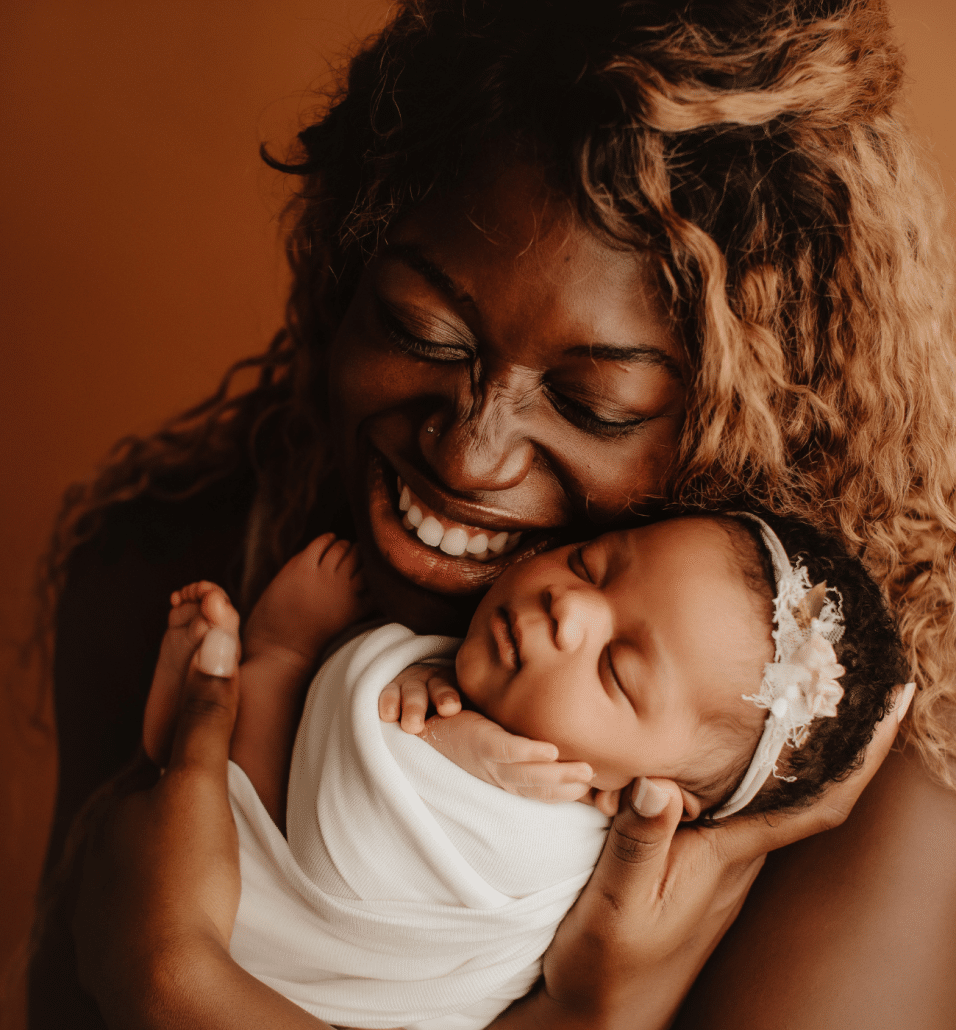 While posed photos are beautiful, capturing candid moments can often be the most heartwarming and authentic. We encourage parents to interact naturally with their baby, sharing affectionate moments, and expressing their love. These genuine emotions make for incredibly touching photographs that will be cherished for years to come.
Conclusion
A newborn photoshoot is an incredible opportunity to capture the love and joy that comes with welcoming a new life into the world. By planning ahead, communicating effectively, and creating a soothing atmosphere, parents and babies can feel relaxed and comfortable during the session. Remember, the key to successful newborn photography lies in patience, flexibility, and capturing those tender, candid moments that truly reflect the essence of parenthood.
Contact TiCa Photography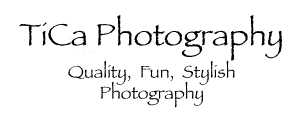 If you enjoyed this blog and would like to contact TiCa photography for your own baby's photoshoot, you can do so via the methods below:
Website: https://www.tica.co.uk/contact.html
Daytime Phone: 01483 425348
Mobile Phone: 07834 332969
Facebook: https://www.facebook.com/profile.php?id=100063680377923
Tim has been a professional photographer for the past 20 years and prior to that he ran a yoghourt producing business.
He has always had an interest in photography initially starting when at school when he joined the photographic society and it continued as a hobby until turning professional.
Over the years he has won numerous awards for his photography, his first was from a baby shoot. ( see pic).  He is a qualified member of both the British Institute of Professional Photography (BIPP) and the Royal Photographic Society (RPS).
­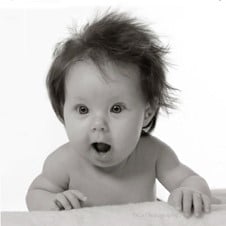 It always gives Tim and his wife the greatest of pleasure when showing the parents the photos at a viewing and watching the joy on their faces.
https://www.mybump2baby.com/wp-content/uploads/2023/07/How-to-Relax-Parents-and-Babies-for-a-Newborn-Photoshoot.png
630
1200
Tim Henniker-Parker
https://www.mybump2baby.com/wp-content/uploads/2016/10/Logo-MyBump2Baby_transparent-bg-1-1.png
Tim Henniker-Parker
2023-07-28 11:19:45
2023-07-28 11:19:33
How to Relax Parents and Babies for a Newborn Photoshoot - 7 Tips You Need to Know