What Choices Do You Have When It Comes To Maternity Care?
Discovering that you're about to become a parent is a life-changing moment, and the process can be overwhelming. As your pregnancy develops and your due date approaches, it's easy to lose track of the choices you have about the nature of your maternity care, and your rights to being properly informed as to the benefits and potential consequences of those decisions. Failure on the part of healthcare professionals to make you aware of these choices, or to administer your care with respect to them, could mean you are eligible to make a maternity claim if something goes wrong.
Do I have to give birth in a hospital?
You do not need to have your baby in a hospital; you have the choice to request a midwife for support should you elect to have your baby at home.
Should you choose to have your baby in a hospital, you can also select which one you would prefer provided you live within said hospital's catchment area. It's also possible to have your baby in a hospital further away from where you live in some cases.
Wherever you choose to have your baby, you have the right to medical assistance and supervision from competent healthcare professionals. If your care falls short of this standard and you or your baby suffer as a result, you may be entitled to make a birth injury claim to help make things right.
Can I request a water birth?
You can make the decision about whether a waterbirth is right for you and your baby, but you should do so in consultation with your midwife as in some instances it may not be the most appropriate option for you, or your baby.
Discussing this option and the potential risks pertaining to your specific situation is key to making an informed decision. You have the right to request more information or a second opinion if you feel you haven't been given the answers you need to be comfortable in doing so.
Who can be with me when I give birth?
Your husband, spouse, friend or any significant other can be with you for support when you go into labour, and in some cases a second person can be there in support too, although consideration should be given to the space available. In recent months, Trusts may change their policy about visitors in line with COVID guidance and restrictions.
Maternity care decisions are a two-way process
When making these important choices about your maternity care, you should always feel free to question or to disagree with the advice on offer – it is not simply a case of accepting what your midwife or doctor is telling you. You should feel empowered with the knowledge and confidence to make your own decisions, fully understanding the responsibilities associated with doing so and the possible outcomes.
Whilst medical professionals should make every effort to explain the options available to you, they should not make you feel pressured into or against any prospective action, and you have every right to request more time to consider the information available before making a choice.
Should you or your baby experience negative health consequences as a result of insufficient care or knowledge given during the maternity process, you should contact a birth injury solicitor for guidance on how to address the situation.
Birth Injury Solicitors
Blackwater Law medical negligence and serious personal injury solicitors are independently recognised as a leading team of specialists by the Legal 500 – a directory of the country's top law firms. Specialising in a range of complex claims including birth injury claims – both to mother and baby. If you have concerns about the medical care you have received, contact Blackwater Law for free initial guidance without any obligation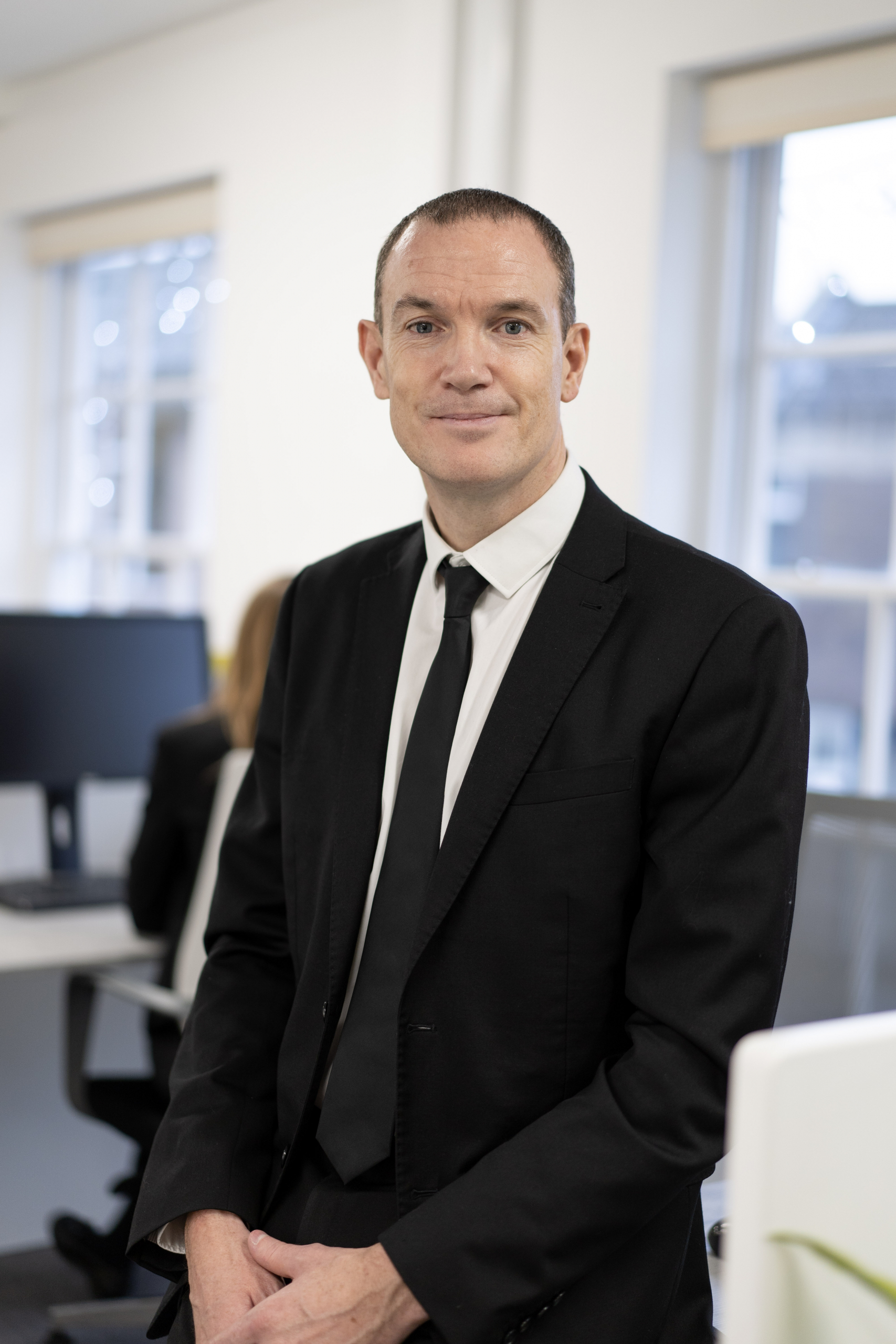 Jason Brady is Partner and Head of medical negligence at Blackwater Law. Jason has more than 20 years' experience in handling complex and high value compensation claims, building the strongest legal cases on behalf of his clients. As a parent himself, Jason specialises birth injury claims – both for mothers and babies who have been adversely impacted by negligent care.
https://www.mybump2baby.com/wp-content/uploads/2021/12/What-Choices-Do-You-Have-When-It-Comes-To-Maternity-Care.png
630
1200
Jason Brady
https://www.mybump2baby.com/wp-content/uploads/2016/10/Logo-MyBump2Baby_transparent-bg-1-1.png
Jason Brady
2021-12-20 13:47:09
2022-01-24 13:29:29
What Choices Do You Have When It Comes To Maternity Care?