13 Weeks Pregnant Bleeding – Causes & Symptoms – 6 Reasons Why
Bleeding at any point of your pregnancy can be scary for pregnant women- but what does it mean if you experience vaginal bleeding at 13 weeks pregnant?
This article, "13 Weeks Pregnant Bleeding – Causes & Symptoms – 6 Reasons Why", discusses the causes of bleeding at 13 weeks pregnant, the symptoms of each cause, and when you should contact your health care provider.
If you are 12 weeks pregnant and experiencing bleeding instead, you can read our article 12 weeks pregnant bleeding. We also have an article on 5/6 weeks pregnant brown spotting.
Vaginal Bleeding at 13 Weeks Pregnant – 6 Causes
At 13 weeks pregnant- light bleeding or spotting is usually no cause for concern.
Pink mucus and brown mucus can be discharged throughout the second trimester and third trimester.
Bleeding during the first trimester (or early pregnancy) is also common.
Many women experience bleeding throughout their pregnancies, and go on to have healthy pregnancies and healthy babies.
However, if you bleed more heavily and you are 13 weeks pregnant, you should consult your nearest maternity ward as soon as possible- as this can indicate a more serious complication- such as a miscarriage or ectopic pregnancy.
1) Implantation Bleeding
Implantation is when the fertilised egg implants itself onto the lining of the uterus- where it will grow into a baby throughout the 9 months of pregnancy.
Implantation bleeding is a positive indicator that implantation successfully occurred.
Implantation symptoms include:
Light bleeding or spotting that is pink or light brown in colour
Mild cramping
Nausea
Mood Swings
Bleeding from implantation typically occurs between 10 and 14 DPO (days past ovulation), but for some pregnant women, this can happen later in pregnancy.
You can calculate when you might expect implantation to happen with our implantation calculator.
2) Cervical Softening
During pregnancy- your body is flooded with hormones and many hormonal changes occur. These hormonal changes cause your cervix to soften, which makes it easily irritated.
Sexual intercourse, in particular, can cause the cervix to become irritated and bleed. This bleeding after sexual activity is called "postcoital bleeding".
If you experience heavy bleeding, or pain during sex, you should consult your doctor- as it may be a sign of another issue. Your doctor will most likely want to perform a vaginal or pelvic examination to ensure there are no issues.
3) Miscarriage
A miscarriage is a pregnancy loss that occurs during the first 23 weeks of pregnancy.
Signs of a miscarriage include:
Heavy vaginal bleeding
Back pain that is more painful than your usual menstrual cramps
Abdominal pain or cramping
Discharge of tissue or fluid from the vagina
Blood clots
No longer experiencing your usual pregnancy symptoms
If you suspect that you might be having a miscarriage, you should contact your local maternity ward or pregnancy unit as soon as possible. For more information about a miscarriage in early pregnancy, you can read our article 5 weeks pregnant miscarriage.
Why not check out our article Can cinnamon cause a miscarriage?
4) Threatened Miscarriage
A threatened miscarriage is defined as vaginal bleeding that happens during the first 20 weeks of pregnancy.
Symptoms of a threatened miscarriage include:
Vaginal bleeding. – Vaginal bleeding that is either light or heavy may be a sign of a threatened miscarriage.
Pain. – Abdominal pain or cramping that feels like mild period pain may be a sign of a threatened miscarriage.
The cause of a threatened miscarriage is often unknown, but potential causes may include:
Damage to the cervix. – During pregnancy, your cervix becomes much softer due to the hormonal changes. This increase in softness can make the cervix more easily irritated and bleed more easily.
Small blood clot around the amniotic sac – If a small blood clot is present around the amniotic sac, it can break and bleed, causing blood to be passed through the vagina.
Placenta Burrowing – During pregnancy, your placenta may burrow into the uterine wall, causing blood vessels to break and bleed.
Vaginal infection.
Threatened miscarriages are defined via an ultrasound scan- either transvaginally or abdominally. It is used to see your baby and detect your baby's heartbeat.
If your baby still has a heartbeat following the vaginal bleeding, then it is diagnosed as a threatened miscarriage.
If a threatened miscarriage is diagnosed, there is no treatment for this, but it is recommended that you take time off work to rest.
Following a threatened miscarriage, most women go on to have a healthy pregnancy and baby.
5) Ectopic Pregnancy
In a healthy pregnancy- implantation occurs inside of the womb- where the baby will safely grow throughout the pregnancy.
An ectopic pregnancy is when the fertilised egg becomes implanted outside of the womb- usually within a fallopian tube- the tubes connecting the ovaries to the womb.
In an ectopic pregnancy- the baby will not develop, and your health will be at risk if the pregnancy continues- as it may cause a fallopian tube to burst.
Symptoms of ectopic pregnancies include:
Discomfort when urinating or having a bowel movement
Pain on one side of your lower tummy
Vaginal bleeding or brown watery discharge
Pain in the tip of your shoulder
If you suspect you may be having an ectopic pregnancy, you should consult your health care provider for emergency treatment. Ectopic pregnancies can be serious and it is important to get advice straight away.
6) Vaginal Infection
Vaginal infections can cause vaginal bleeding or light brown spotting when 13 weeks pregnant.
The most common vaginal infections during pregnancy that can cause vaginal bleeding are bacterial vaginosis and yeast infections.
Yeast infections – Yeast infections are common during pregnancy- in fact, one in three women suffer from yeast infections at some point during pregnancy. They are caused by the overgrowth of the Candida fungus. When the Candida fungus affects the vulva and opening of the vagina- it is called a yeast infections. Yeast infections can cause minor vaginal bleeding- caused by the small sores and tears in the vagina, that appear due to the infection.
Bacterial Vaginosis (BV) – Bacterial vaginosis is caused by an overgrowth of bacteria in the vagina. Bacterial vaginosis is a rather common vaginal infection- and can cause bleeding or spotting in women. Bacterial vaginosis sufferers may also be presented with no symptoms.
Sexually transmitted infections, such as chlamydia- can cause inflammation that can lead to vaginal bleeding. This vaginal bleeding can be light to moderately heavy. Chlamydia can also cause bleeding after sexual intercourse (called post-coital bleeding).
Signs and symptoms of vaginal infections include:
Unusual vaginal discharge
Pain or burning when urinating
Itching
Vaginal bleeding
You can take home tests to see if you have a vaginal infection or not. If you think you may have a vaginal infection, or have tested positive for a vaginal infection, you should consult your doctor.
The Take-Away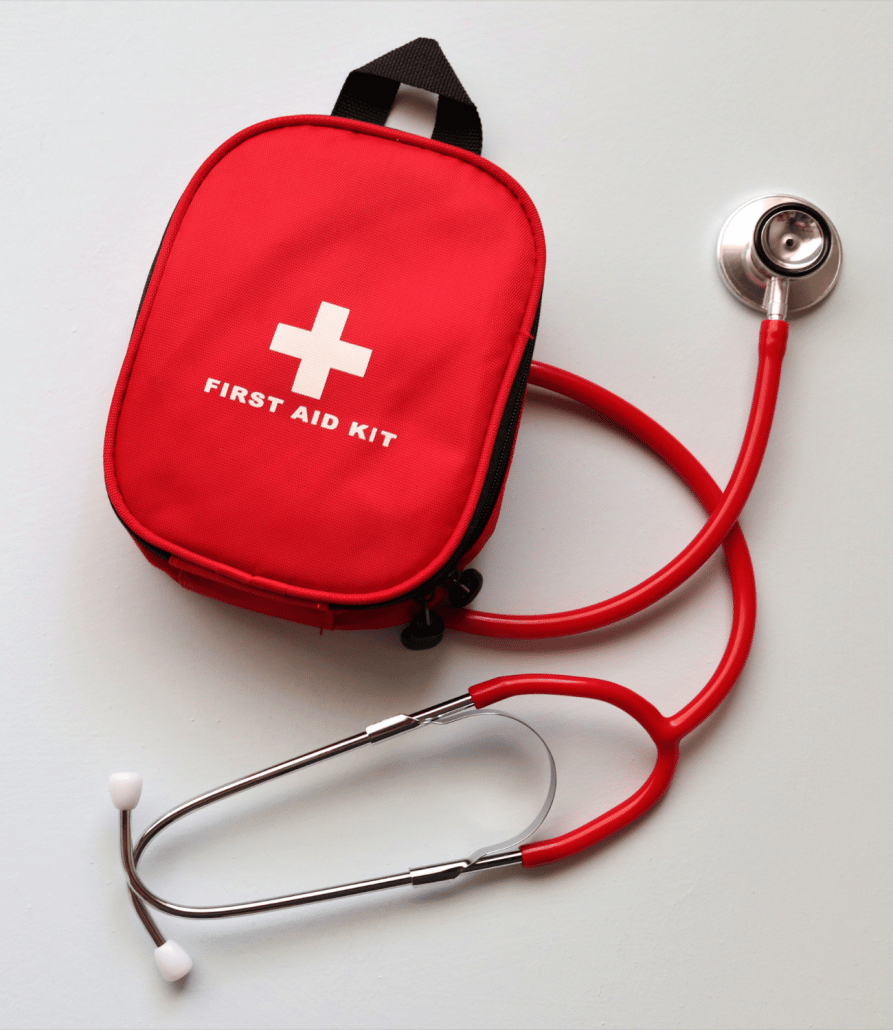 If you are at 13 weeks pregnant and are experiencing bleeding, you should consult your doctor to rule out any complications.
If you experience heavy vaginal bleeding or severe abdominal pain or any other signs of a miscarriage or ectopic pregnancy, you should seek emergency medical care.
Ultimately, if you are concerned: Get it checked out!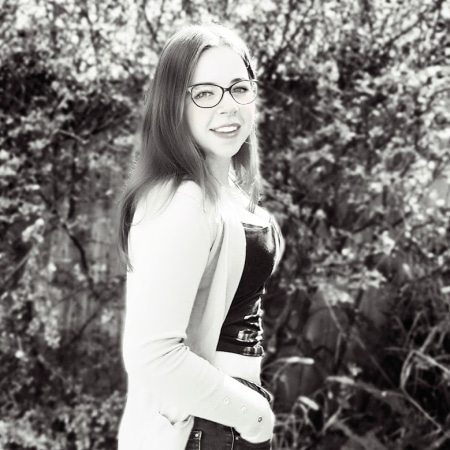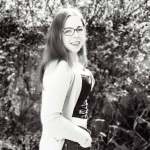 Louise McCamily serves as the Digital Marketing and Administrative Assistant at MyBump2Baby, where she has contributed to the creation and editing of more than 400 articles. She holds a prestigious Surfer SEO certification and a Foundation Degree in Software Engineering with distinction. Louise is passionate about delivering outstanding service to MyBump2Baby's expanding community of families
https://www.mybump2baby.com/wp-content/uploads/2021/12/13-Weeks-Pregnant-Bleeding-Causes-Symptoms.png
630
1200
Louise McCamily
https://www.mybump2baby.com/wp-content/uploads/2016/10/Logo-MyBump2Baby_transparent-bg-1-1.png
Louise McCamily
2021-12-17 17:13:10
2023-05-12 16:22:17
13 Weeks Pregnant Bleeding - Causes & Symptoms - 6 Reasons Why