Pre-eclampsia: What is it and what should you look out for?
Pre-eclampsia is a condition which can produce discomfort and painful symptoms for mothers, usually during the second half of pregnancy or immediately after giving birth to a child.
The causes of the condition are complex, but generally pre-eclampsia is understood to be linked to problems with the placenta.
During your pregnancy, your midwife or doctor should be vigilant against the signs of pre-eclampsia and should advise you on the best course of action to take should they emerge.
If they fail to live up to their duty of care in this respect, you could be eligible to make a midwife negligence claim or birth injury claim to help compensate you for any harm caused as a result.
Who is most at risk from pre-eclampsia?
You are at greater risk of developing pre-eclampsia during your first pregnancy, if you are expecting more than one child or if any of the following circumstances apply to you:
Have you experienced pre-eclampsia in previous pregnancies?
Do you have sustained high blood pressure, sometimes referred to as hypertension?
Have you fallen pregnant with a new sexual partner?
Are you a pregnant teenager or over the age of 40?
Do you have a Body Mass Index (BMI) of more than 35?
There are additional risk factors associated with having experienced certain medical conditions prior to your pregnancy. Your midwife should discuss your medical history with you in depth at antenatal appointments.
Failure to do so could result in late recognition of the condition and increased health risks to mother and baby. Should you suffer adverse consequences you could make a midwife negligence claim to address any complications.
What are the signs of pre-eclampsia?
Medical staff are trained to recognise common signs of pre-eclampsia such as:
Needing to pee less often
Protein deposits in your urine, known as proteinuria; sometimes this can present alongside additional signs of kidney problems
Reduced presence of platelets in your urine, known as thrombocytopenia
Reduced liver function
Changes in your vision; specifically blurred vision, temporary sight loss or increased sensitivity to light
Strong, persistent headaches
Pain experienced in the upper abdominal area, particularly on the right-hand side of your body and under the ribs
Feeling sick or vomiting
Breathing difficulties following fluid accumulation in your lungs
In rare cases, pre-eclampsia can develop into eclampsia which can cause seizures in both mother and baby. This obviously represents serious health hazards to parent and child and should never normally be allowed to progress under supervision from competent medical professionals.
If you present with any of these symptoms during your pregnancy and your midwife fails to identify or act upon them, you should speak to a medical negligence solicitor about making a birth injury compensation claim.
Find out more about midwife negligence claims
It's important to stay informed with regards to the standard of care you're entitled to during and after your pregnancy.
If you have doubts about the treatment you've received, a qualified medical negligence solicitor should be able to advise you on whether a birth injury claim makes sense in your situation.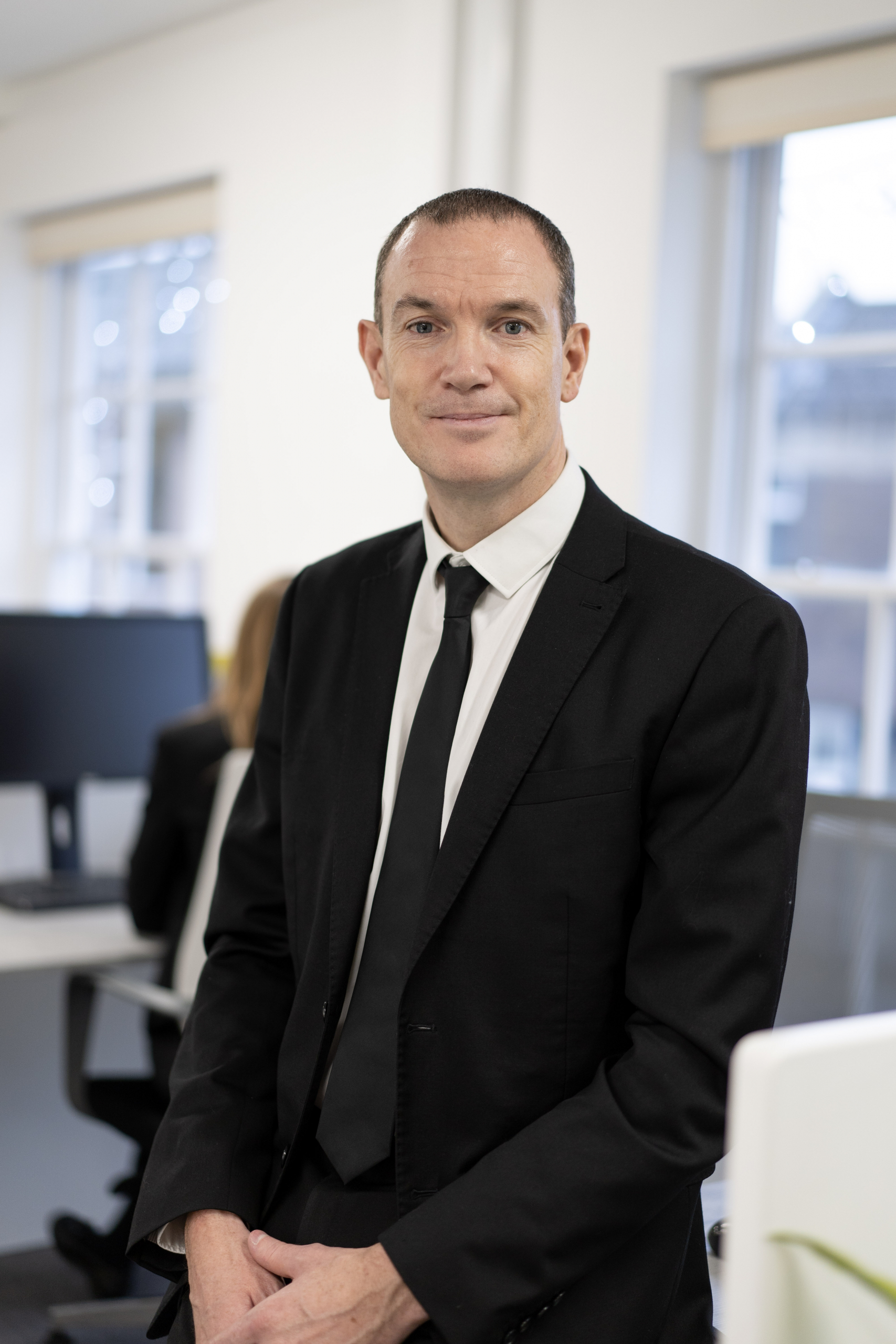 Jason Brady is Partner and Head of medical negligence at Blackwater Law. Jason has more than 20 years' experience in handling complex and high value compensation claims, building the strongest legal cases on behalf of his clients. As a parent himself, Jason specialises birth injury claims – both for mothers and babies who have been adversely impacted by negligent care.
https://www.mybump2baby.com/wp-content/uploads/2022/03/Pre-eclampsia-What-is-it-and-what-should-you-look-out-for.png
630
1200
Jason Brady
https://www.mybump2baby.com/wp-content/uploads/2016/10/Logo-MyBump2Baby_transparent-bg-1-1.png
Jason Brady
2022-03-23 10:35:56
2022-03-23 10:43:16
Pre-eclampsia: What is it and what should you look out for?