9 Week Ultrasound Scan

If you have a 9-week early pregnancy ultrasound scan scheduled, it is completely normal to be excited or even anxious about what you may be able to see at this stage. This information will cover some of the main questions you may have about this ultrasound scan and explain what you can expect to see at your appointment.
It is important to note that the NHS does not offer routine early pregnancy scans. However, it is natural to still want additional scans for peace of mind and monitoring. The good news is that there are many options for convenient and economical private scans to suit your needs at any point in pregnancy.
In this article:
You at 9 Weeks Pregnant
Your Baby's Development at 9 Weeks Pregnant
Why Would You Go for an Ultrasound Scan at 9 Weeks Pregnant?
Where can I go for an Ultrasound Scan at 9 Weeks Pregnant?
What can I see on a 9-week Ultrasound Scan?
Can you Hear a Heartbeat at a 9-week Ultrasound Scan?
What are the Signs of a Healthy Pregnancy at 9 Weeks?
Can you tell if you are having Twins at 9 Weeks Pregnant?
Contact Midlands Ultrasound & Medical Services
YOU AT 9 WEEKS PREGNANT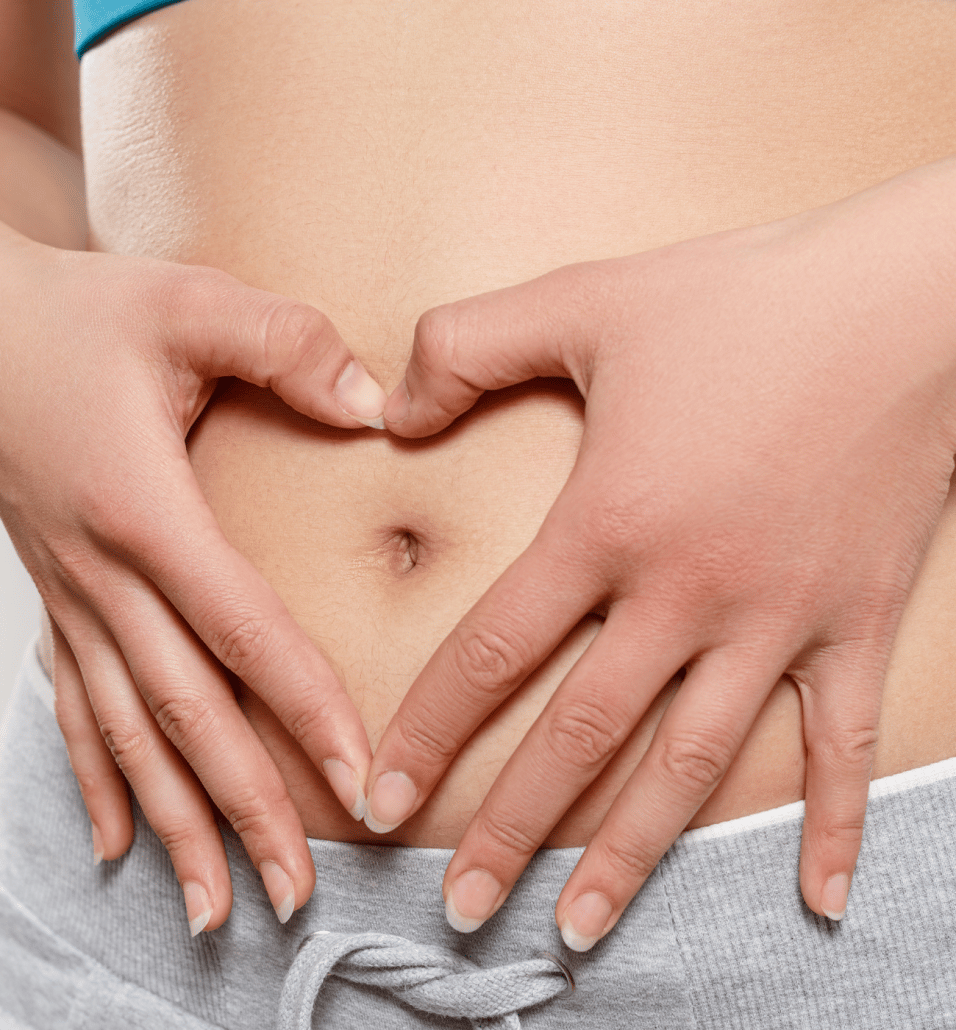 Welcome to your 9th week of pregnancy, mama!
You may be feeling like your energy has been zapped by the 9th week of pregnancy. If you are finding it more difficult to crawl out from under your duvet, this is normal. Making a baby is no easy feat!
You may also notice that your breasts have grown in size and feel tender, your clothes have gotten tighter, your emotions are all over the place and that you are regularly running to the toilet to pee. This is also normal and it is due to your pregnancy hormones.
These symptoms can be irritating, but thankfully they should begin to subside at the beginning of the second trimester.
Potential pregnancy symptoms you may be experiencing include:
Fatigue
Morning sickness
Sore breasts
Heightened sense of smell
Metallic taste in your mouth
Mood swings
Cramping (like period pain)
Bloating
YOUR BABY'S DEVELOPMENT AT 9 WEEKS PREGNANT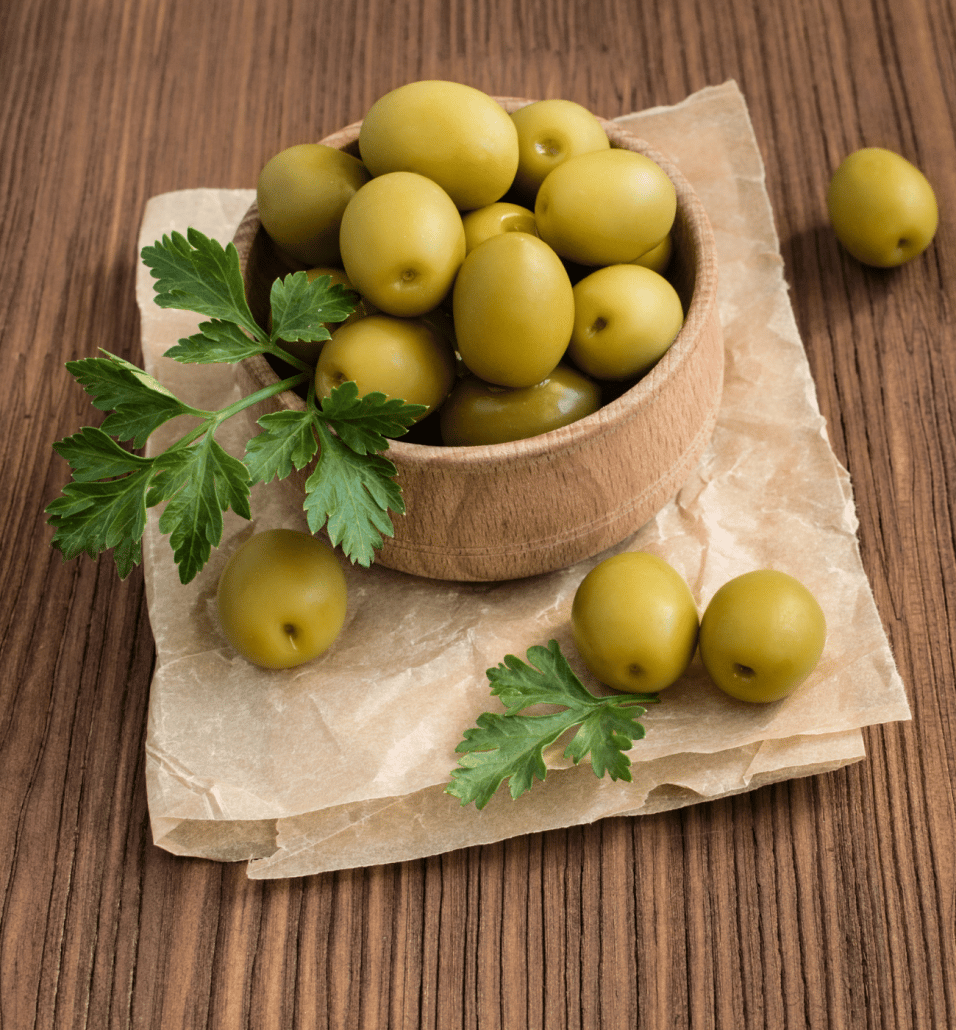 You are now 9 weeks pregnant- three-quarters of the way through the first trimester on the third month of your pregnancy!
Your baby is now measuring in at around 1 inch long- or the size of a medium green olive.
Face
At this stage, your baby will only be an embryo for just one more week before it is a fetus!
Your baby's face is slowly forming: the eyes are bigger and more prominent (and even have some colour in them!), and your baby now has a mouth and tongue with some tiny taste buds.
Tiny Fingers and Tiny Toes
Your baby's extremities are also developing. Your baby's tiny hands and feet have ridges where the fingers and toes will be- although they are not yet separated.
Organs
Your baby's major internal organs, including the brain, heart, lungs, gut and kidneys continue developing.
WHY WOULD YOU GO FOR AN ULTRASOUND SCAN AT 9 WEEKS PREGNANT?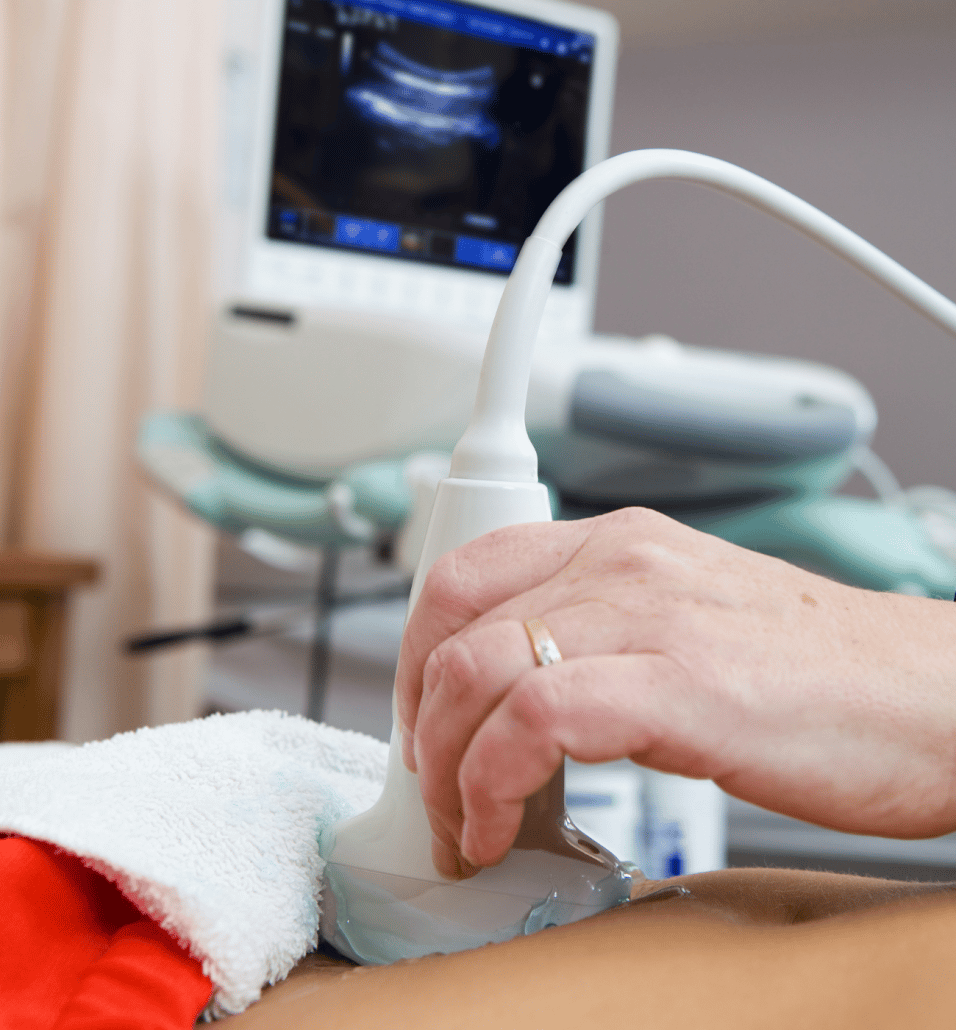 All pregnant women are offered ultrasound scans during their pregnancies. However, 9 week ultrasound scans are not typically offered by the NHS.
There are a few different reasons you might want to have an ultrasound at 9 weeks pregnant.
You may wish to go for an ultrasound scan at 9 weeks pregnant to be reassured that the pregnancy is developing as it should for 9 weeks or to confirm the gestation if you are unsure.
You may also go for a scan for reassurance to check the pregnancy is ongoing should you have suffered any pain or vaginal bleeding at 9 weeks, or if it is suspected that you might be having an ectopic pregnancy.
You may also be offered an earlier ultrasound if you have miscarried a previous pregnancy.
If you are wondering when you normally have ultrasound scans with the NHS in pregnancy, you can read our article When do you have Ultrasound Scans in Pregnancy?
WHERE CAN I GO FOR AN ULTRASOUND SCAN AT 9 WEEKS PREGNANT?
To book ultrasound scans when you are 9 weeks pregnant, you will need to contact a private pregnancy ultrasound clinic for an early pregnancy scan.
An early pregnancy scan can be performed from 6-14 weeks and is often referred to as a dating or viability scan.
NHS hospitals do not offer routine early pregnancy scans but there are many options at specialist private clinics with sonographers who will be experienced in this area.
The NHS offers an ultrasound scan at around 12 weeks, this is known as the dating scan.
WHAT CAN I SEE ON A 9-WEEK ULTRASOUND SCAN?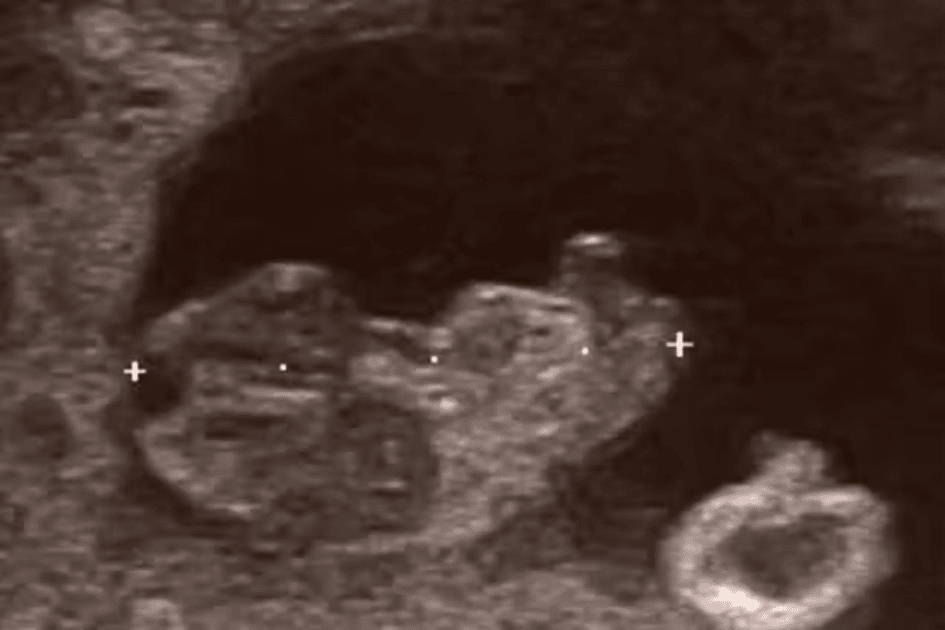 It is natural to be excited and look forward to your early scan appointment.
At 9 weeks pregnant, you should be able to see a gestational sac, with your baby inside, with a heartbeat.
At this stage, you should be able to see a baby with the head and body easily visible.
You should also be able to see the arms and legs starting to develop. At 9 weeks pregnant, your baby should measure approximately 24mm.
CAN YOU HEAR A HEARTBEAT AT A 9-WEEK ULTRASOUND SCAN?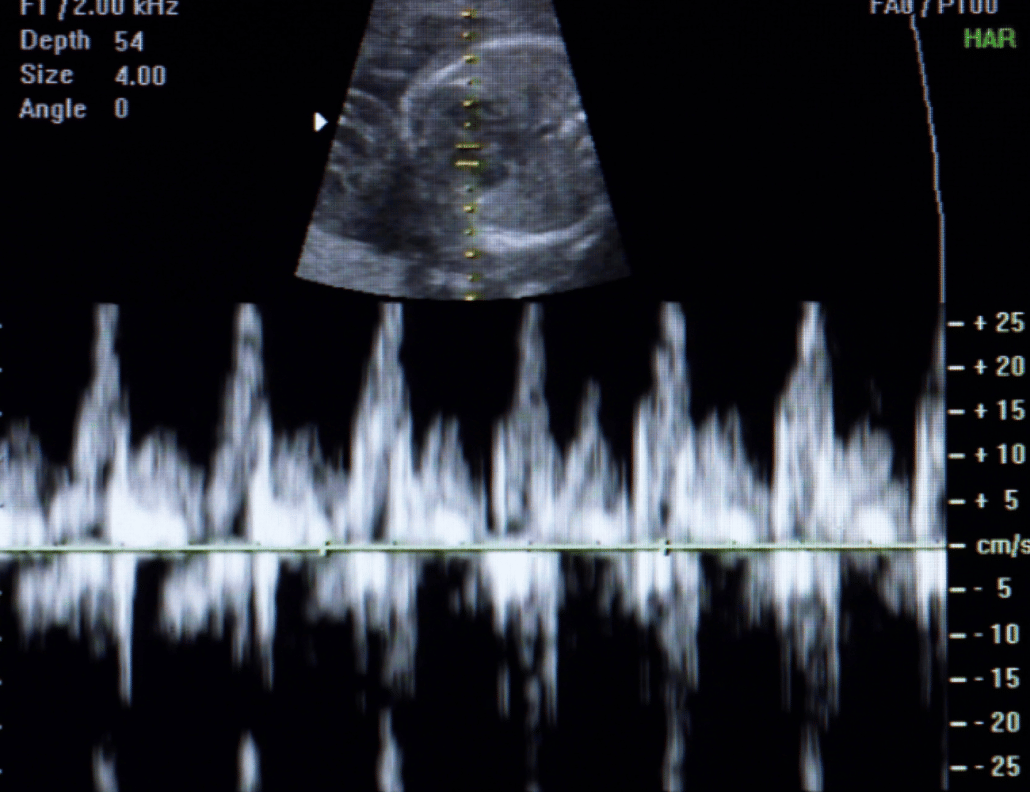 Yes, at 9 weeks pregnant, you would be able to listen to your baby's heartbeat on an ultrasound scan.
WHAT ARE THE SIGNS OF A HEALTHY PREGNANCY AT 9 WEEKS?
The main signs of a healthy pregnancy at 9 weeks gestation are being able to see a live baby inside a gestational sac, within the uterus and the baby measuring within the normal range for 9 weeks.
A scan at this point in your pregnancy can also be used to check the location of the pregnancy sac within the uterus and rule out an ectopic (tubal) pregnancy.
Can you tell if you are having Twins at 9 Weeks Pregnant?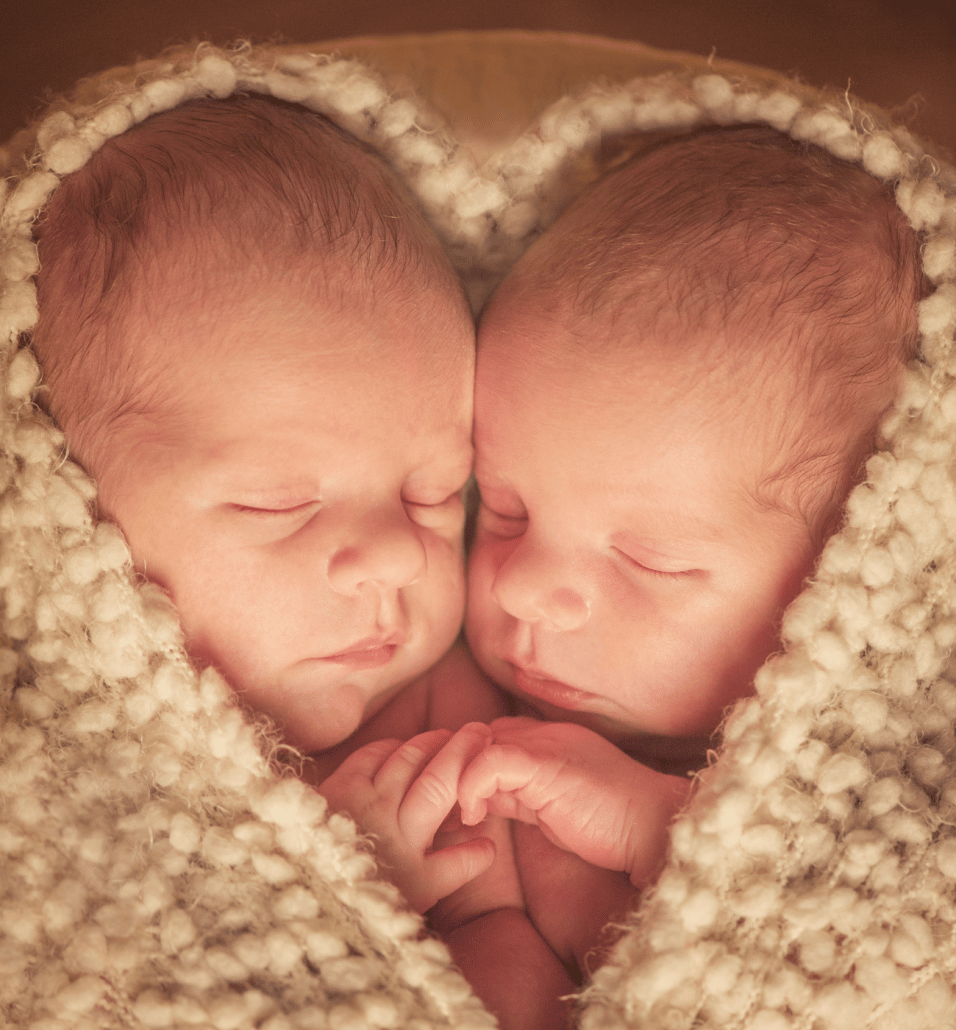 Yes – twins can be seen from as early as 6 weeks of pregnancy, so if you are having a multiple pregnancy, your sonographer will be able to let you know.
When things go wrong….
Pregnancy scans are usually a happy appointment, but it is important to be aware that they can also detect complications with your pregnancy.
Although most pregnancies will be normal, you should prepare yourself for this possibility. Our experienced sonographer are trained in all outcomes and will be there to help and support you.
CONTACT MIDLANDS ULTRASOUND & MEDICAL SERVICES
For more in-depth information, help, and advice for all aspects of scanning for you and your baby, Midlands Ultrasound and Medical Services are on hand with a dedicated and friendly team to help assist you further.
Check Out Our Other Ultrasound Scan Articles
For information about ultrasound scans at other weeks, you can visit:
Vicky Parsons has been a Clinical Nurse Specialist practicing at Heartlands and Solihull Hospitals since 2003. Additionally, Vicky has been working at MUMS Clinic (Midlands Ultrasound and Medical Services) in Solihull for 8 years. Vicky is a Nurse Sonographer who has expertise in early pregnancy and women's health. Vicky has a special interest in Early Pregnancy loss and pregnancy of an unknown location. Vicky leads on products of conception testing following miscarriage.
https://www.mybump2baby.com/wp-content/uploads/2022/11/9-week-ultrasound-scan.png
630
1200
Vicky Parsons
https://www.mybump2baby.com/wp-content/uploads/2016/10/Logo-MyBump2Baby_transparent-bg-1-1.png
Vicky Parsons
2022-11-14 13:43:59
2023-06-02 10:06:03
9 Week Ultrasound Scan