Disclosure: This article may contain affiliate links, this means at no cost to you, we may earn a small commission if you purchase a product through them.
If you are trying to conceive, and you are at 1DPO, the end of the two-week wait until you can finally receive accurate pregnancy test results can feel like an eternity away.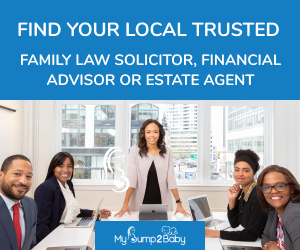 1DPO Early Pregnancy Symptoms
At 1DPO, most women will not be experiencing any pregnancy symptoms, but it is possible. Whilst you are trying to conceive, it is quite common to symptom-spot to try and figure out if you could be pregnant.
Whilst the below are common pregnancy symptoms, they could also be signs of your regular, impending period.
£24.99
in stock
3 new from £24.95
as of January 20, 2022 11:06 am
Fatigue
Fatigue is one of the most commonly complained about pregnancy symptoms. With your newfound pregnancy wreaking chaos with your hormone levels, it is no wonder that you may be feeling exhausted!
Headaches
Headaches can be caused by the increase in your progesterone levels during to pregnancy. However, if you are experiencing frequent, or particularly painful headaches, you should consult your nearest health care provider.
Mood Swings
Your sudden increase in pregnancy hormone levels can cause your emotions to go haywire- if you are feeling happy one moment, and then upset the next, you may be pregnant.
Digestive Problems
The increase in the pregnancy hormone, progesterone, can cause you to experience digestive issues, including constipation, gas and bloating.
Breast tenderness and Nipple Sensitivity
Breast tenderness, breast pain and nipple sensitivity are common pregnancy symptoms. The increase in blood flow and pregnancy hormones is responsible for this particular symptom.
£24.99
in stock
3 new from £24.95
as of January 20, 2022 11:06 am
When is the right time to take a pregnancy test?
At 1 DPO, it is definitely too soon to receive an accurate pregnancy test result.
In order to receive a positive pregnancy test (BFP) result, the pregnancy hormone, hCG (human chorionic gonadotropin), needs to be at a high enough level within your body.
Experts recommend that you wait to take a pregnancy test until the day of your missed period, to ensure that you don't have any false negatives.
Clear Blue first response pregnancy tests are great for early testing- allowing you to test as early as 6 days before your missed period.
More from MyBump2Baby
To read about pregnancy symptoms at each day past ovulation, click the links below: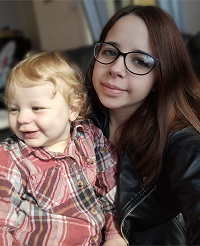 Hi, I'm Louise- mum of one to a little boy called Mason.
I am the Digital Marketing and Admin Assistant for MyBump2Baby.
I enjoy working to provide excellent service to MyBump2Baby's growing families.
Nice to meet you!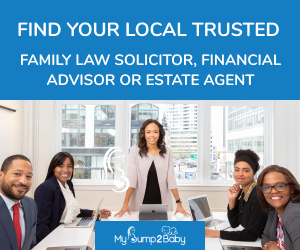 https://www.mybump2baby.com/wp-content/uploads/2021/11/1dpo-pregnancy-symptoms.png
630
1200
Louise McCamily
https://www.mybump2baby.com/wp-content/uploads/2016/10/Logo-MyBump2Baby_transparent-bg-1-1.png
Louise McCamily
2021-11-08 15:50:23
2021-12-17 10:09:14
1DPO Pregnancy Symptoms